Hardshore Distilling is a must-visit if you're in the yEast Bayside neighborhood!
Think you like / know gin? Think again … Hardshore Distilling's Original Gin will give you a whole new outlook on this libation.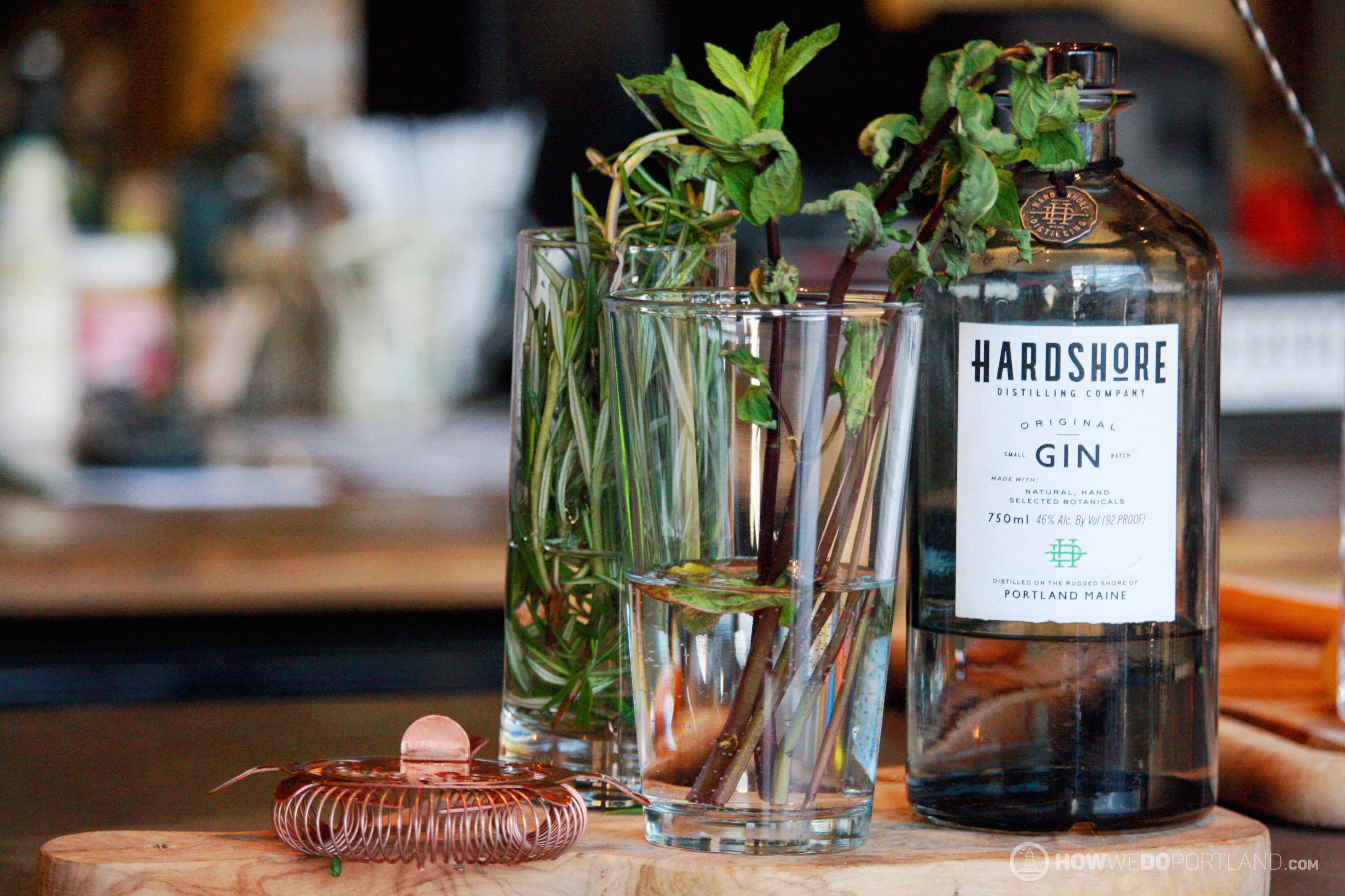 Hardshore Distilling's philosophy:
We don't obsess about what the other guys (and girls) are doing. We obsess about what they're not doing. We are only interested in making spirits that have a purpose on the bar shelf, not just imitating the greats who have already earned their place there. We are constantly trying to coax new tastes and textures out of anything we can fit in our stills (and with a 1,200-liter Arnold Holstein still, we can fit a lot). We almost never rule anything out before we've attempted to distill it at least once.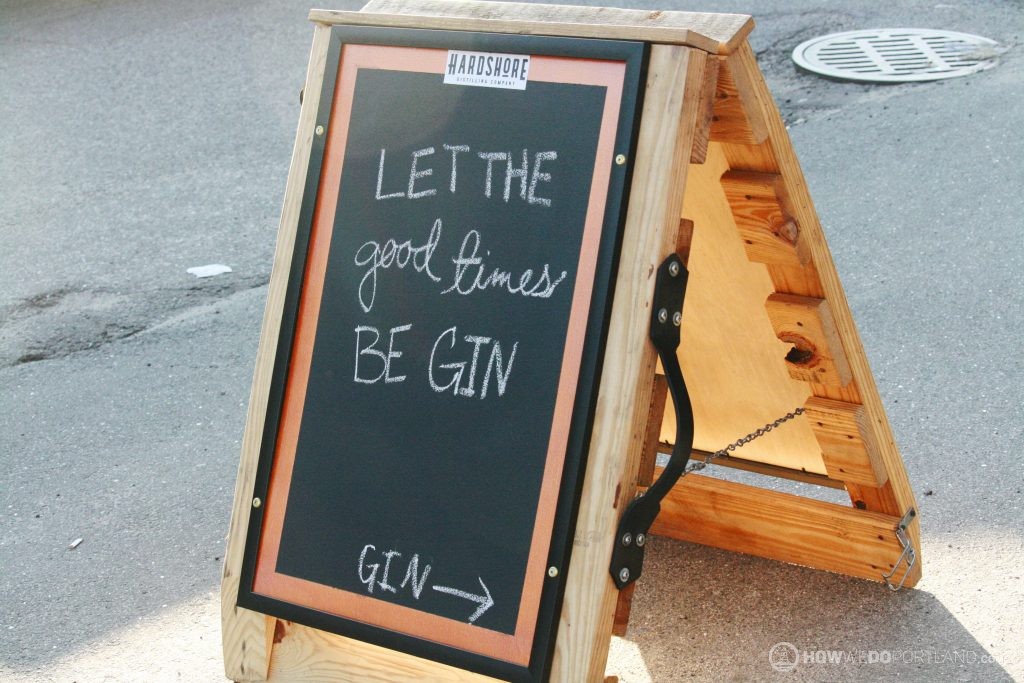 Step on up to the bar and sample the original Hardshore gin for yourself…the flavor is soft, distinctive, and good enough to sip on it's own…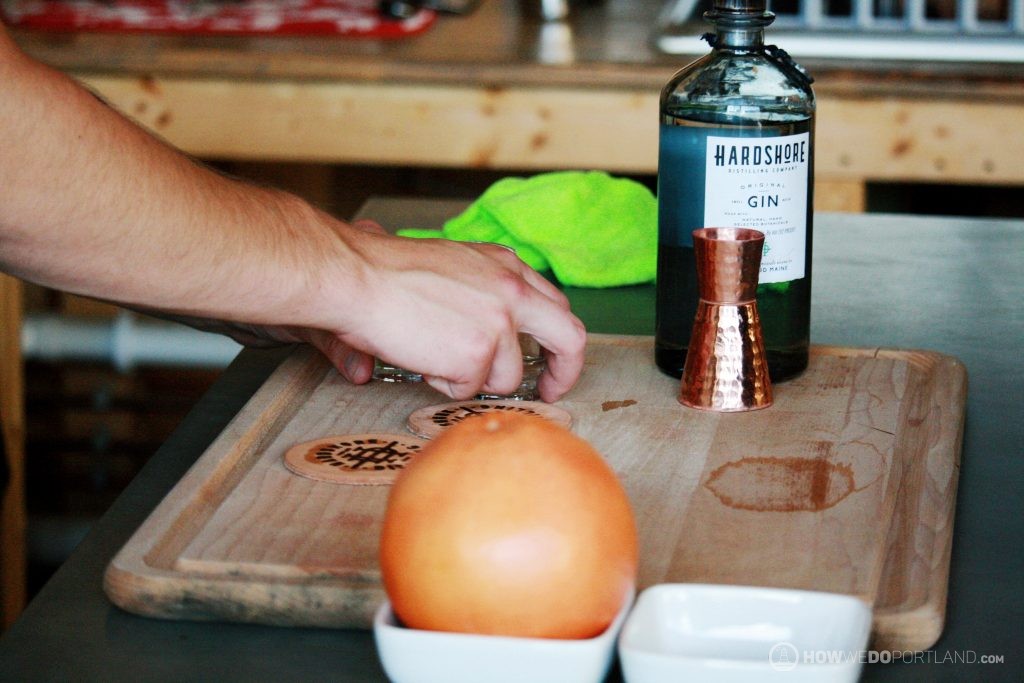 But let's not get it twisted, this gin is great in a cocktail as well, and they're mixing up some great ones every day, so you can kick back and soak in the atmosphere in their tasting room, or on the sunny patio out front.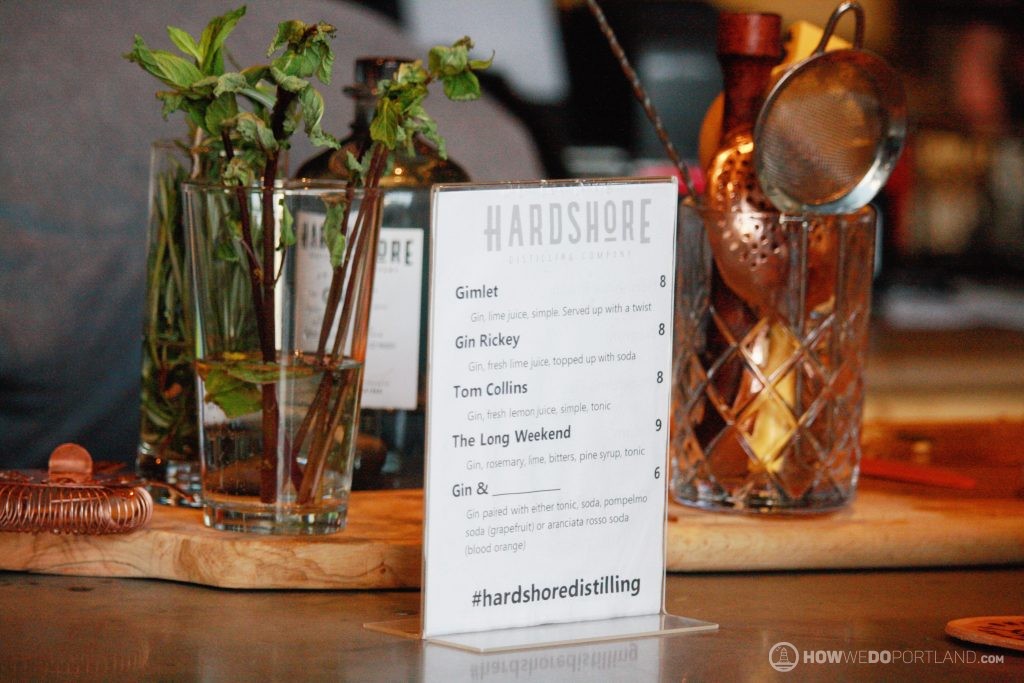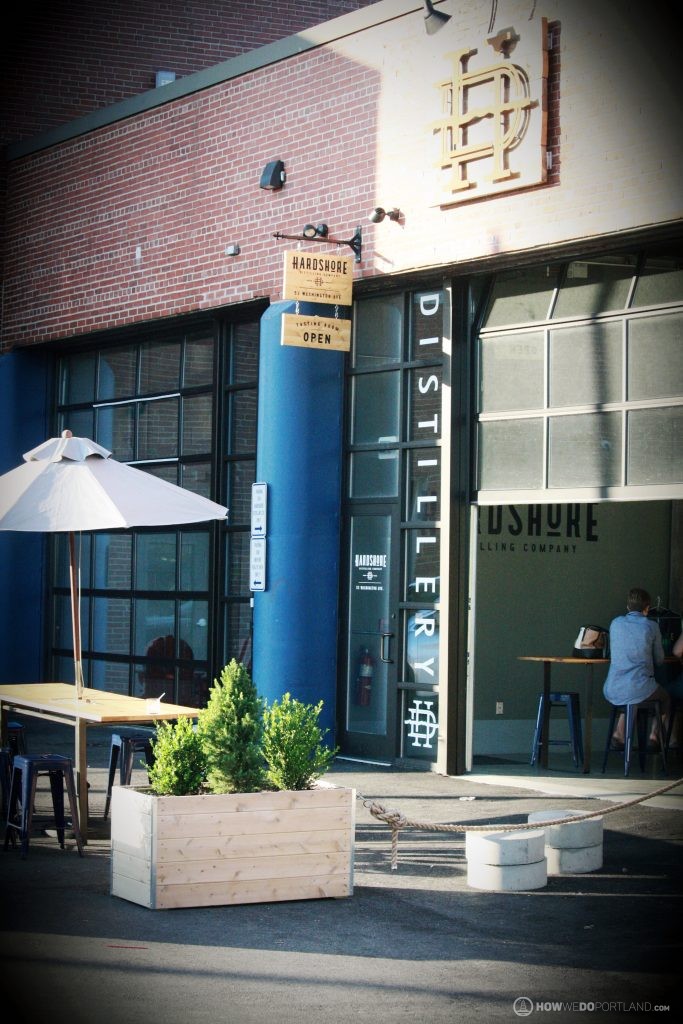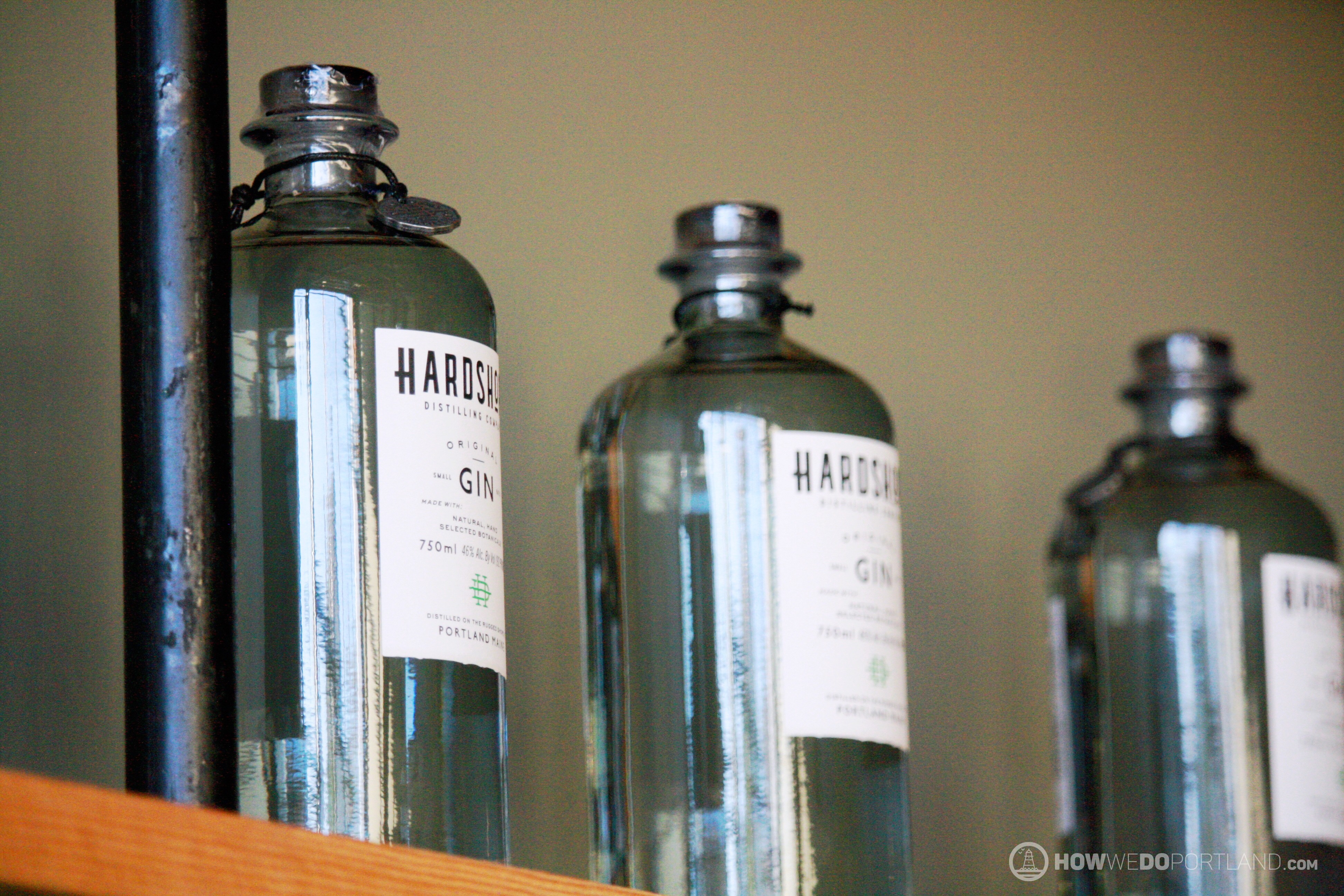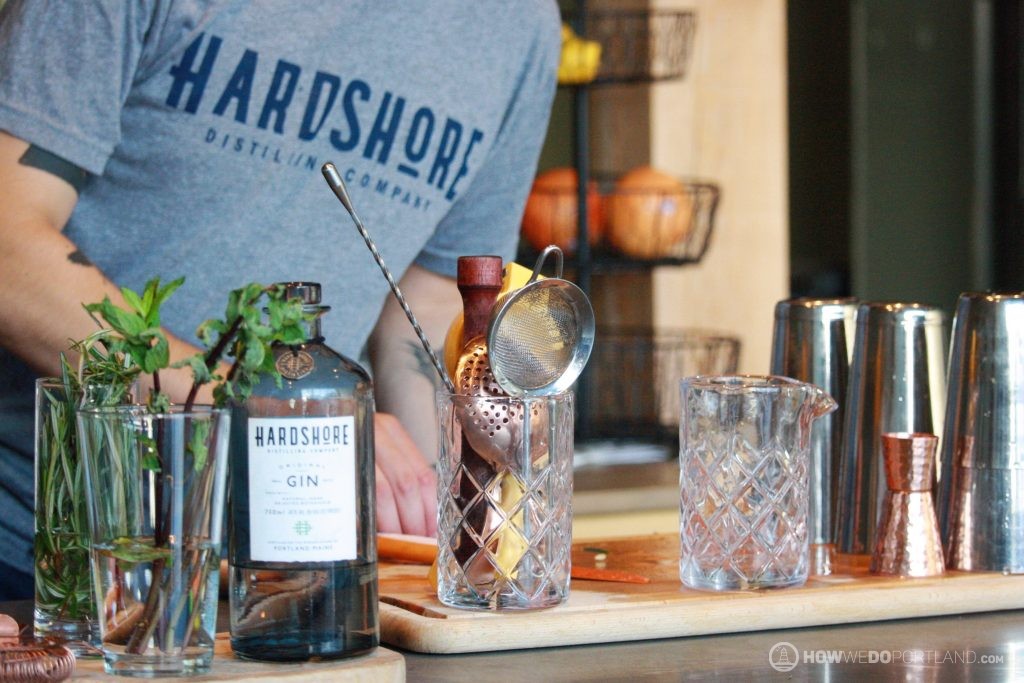 Location:
(207) 536-0592
53 Washington Ave
Portland, Maine 04101
Get Directions
Visit www.HardshoreDistilling.com
Cocktail Hour is calling…
Will you answer?