Lazzari Pizza is serving up authentic Italian fare, with delicious wood oven pizza taking center stage.
Portland Maine has more than it's fair share of pizza places. Some of them are (frankly) lame representations of the food group (because pizza IS a food group…I said it on the internet, so it must be true!), while others serve creative interpretations that have carved out a whole different "craft pizza" genre. Lazzari, however, rises to the top of the heap, with their honest interpretation of good, down home, Italian style pizza.
Sometimes, simple is best.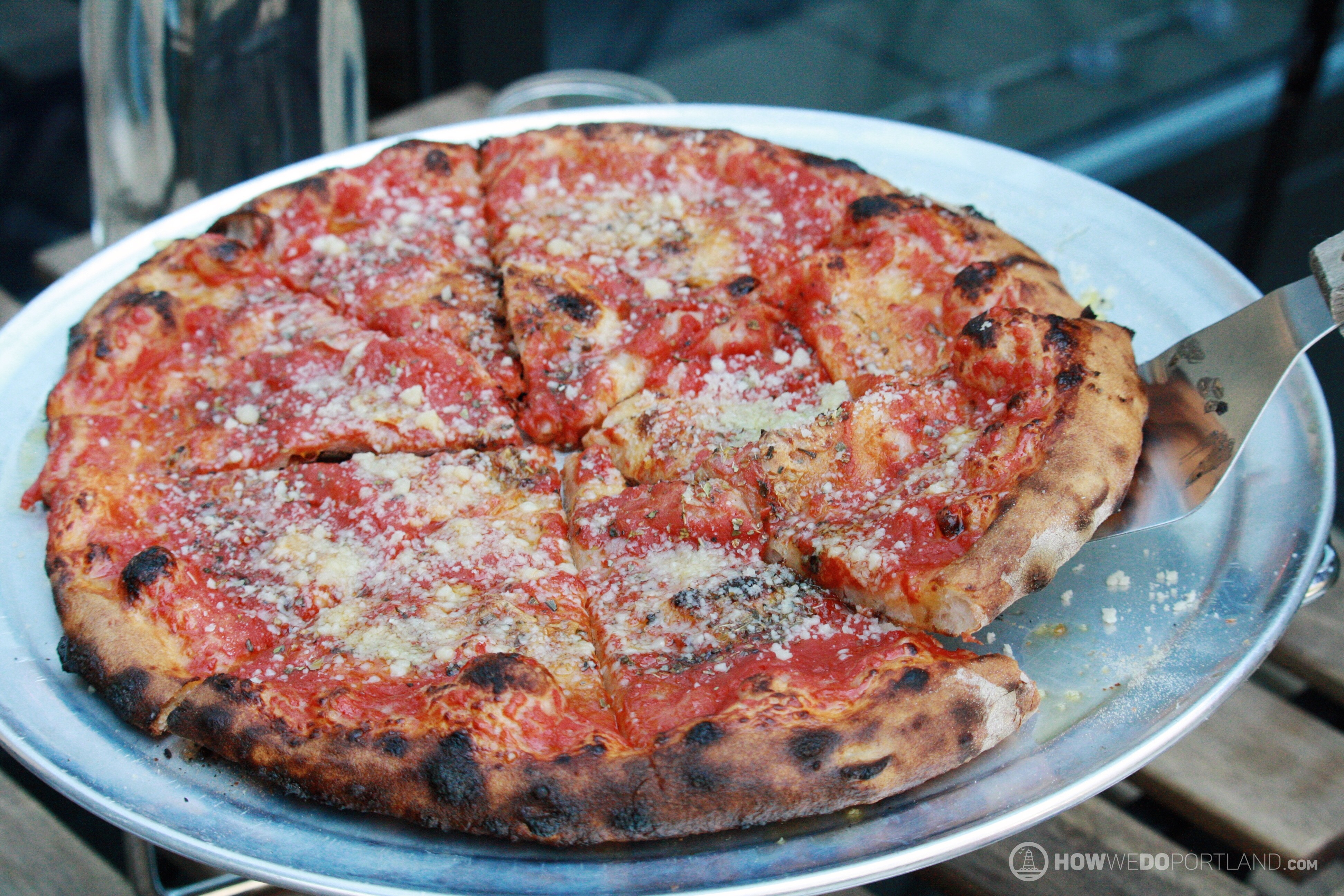 Their menu is more than just pizza though. With a full bar (happy hour 4 to 7 p.m. Monday through Friday!) plenty of small plates, and serving food right up until they close at 1am, they pretty much have you covered no matter what time of day or night you decide to stop by.
Location:
(207) 536-0368
618 Congress St.
Portland, ME 04101
Get Directions
Don't forget your greens!