If you're looking for a great day trip to explore beyond Portland, but still want to be back in time for happy hour? The Casco Bay Cruise to Bailey Island is such a fun way to fit it all in!
Casco Bay is rich with nature and historical sights. I just love this historical map (dated 1906), which gives you an idea of just how much there is to explore via water: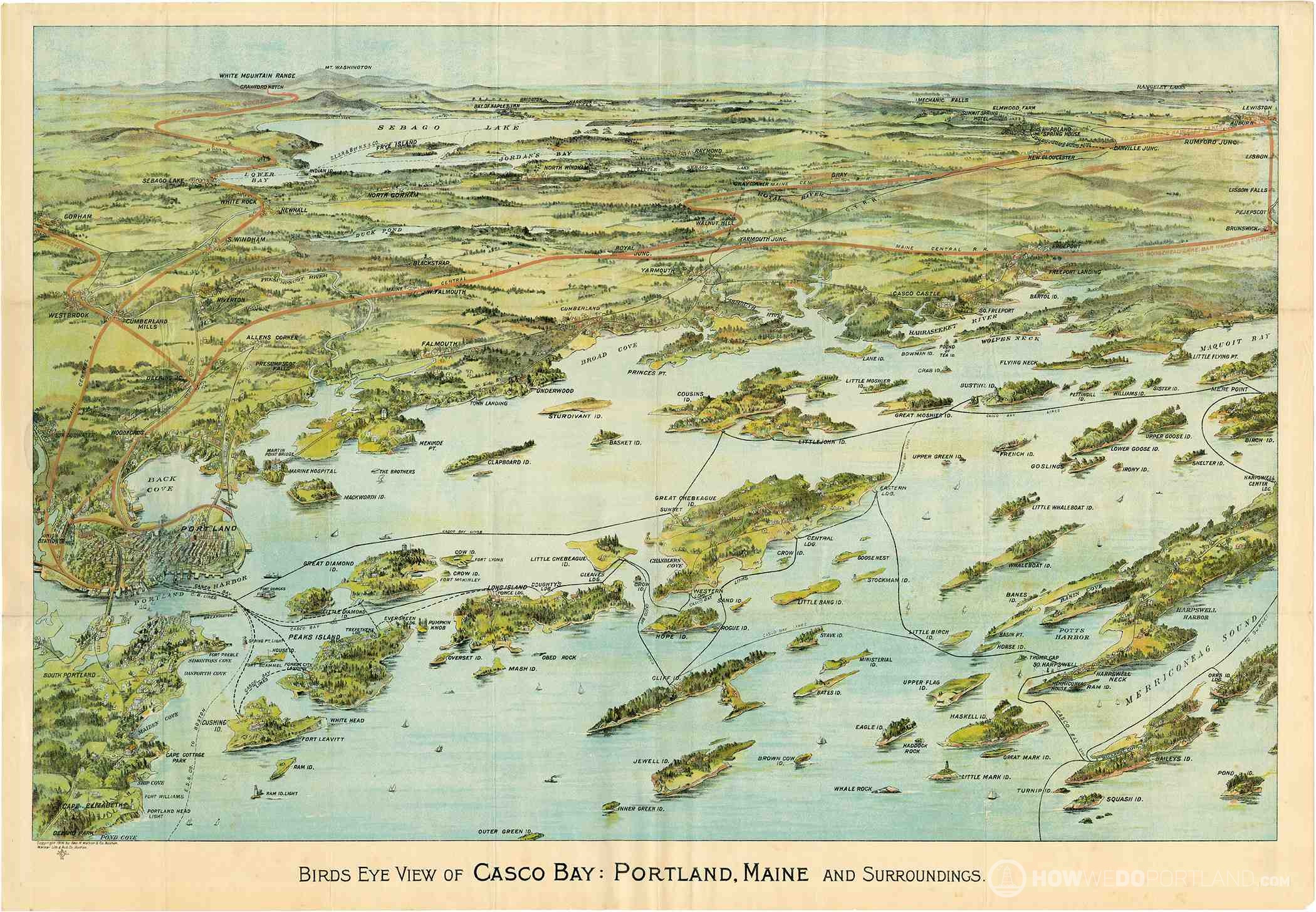 The ferry takes about 2 hours each way, with a 2 hour layover on Bayley Island to explore & grab a bite to eat at the famous Cook's Lobster & Ale House.
Along the way, you may see osprey, bald eagles, seals, and more, so have your camera ready.
Sailing away from Portland you'll have a chance to see the city from the water: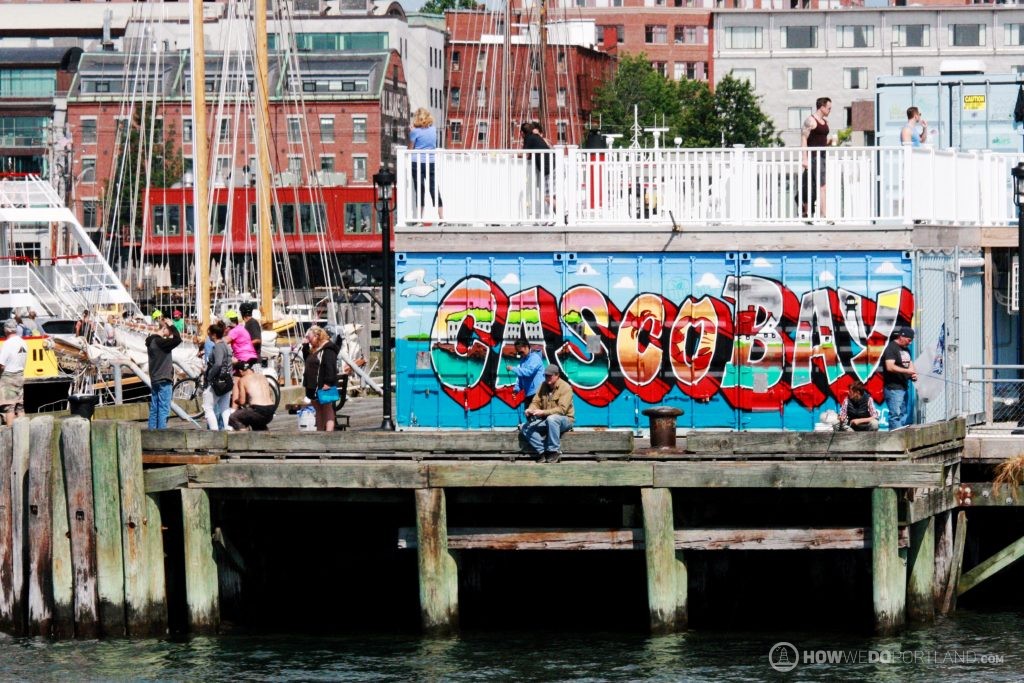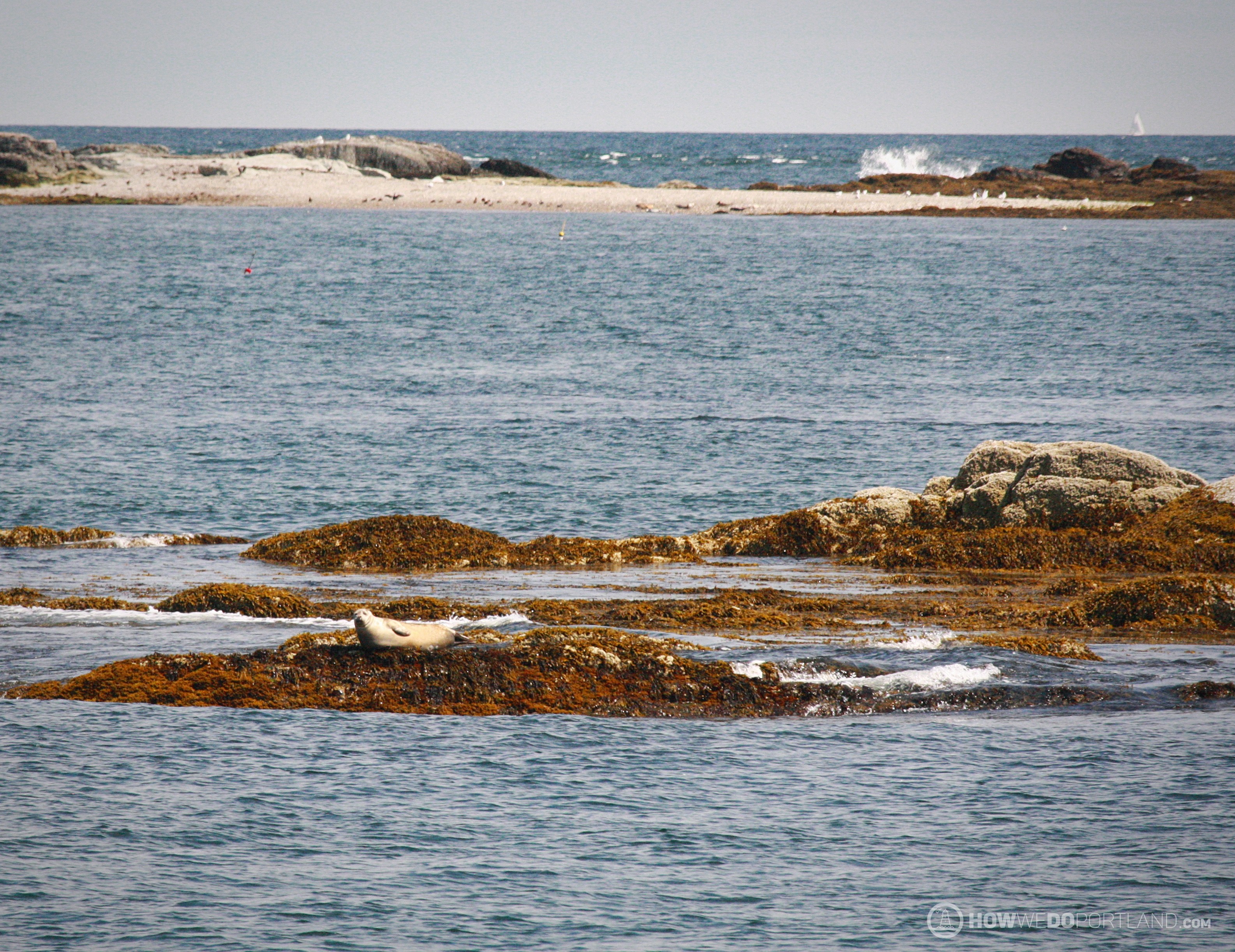 Arriving at Bailey Island, you'll have 2 hours to explore, eat, or even relax on the beach…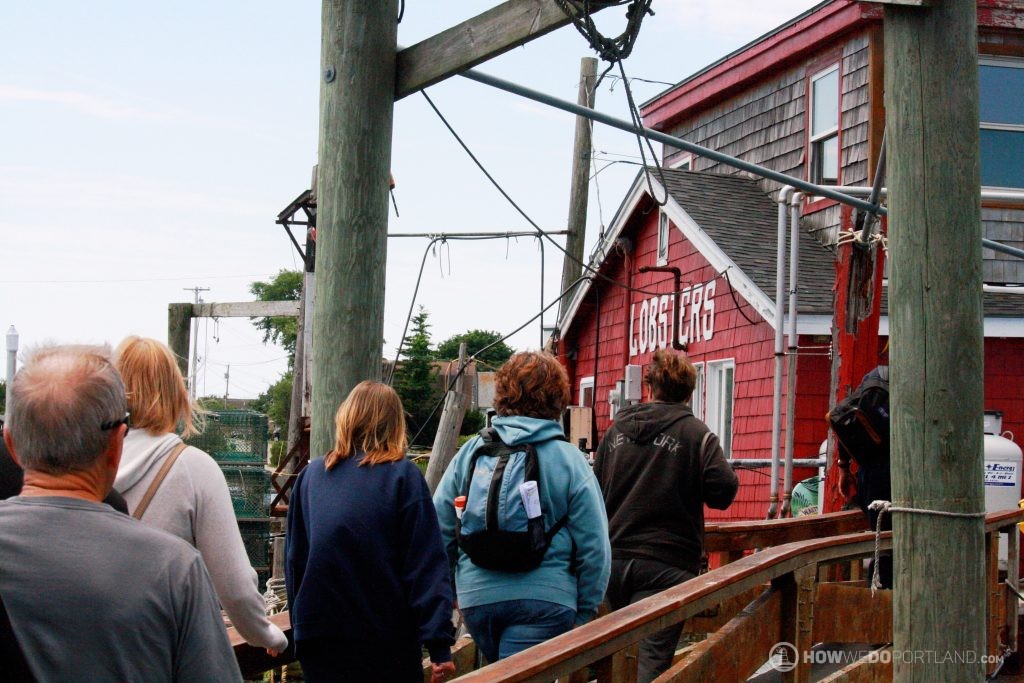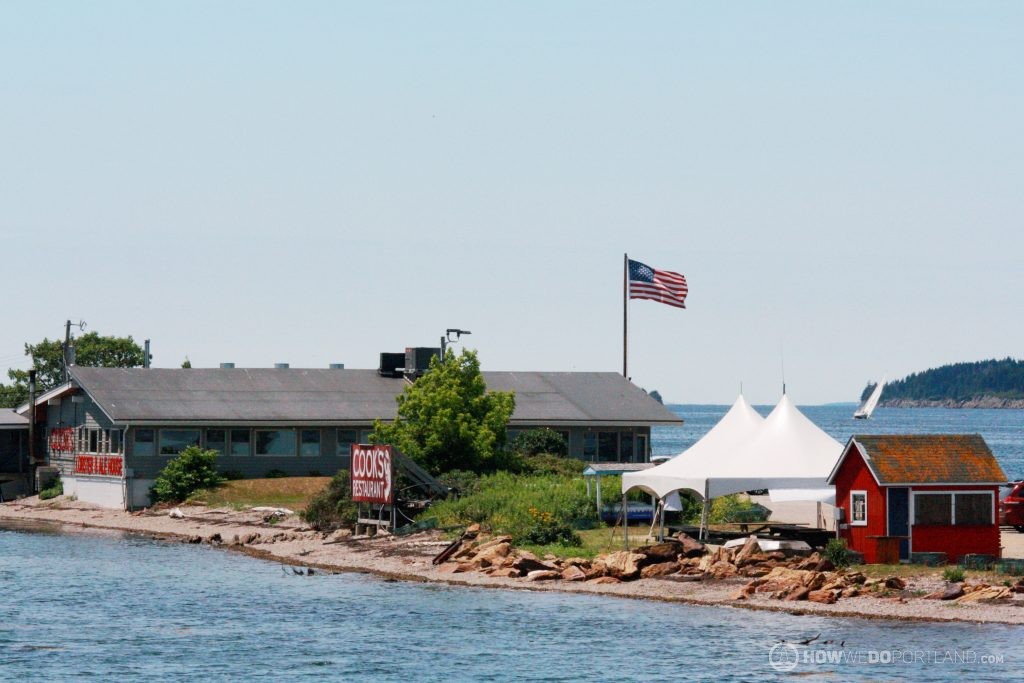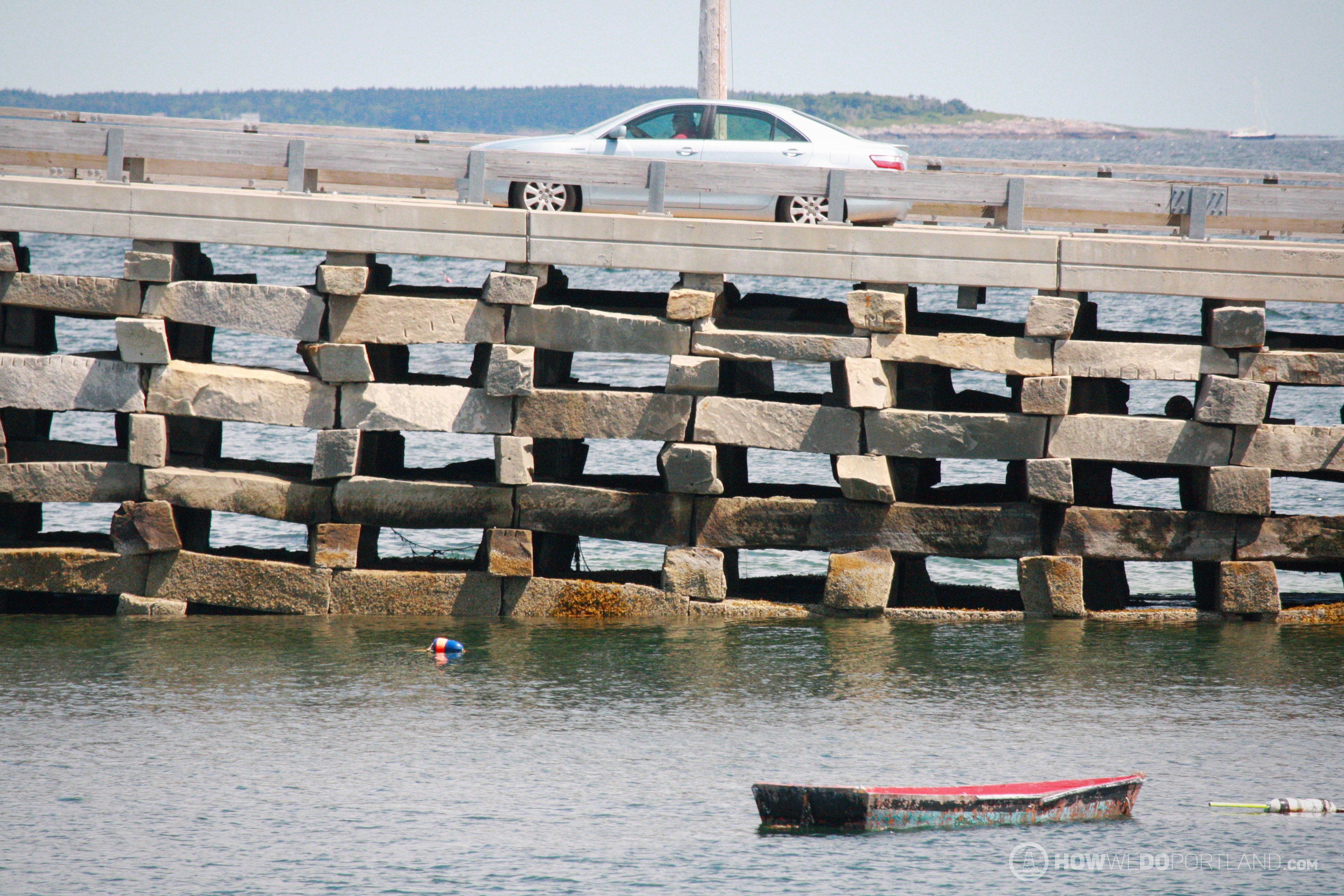 Other Landmarks you may see along the way:
This is a seasonal ferry, running June 24-September 4th.
Casco Bay Ferry Terminal:
(207) 774-7871
56 Commercial Street
Portland, Maine 04101
Get Directions
More Info at www.CascoBayLines.com
Queue the Yacht Rock!