One of my favorite Portland Trails follows the meandering Stroudwater River from the historical Stroudwater Village all the way to Smiling Hill Farm in Gorham: Stroudwater Trail.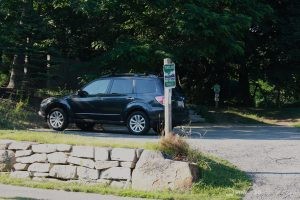 There are three trailheads, all with small parking areas (more info is on the Portland Trails page for Stroudwater Trail). If it's a busy day on the trail, it's important that you respect the residents nearby and avoid parking on the streets. Simply move along to the next trailhead…or better yet, ride a bike or take a bus out to avoid parking altogether.
This is a relatively easy hike, with beautifully managed trails, and several bridges that help you avoid muddy areas & stream crossings. It's dog friendly (on leash), and a great trail for beginning mountain bikers as well.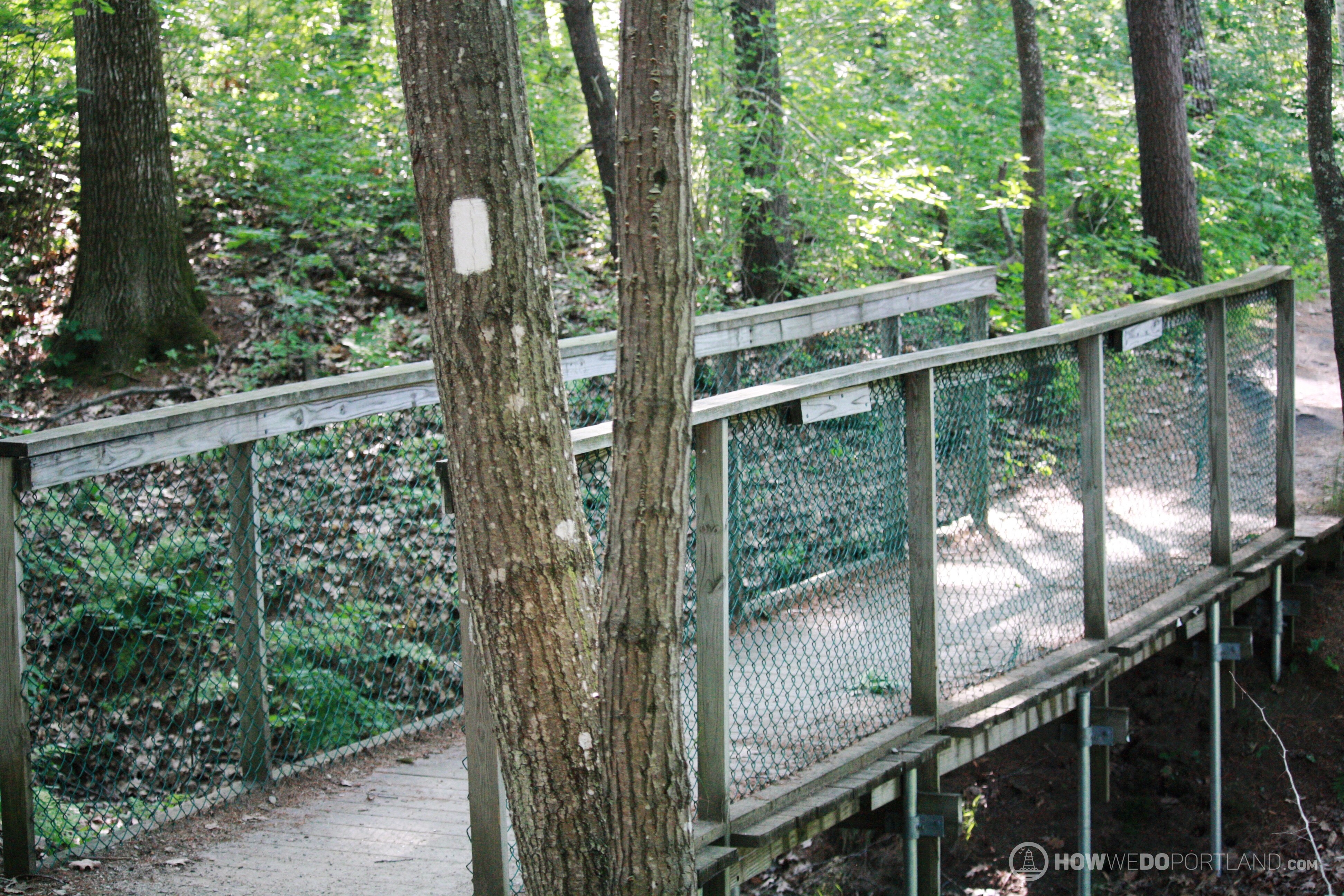 With 2.75 miles of trail along the river, you can make this a shorter outing by turning around whenever you're feeling it, or a fun longer outing by venturing the full length of the trail into Gorham & back.
For more information on how to get there, where to access the trail, & where to park, can be found on the Portland Trails website.
Detailed Trail Info at Trails.org
Come on out and take a hike!