I'm always so proud to live in a place where local farmers are community heroes, and champions of fresh, local, high quality products.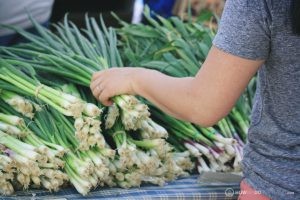 We have a thriving farmer's market scene year round in Portland, but the opening of the Deering Oaks Farmers' Market is always a happy harbinger of the summer season, and is one of my favorite ways to start a sunny Saturday.
Though we locals love the market for fresh (local & organic) ingredients, and locally sourced plants for our gardens, it's also a great place to visit if you're just looking to stroll through the park, people watch, meet some friendly folks, and maybe even grab a delicious snack or bevvie.
Some of the beautiful local produce in season around these parts this time of year (May), include scallions, asparagus, radishes, carrots & a wide assortment of root veggies, leafy greens & cabbages, and even some beautiful tomatoes (forgot to check, but I suspect these may be grown indoors hydroponically).









If you're just looking for a snack, or stuff to pack for a day at the beach, I highly recommend the cheese from Balfour Farm! This stuff never lasts long at any parties I've ever thrown. Their greek yogurt is also a daily staple here at my house…mix it up with some fresh fruit, and thank me later.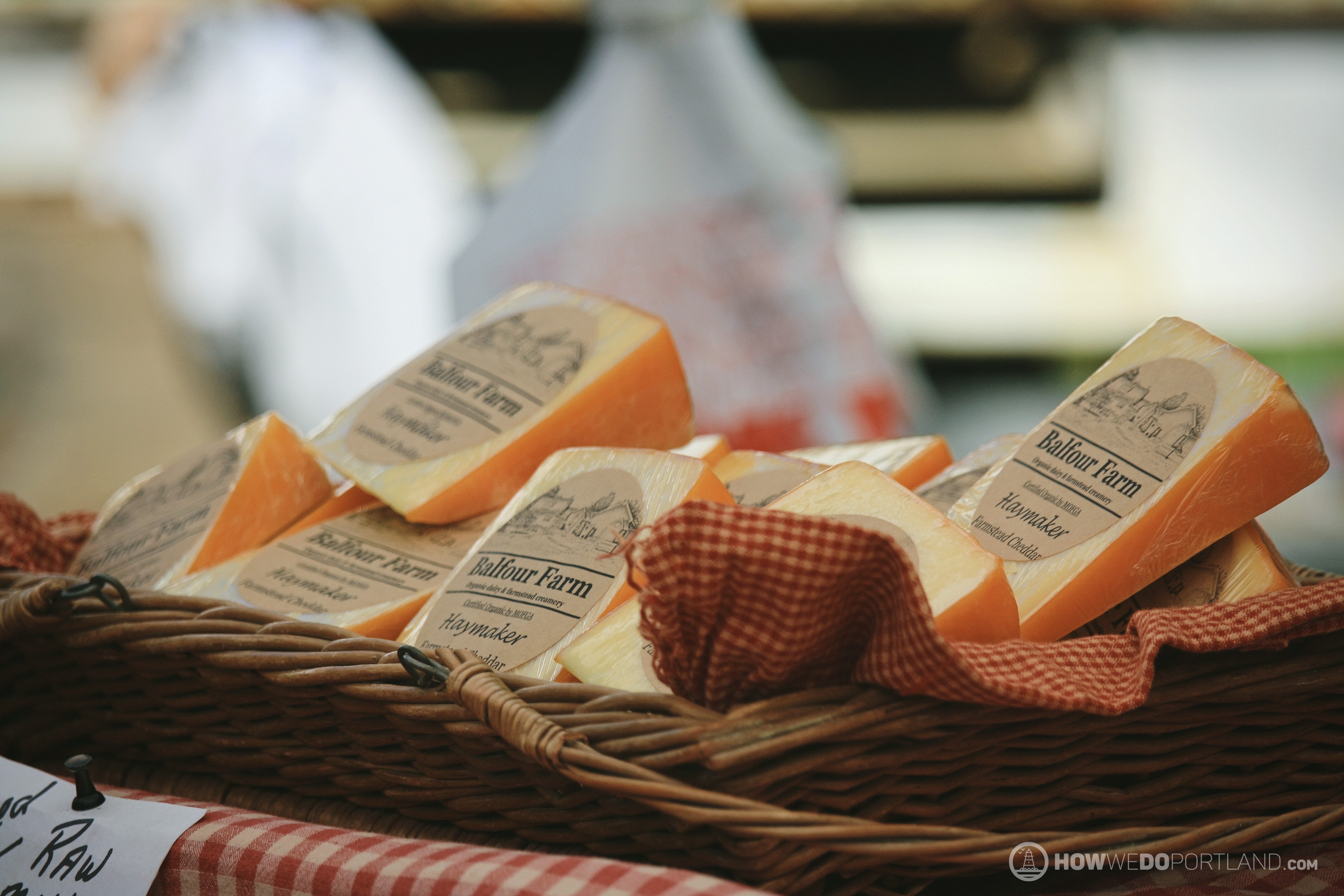 The local musicians & street performers really help turn the park into my happy place! Please consider keeping a few extra bucks in your pockets to tip these fine folks. They are, after all, a huge part of what makes Portland so special, and they're spending their Saturday morning working to entertain us.



And then there's Portersfield Cider. With a beautiful new tasting room in Pownal (just couple miles outside of Freeport!), this will save you the drive if you're just looking for a quick thank you gift (ahem…you know, for those folks who are home watching your dog while you vacation in Maine?). That said, if a shopping trip to Freeport is on your list, make time to visit their tasting room. You won't be disappointed!
Word to the wise,  grab two bottles, because you'll want at least one of your own too.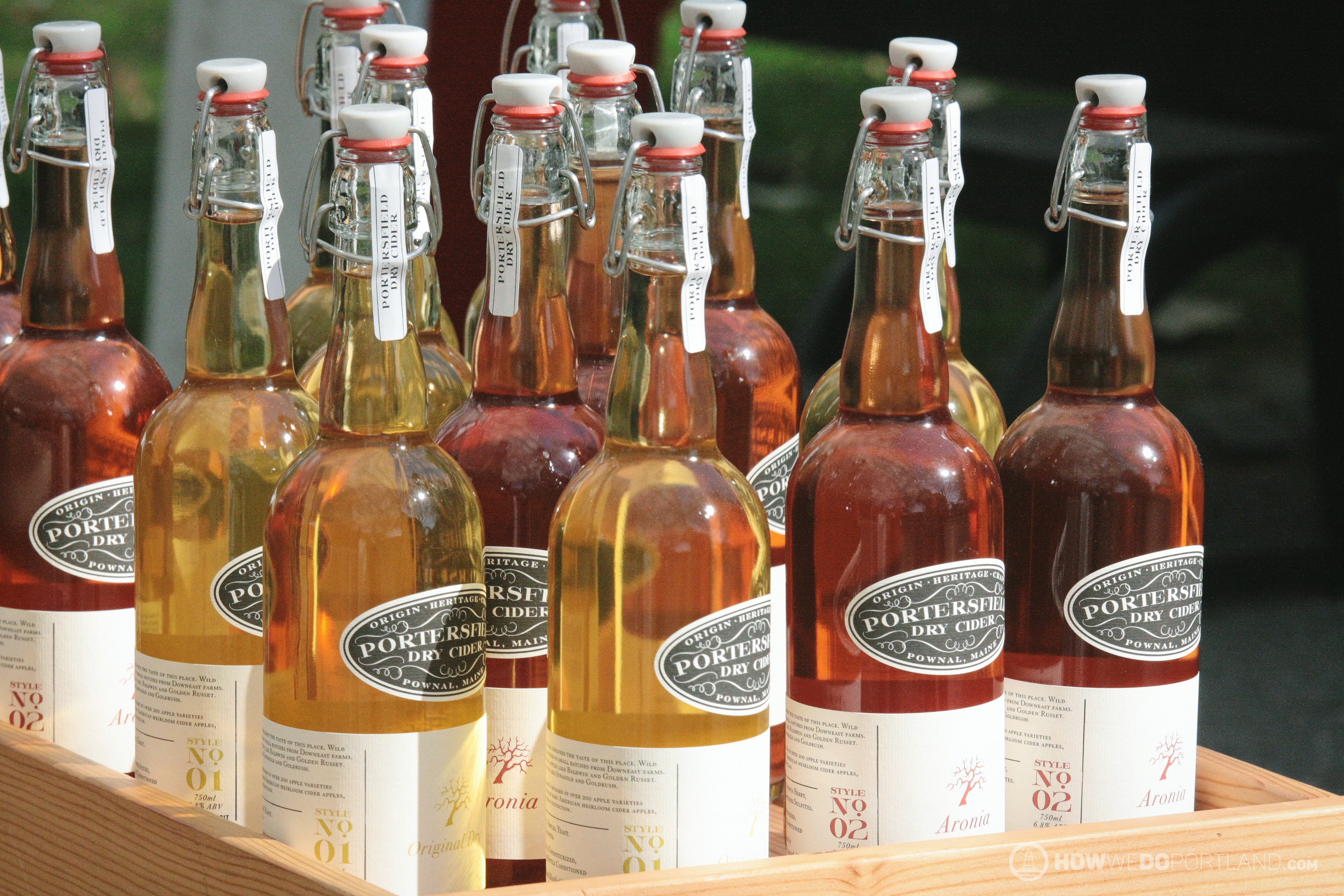 For those of us tending gardens for the first time after a long winter, or just looking to spruce up the house with some fresh cut flowers, the treasures abound!









If you happen to be looking for farm fresh eggs, plenty of stands have them, but get there early…they're a hot commodity!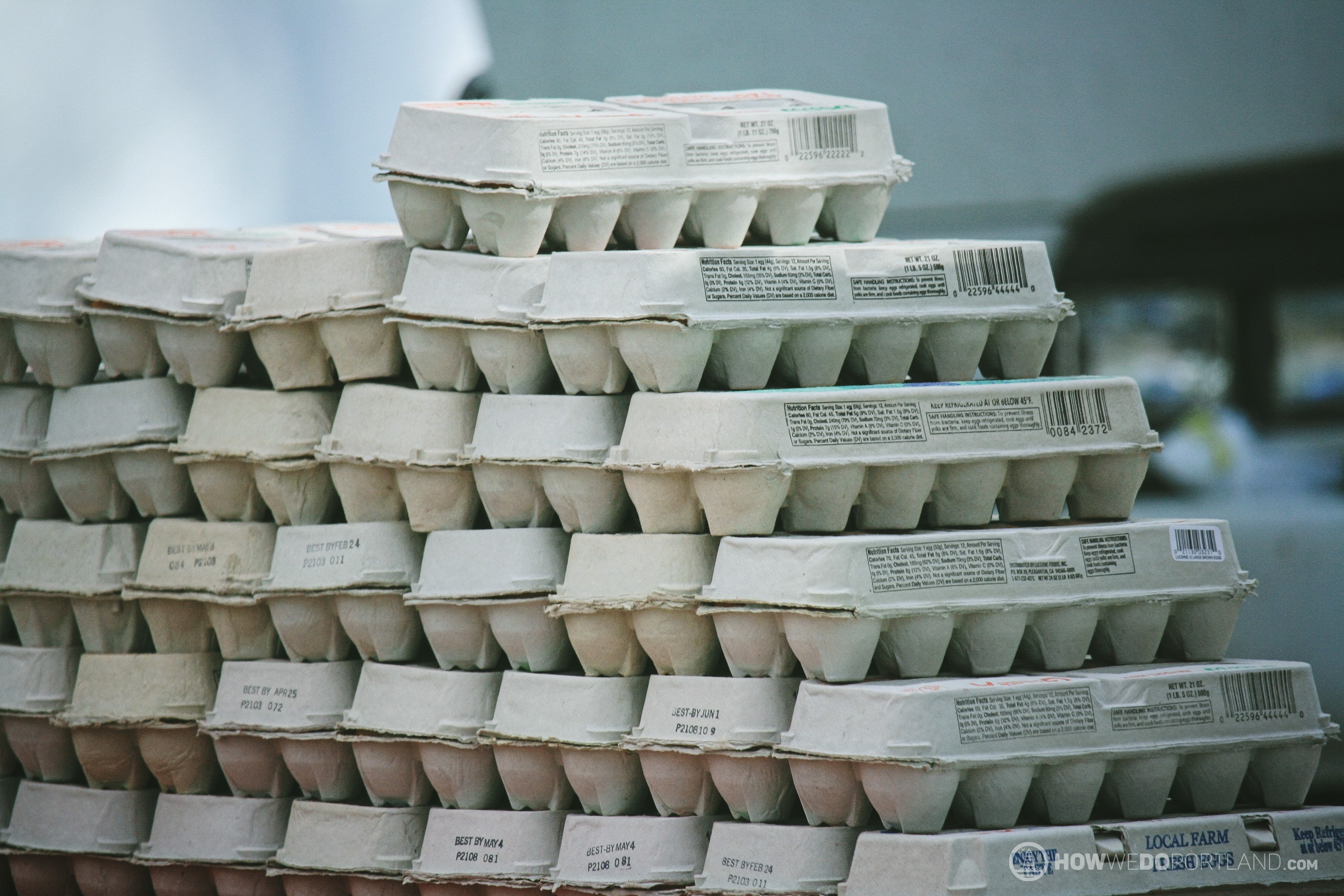 And of course, kids & dogs love the farmer's market too!



Location:
Deering Oaks Park
Portland, Maine 04101
Get Directions
Hours:
Saturdays (late April thru late November), 7am-1pm
More Info at PortlandMaineFarmersMarket.org
Don't forget the milk!