There are so many things to love about the new Blake Orchard Juicery on Exchange Street in the Old Port.
Whether you're looking for a quick & healthy breakfast or lunch, or looking for a little help bouncing back from yesterday's beer tasting expedition, these folks have your back! From cold pressed juice to smoothie bowls and nut mylks, the crew at Blake Orchard Juicery is proving that it is, indeed, possible to harness sunshine in a bottle or bowl.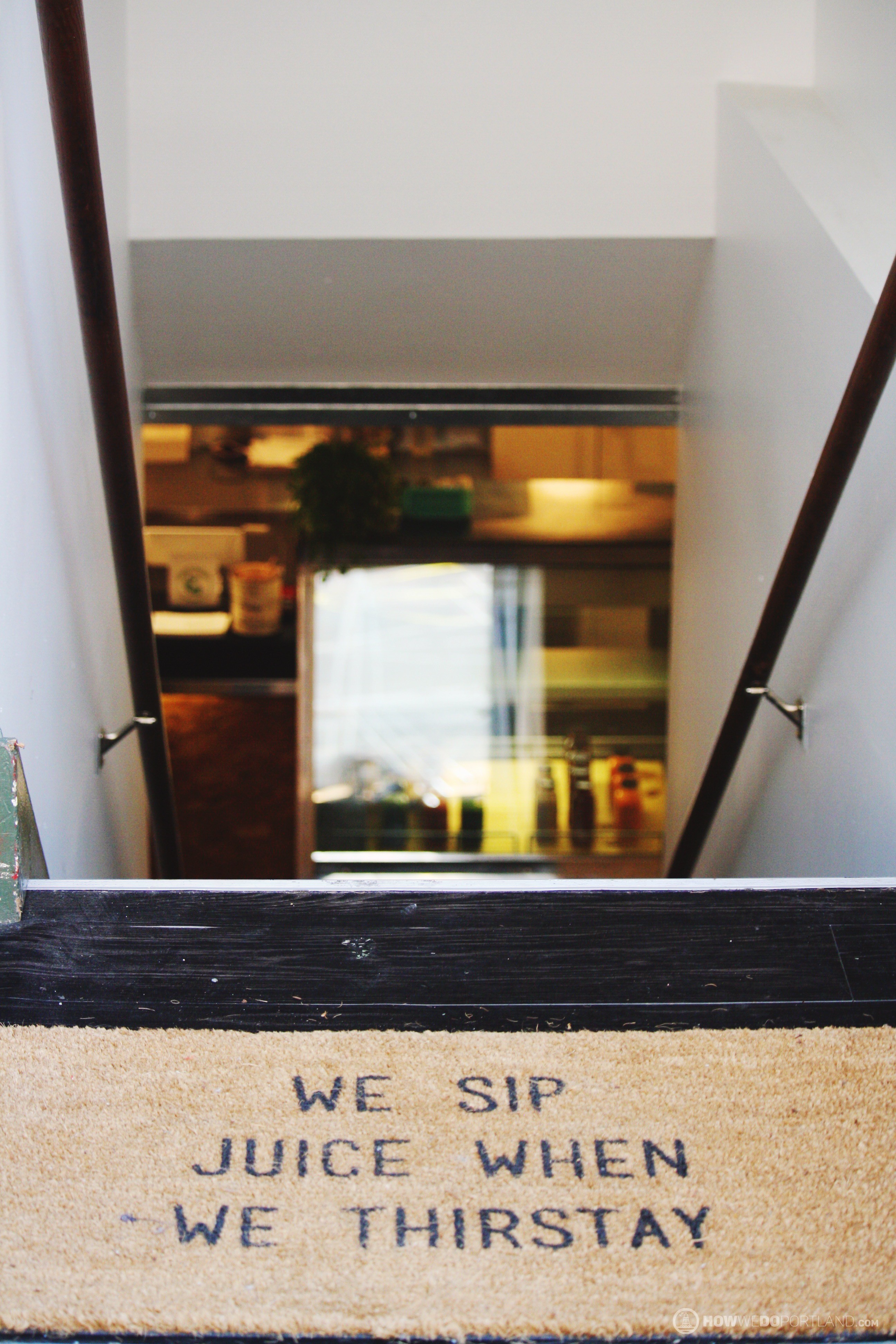 We also happen to love that this business is being run by a young, very ambitious woman, who's made it her mission to share her love for organic, locally sourced, highly nourishing…and yes, delicious…food to the masses here in Portland.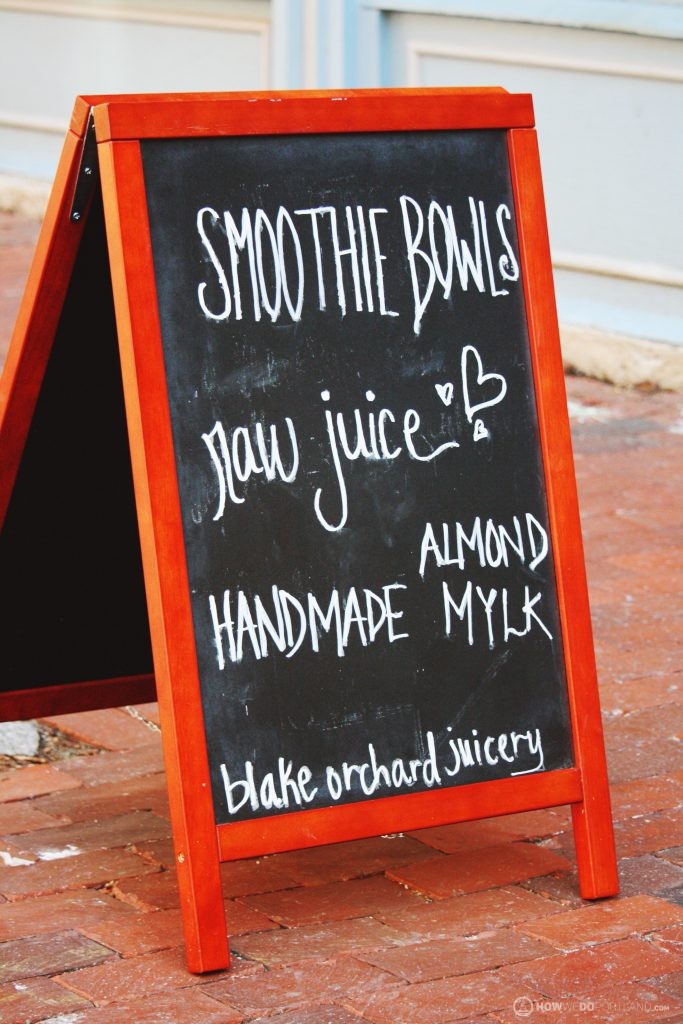 When you stop in, be sure to say hello to Alexandra if she's there. She & her team are always happy to share a smile, and advice on which freshly pressed or blended item you might benefit most from that day.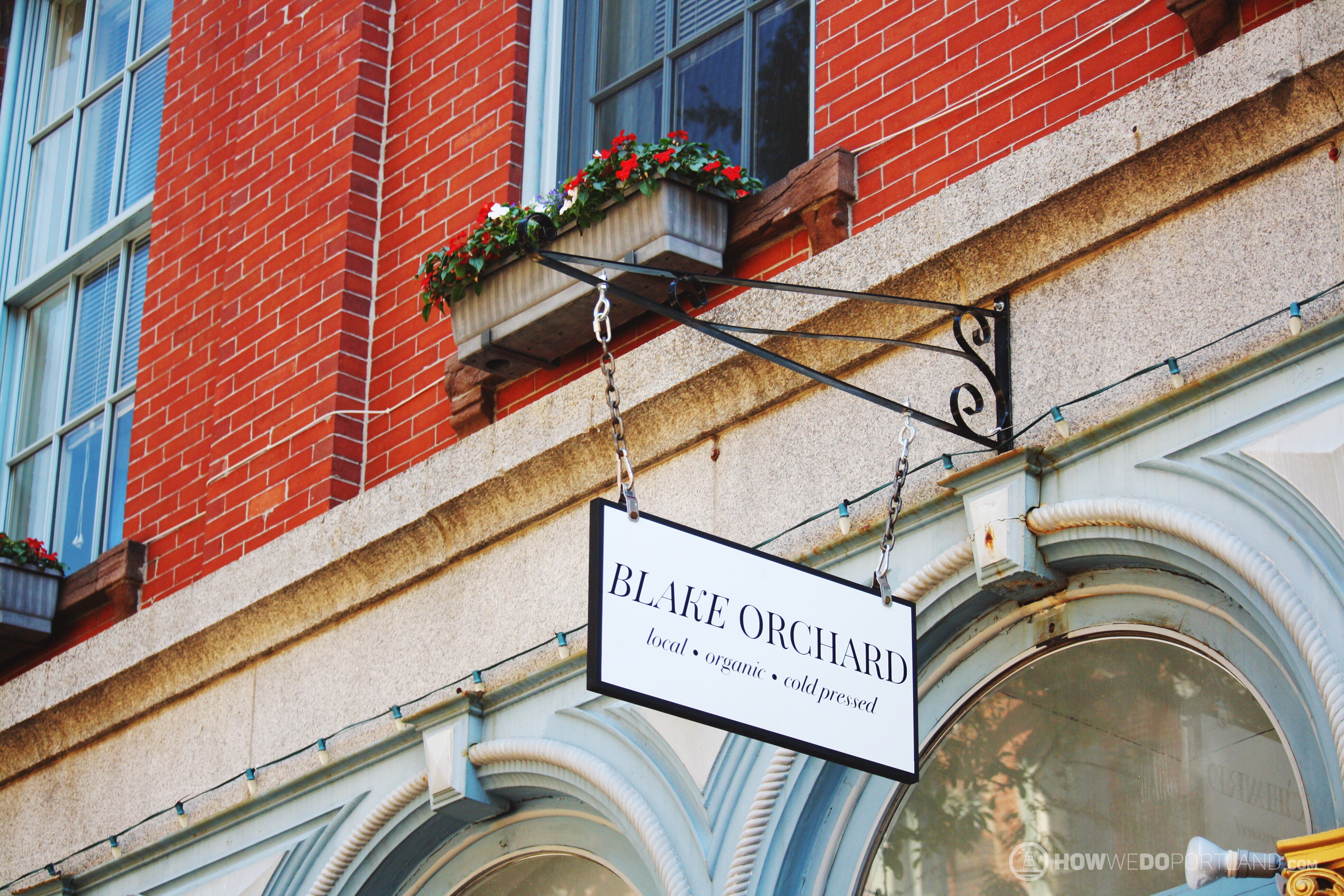 Location:
(207) 536-7980
19 Exchange Street
Portland, ME 04101
Get Directions
Go get you some sunshine in a bottle!