The official start to summer in Portland Maine is not, as many might say, Memorial Day Weekend. No friends, the official start of summer is when Portland Lobster Company opens its gates for the first time.
This is one of the few places in town that truly hits every point in our "Eat" "Drink" "Play" world…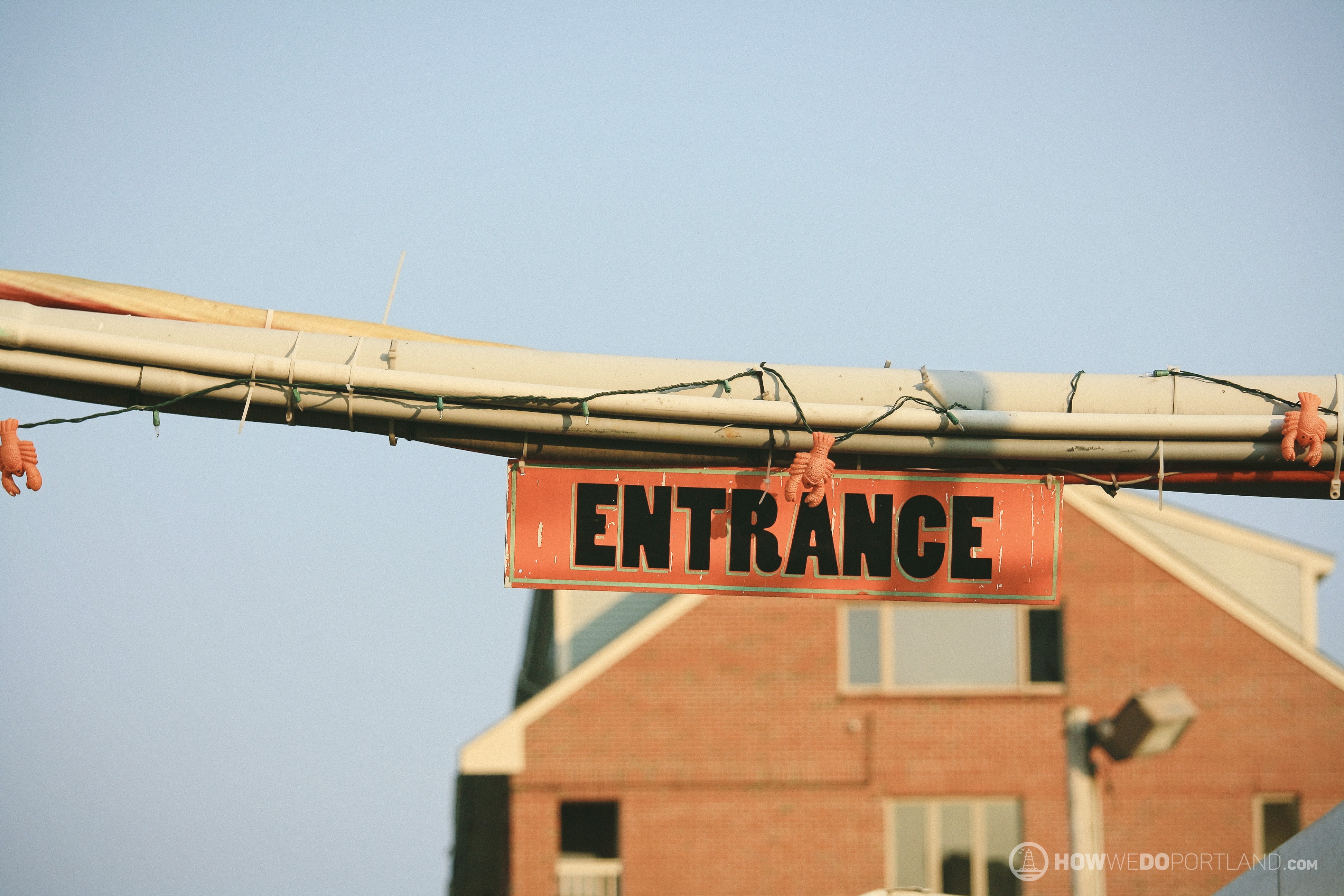 Eat
Being right on the dock, next to our friends at Lucky Catch, the seafood doesn't get any fresher than this. If you're looking for a spot to grab lobster, do it here. Trust. If you're not into seafood, the salads and wraps here are also tasty. And, pretty sure theirs might be a contender for best onion rings in town.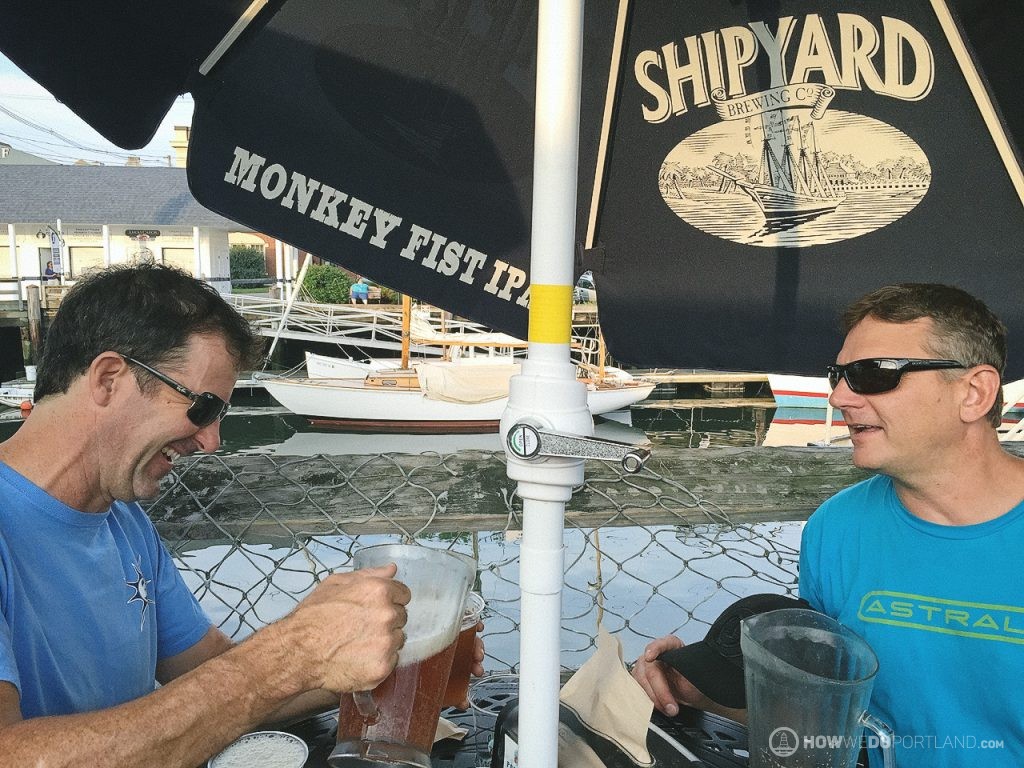 Drink
There's a surprisingly great beer & wine selection at Portland Lobster Company, including several of our favorite local beers! And pitchers, if you can get your friends to agree on what to drink!
Play
These guys book some of the best local talent for live music on the deck nearly every evening (and on weekends, during the day too).  Many of these acts are touring & playing larger local venues, so this is truly a unique place to catch some great acts you might have to buy a ticket for elsewhere. And hey, if you happen to hit up the deck on a night when my friends the Joint Chiefs are playing, you may even see me hop up to belt out a couple of tunes!
There's really nothing like enjoying good food, drinks, and music while sitting outside on a dock along Portland's waterfront. While this spot is certainly no locals "secret", it's still one of our favorite spots in town on a warm summer day or night.
There are seats under the tent if you're looking to hunker down for a meal, and are less interested in the music. The open-seating deck is the place to be otherwise, if you can snag a spot. Be prepared for a crowd, and don't be afraid to ask someone if you can join them. Can't speak for folks from away, but we locals don't bite, and usually love to meet you & hear about your adventures in Portland.
Location:
(207) 775-2112
180 Commercial Street
Portland, Maine 04101
Get Directions
Visit www.PortlandLobsterCompany.com