The Toast Bar by Scratch Baking Company, located in South Portland, is about to be your favorite spot for a casual breakfast with friends or colleagues!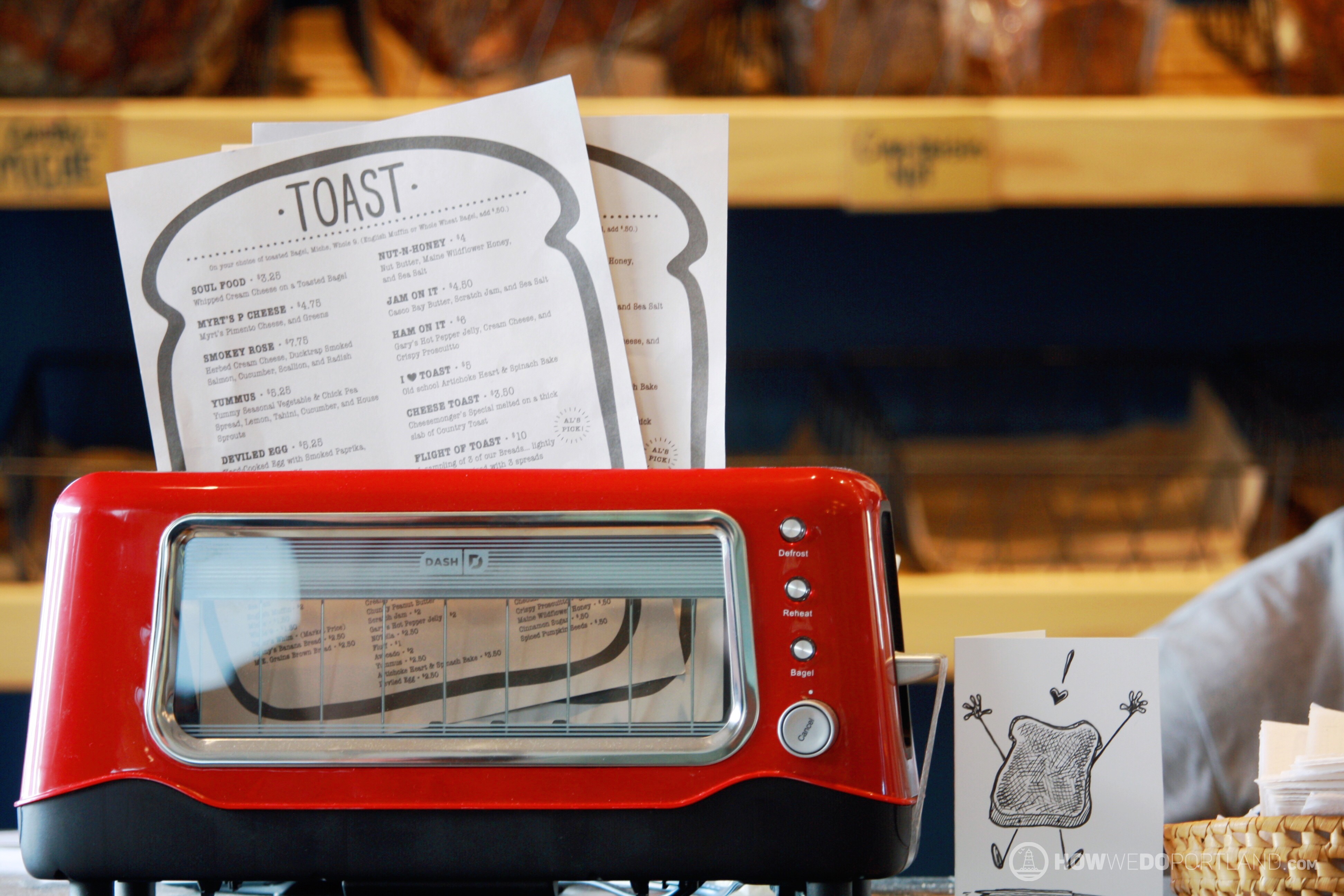 Proving that toast is worthy of more than just butter & jam, these guys & gals are serving up open faced sandwiches with a variety of fresh, locally sourced toppings on some of the finest freshly made breads & bagels you'll find in the Portland area.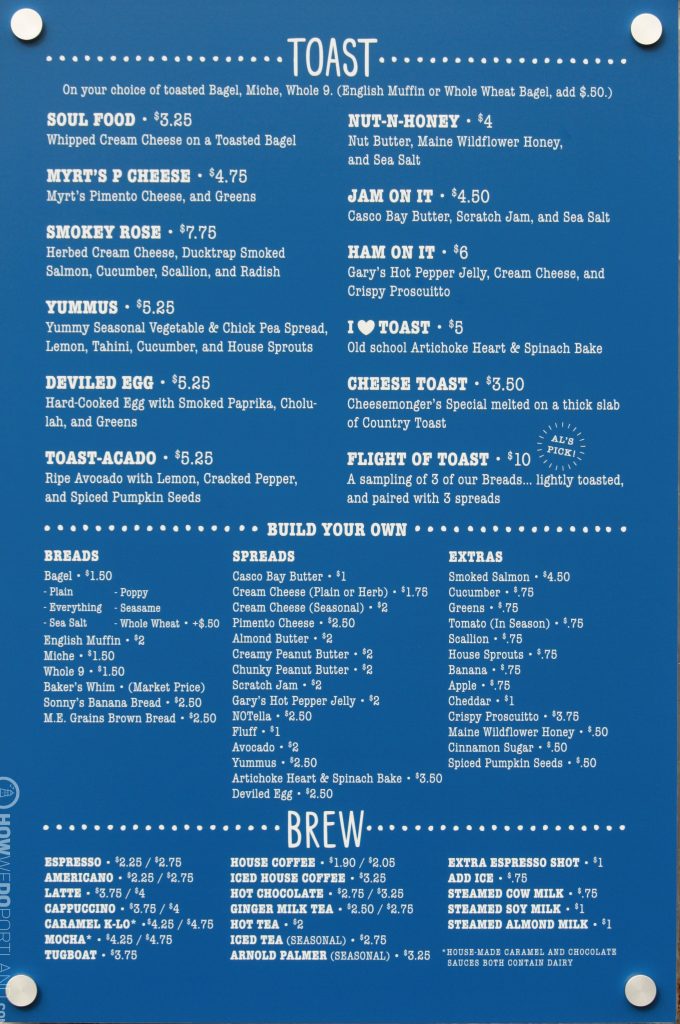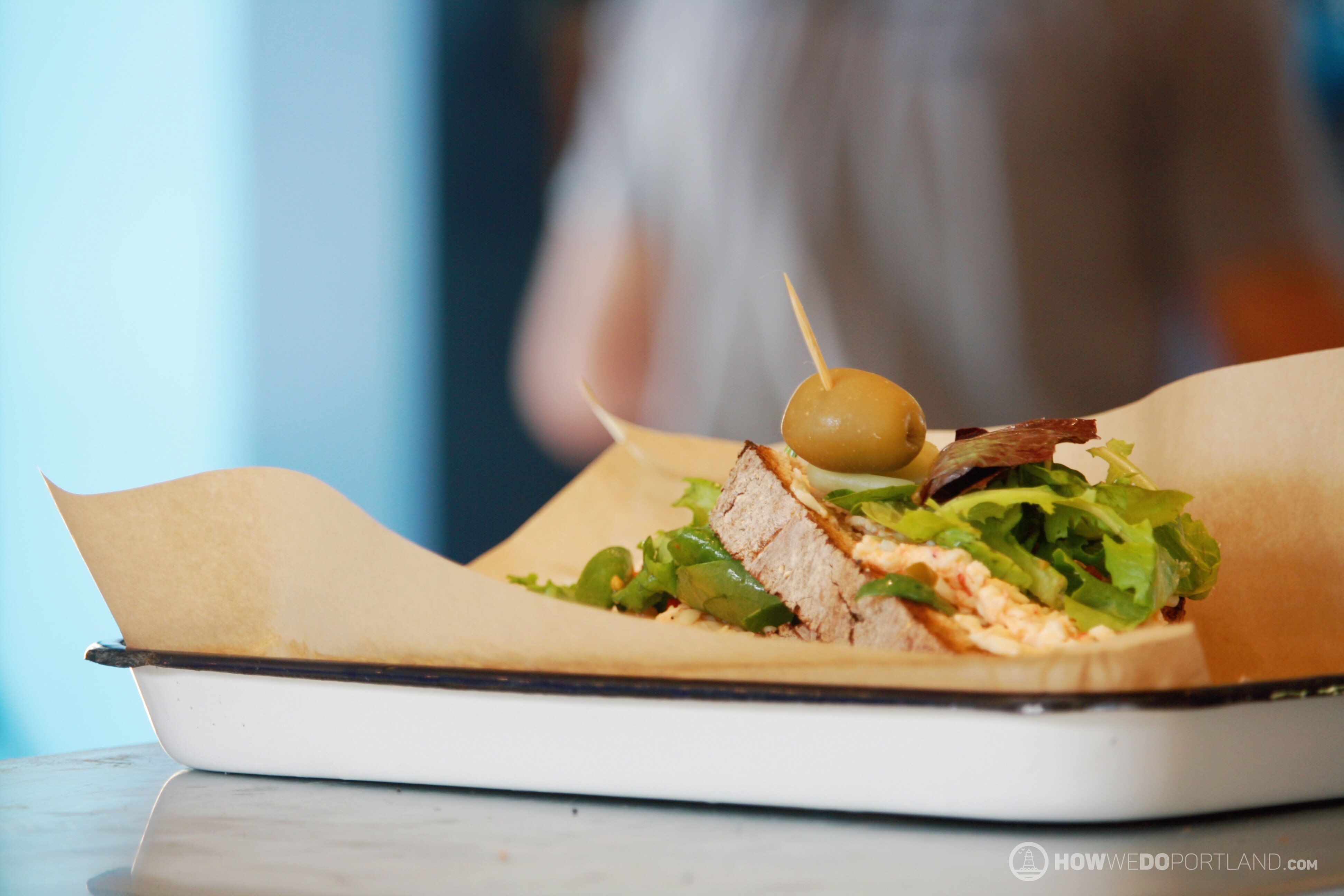 Bravo to the folks at Scratch Baking Company for bringing this genius idea to life!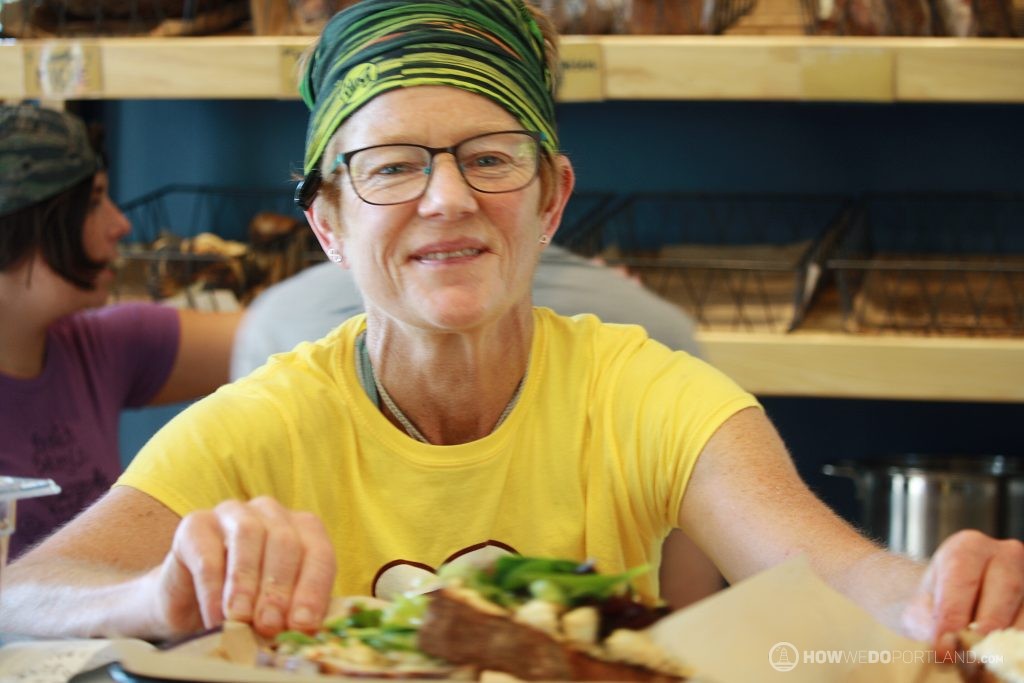 Location:
207-799-0668
205 Broadway
South Portland, Maine 04101
Get Directions
Cyclists Eat Guilt Free!