Locally owned grocery stores in Portland Maine offer hand curated, high quality, local, organic, and natural food.
If you're looking to stock up your AirBnB kitchen, pack a picnic lunch, grab pre-made food for a road trip, or just blend in with the locals for lunch at one of our local grocers' cafes, this roundup of locally owned grocery stores in Portland Maine is for you! New to the area and just trying to get the lay of the land? You're going to love this too…
We're so proud of the local businesses, and the people who run them, that give Portland Maine its distinct personality. Be sure you plan to shop local here, and anywhere else you may wander, and you'll not only supporting the local economy, you'll also reward yourself by walking away with some of the finest quality product available.
Not sure which store you're closest to? Be sure to scroll all the way to the bottom of this article for an interactive map!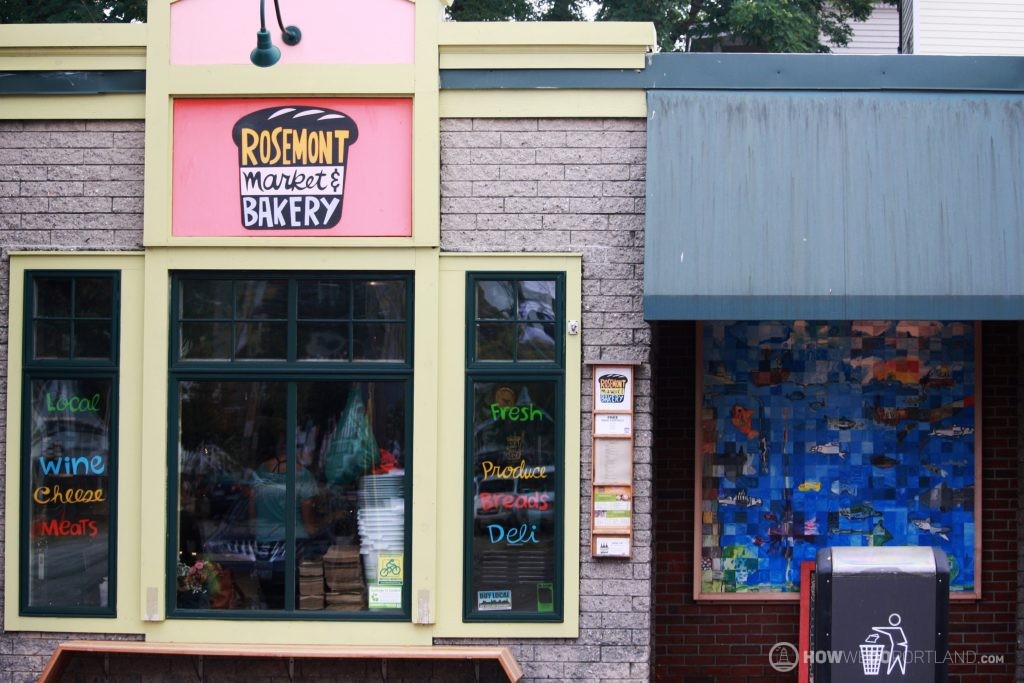 Rosemont Market Munjoy Hill
207-773-7888
88 Congress Street
Portland, Maine 04101
Get Directions
Visit Rosemont Market's Website
---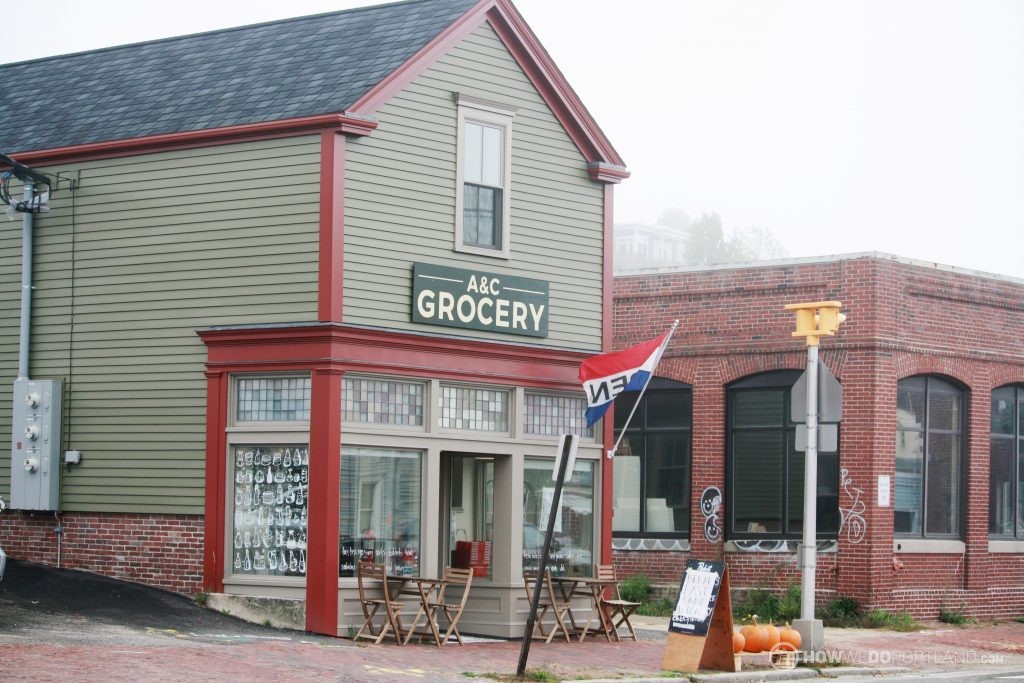 ---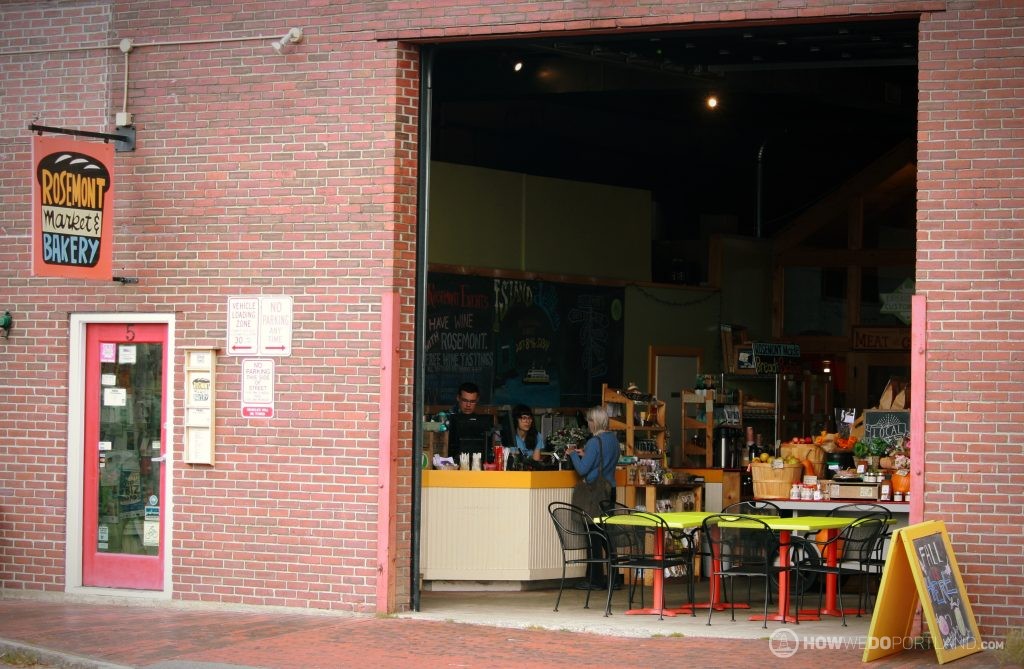 ---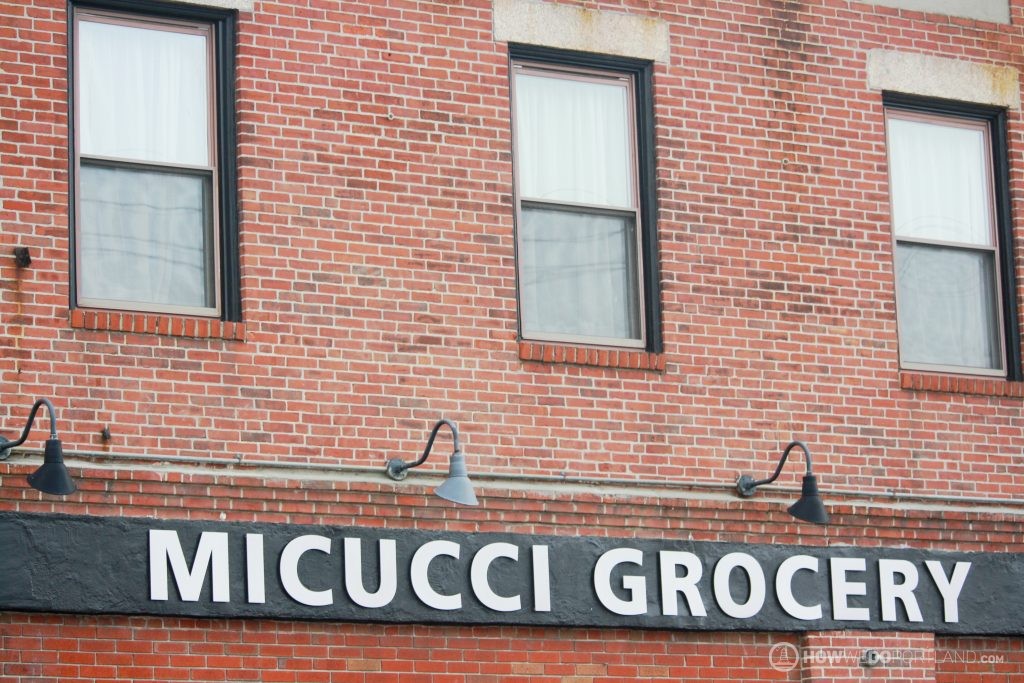 Micucci Grocery
207-775-1854
45 India Street
Portland, Maine 04101
Get Directions
Visit Micucci's Website
---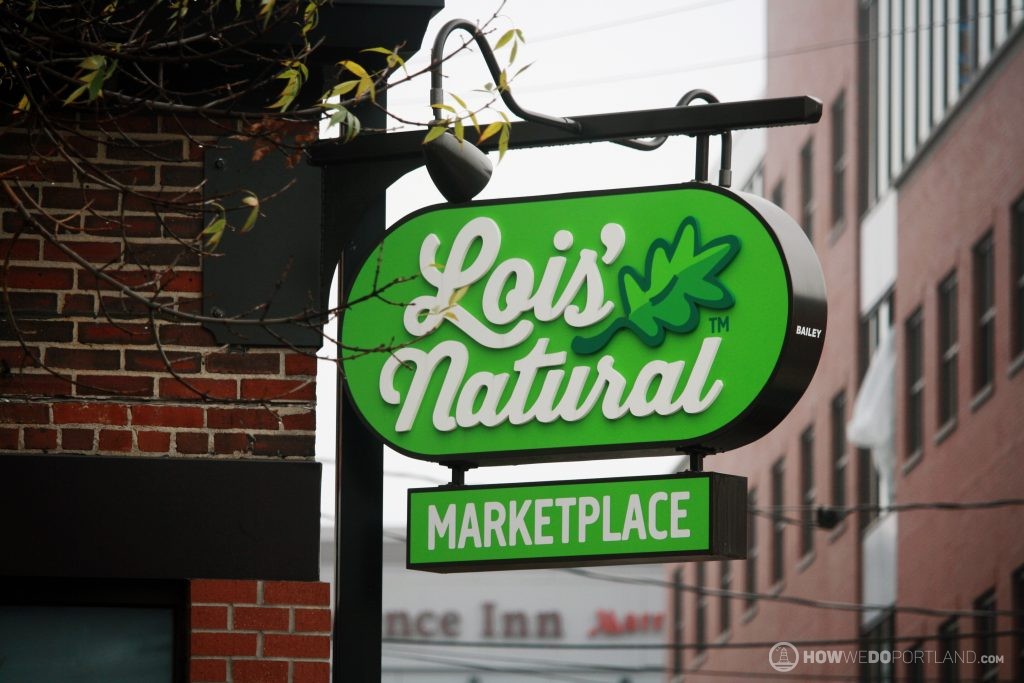 ---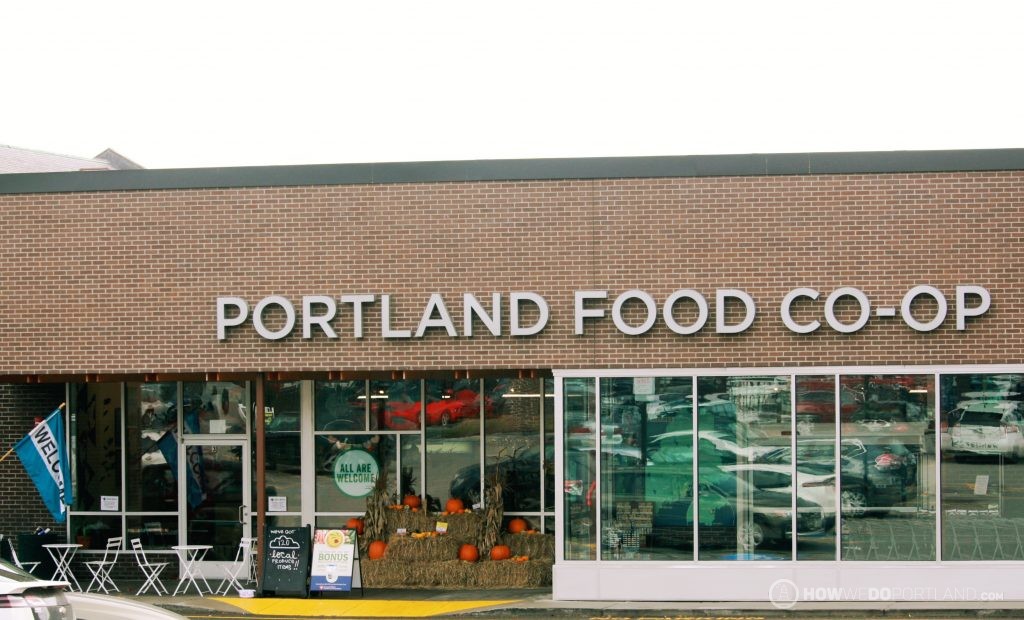 Portland Food Co-Op
207-805-1599
290 Congress Street
Portland, Maine 04101
Get Directions
Visit Portland Food Co-op's Website
---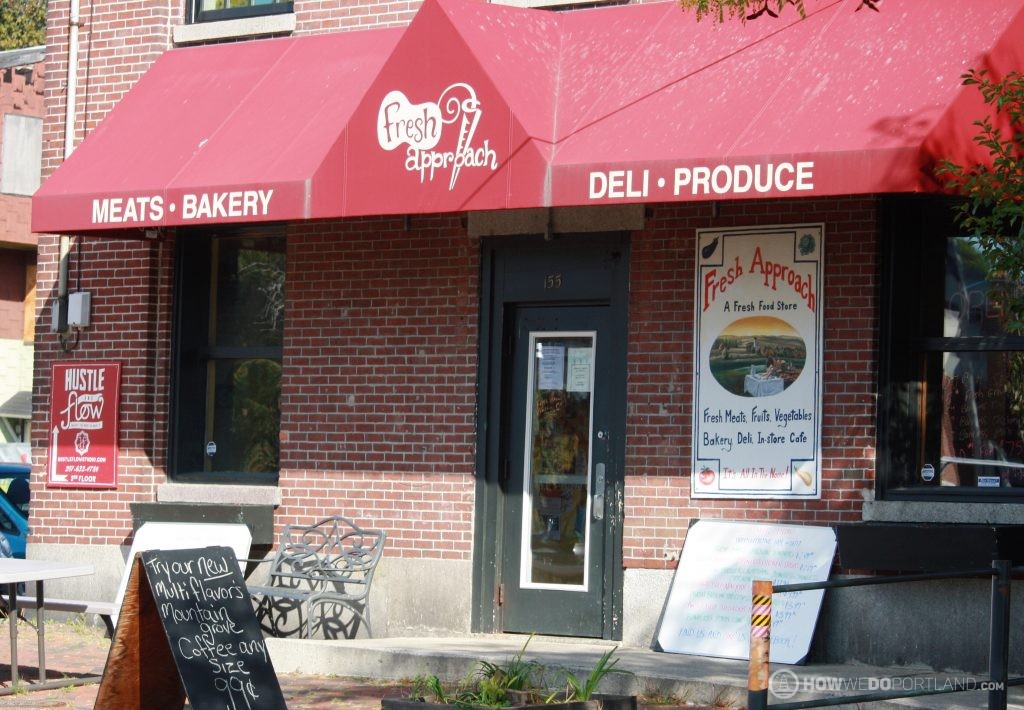 Fresh Approach
207-774-7250
155 Brackett Street
Portland, Maine 04102
Get Directions
Visit Fresh Approach's Website
---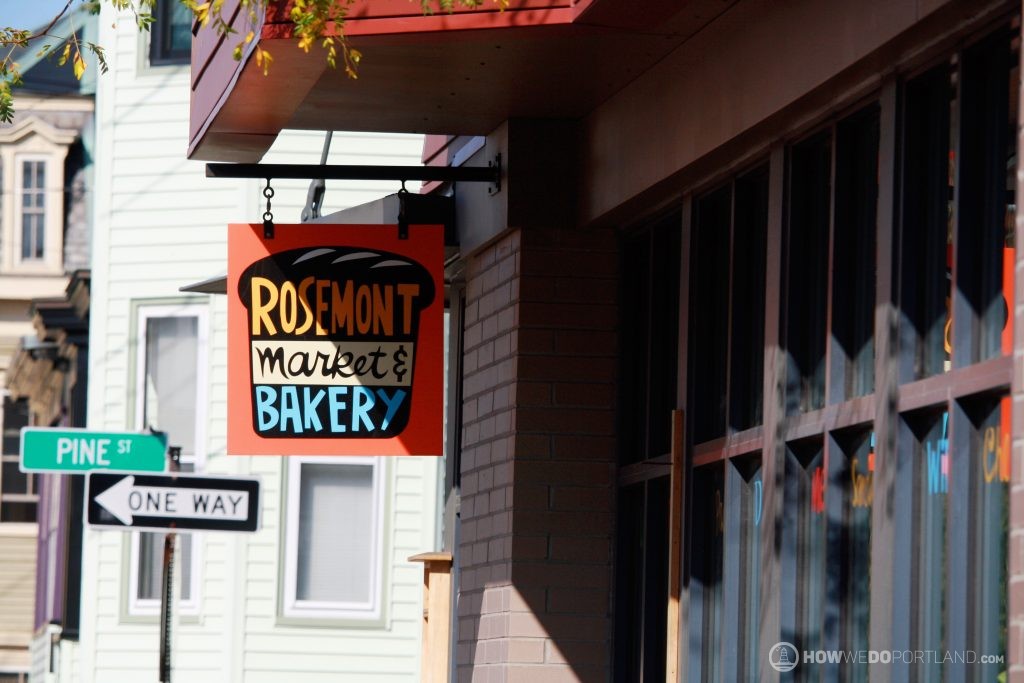 Rosemont Market West End
207-699-4181
40 Pine Street
Portland, Maine 04102
Get Directions
Visit Rosemont Market's Website
---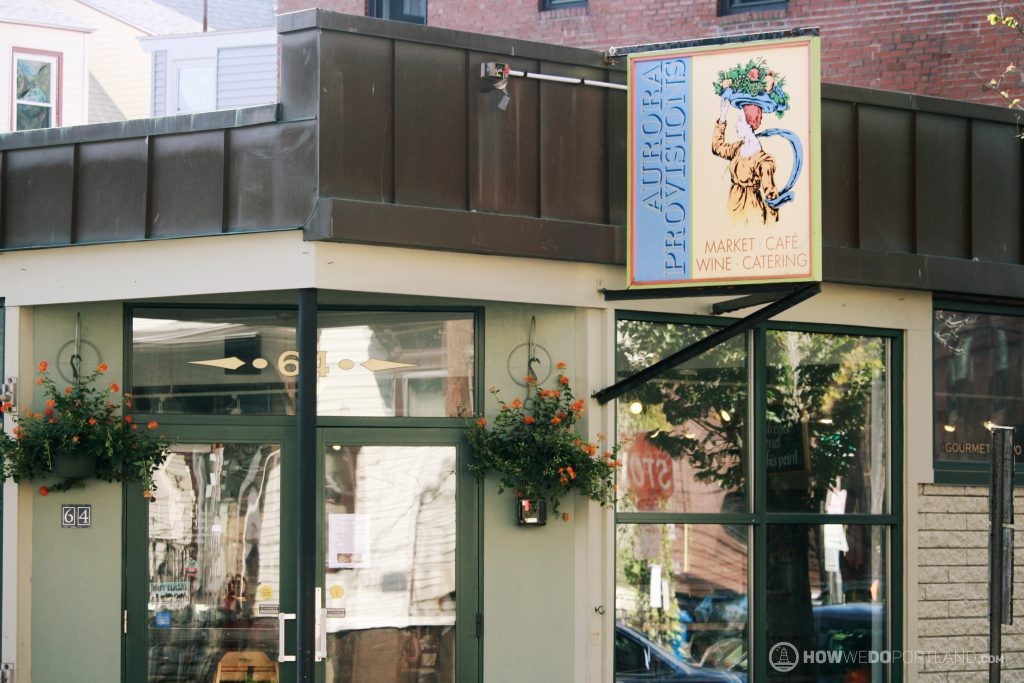 Aurora Provisions
207-871-9060
64 Pine Street
Portland, Maine 04102
Get Directions
Visit Aurora Provisions' Website
---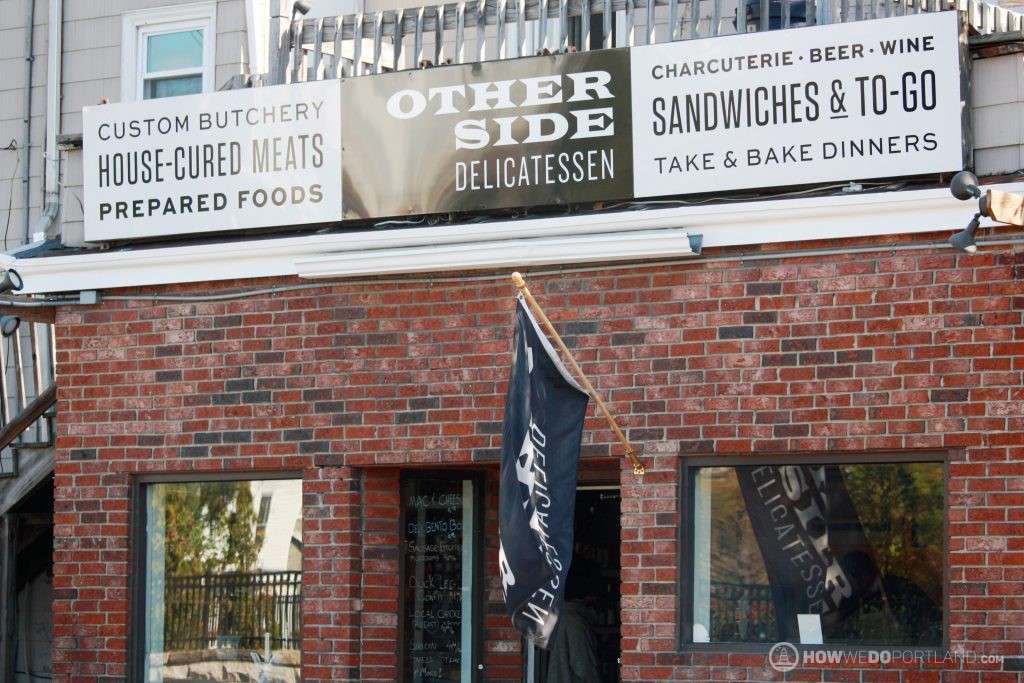 Otherside Deli West End
207-874-7414
235 Vaughan Street
Portland, Maine 04102
Get Directions
Visit Otherside's Website
---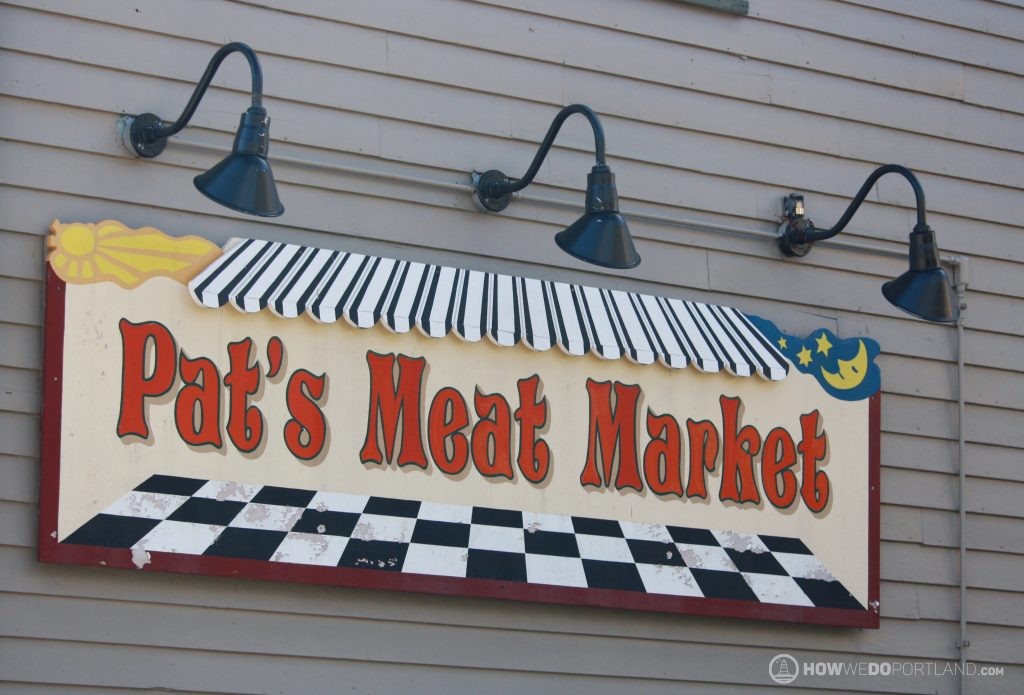 ---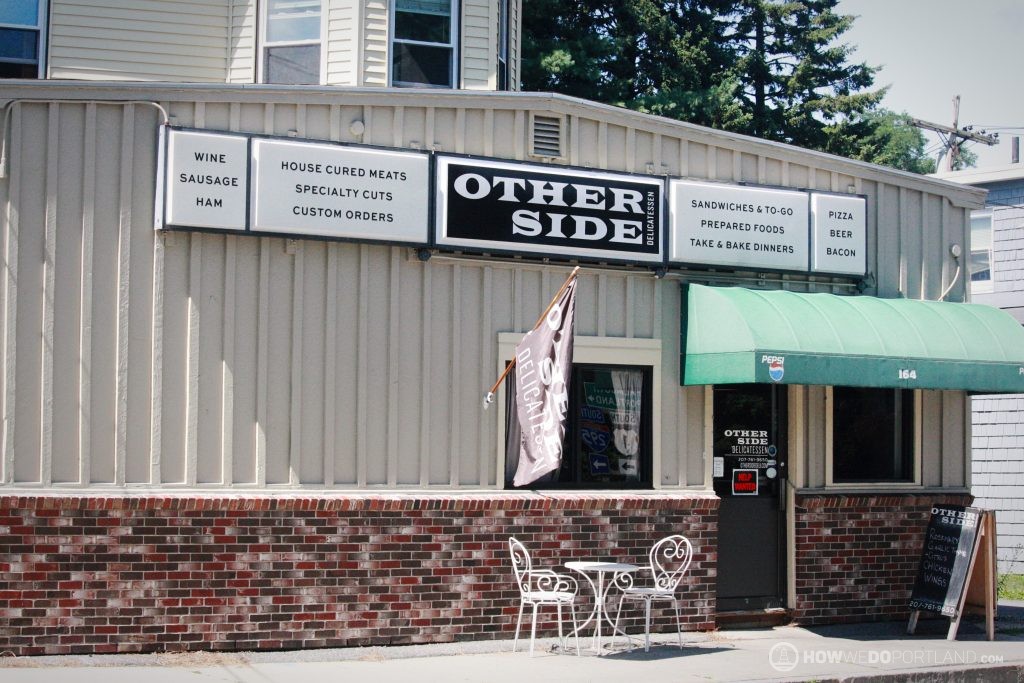 ---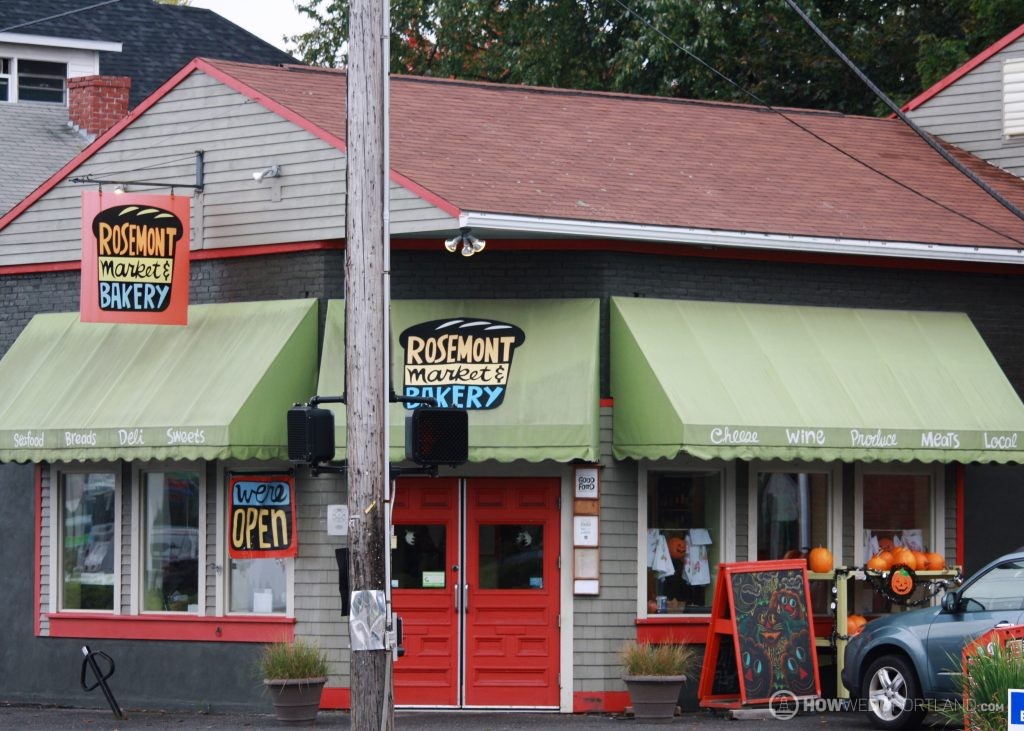 Rosemont Market Brighton Avenue
207-774.8129
580 Brighton Avenue
Portland, Maine 04102
Get Directions
Visit Rosemont Market's Website
---