What if I️ told you that some of the best pies and pastries you've ever eaten were right here in Portland Maine? No joke…they are at Ten Ten Pie on Cumberland Ave.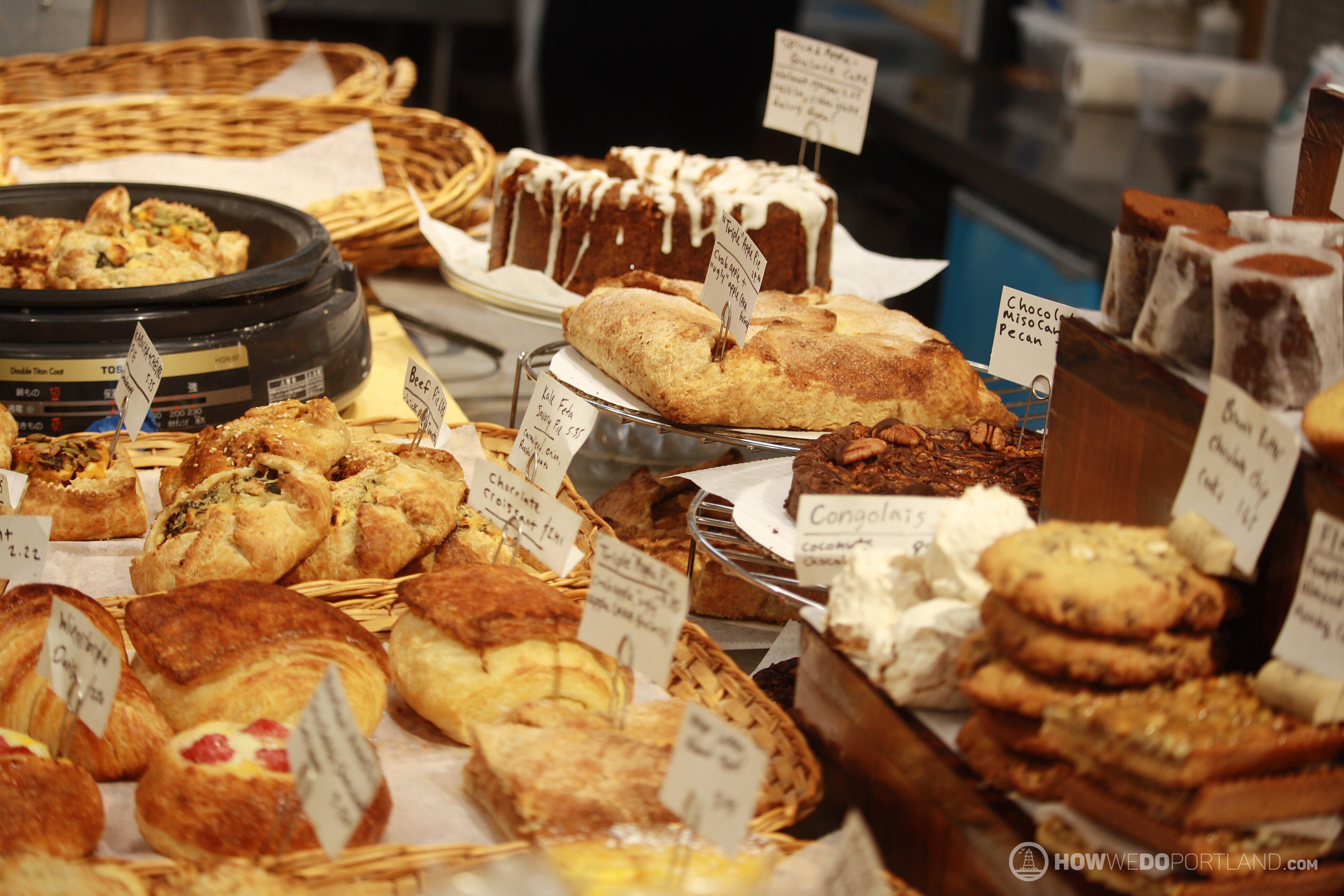 Whether you're craving savory or sweet, you're guaranteed to find something delicious here. My favorites are a toss up between the Vegetable Hand Pies and the Huevos Rancheros Tart (below). Both feature crust that puts your grandmother's "famous" pie crust to shame (sorry Gram!)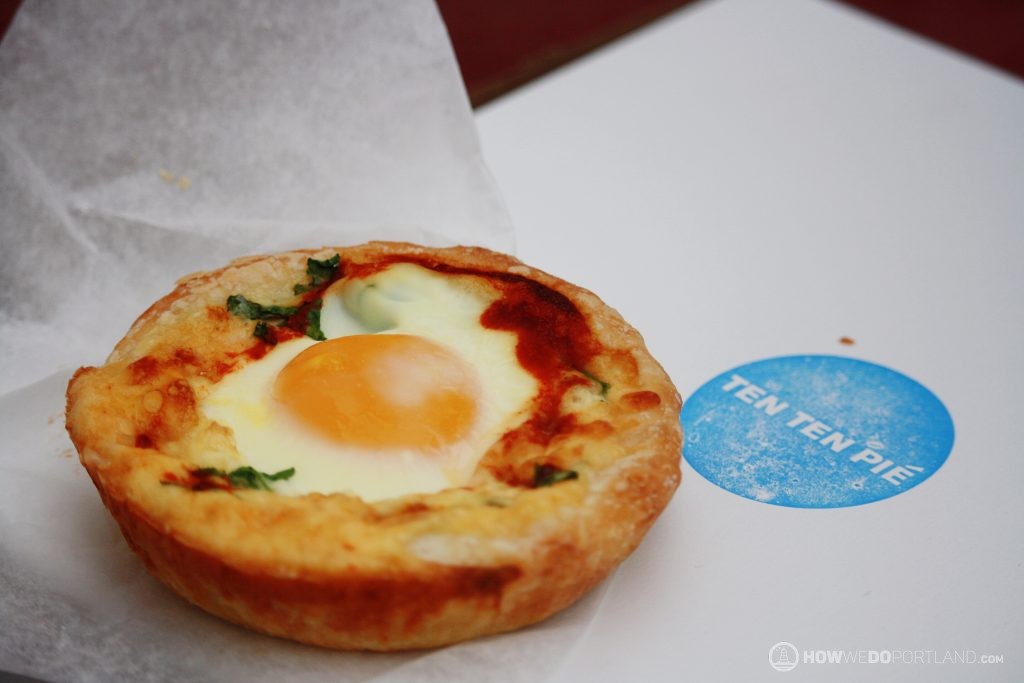 Although they certainly take center stage, you'll find more than just baked goods here. The shelves are stocked with a variety of great international foods, beer, and wine, and if you're looking for a great takeaway for any meal of the day, this is your place too!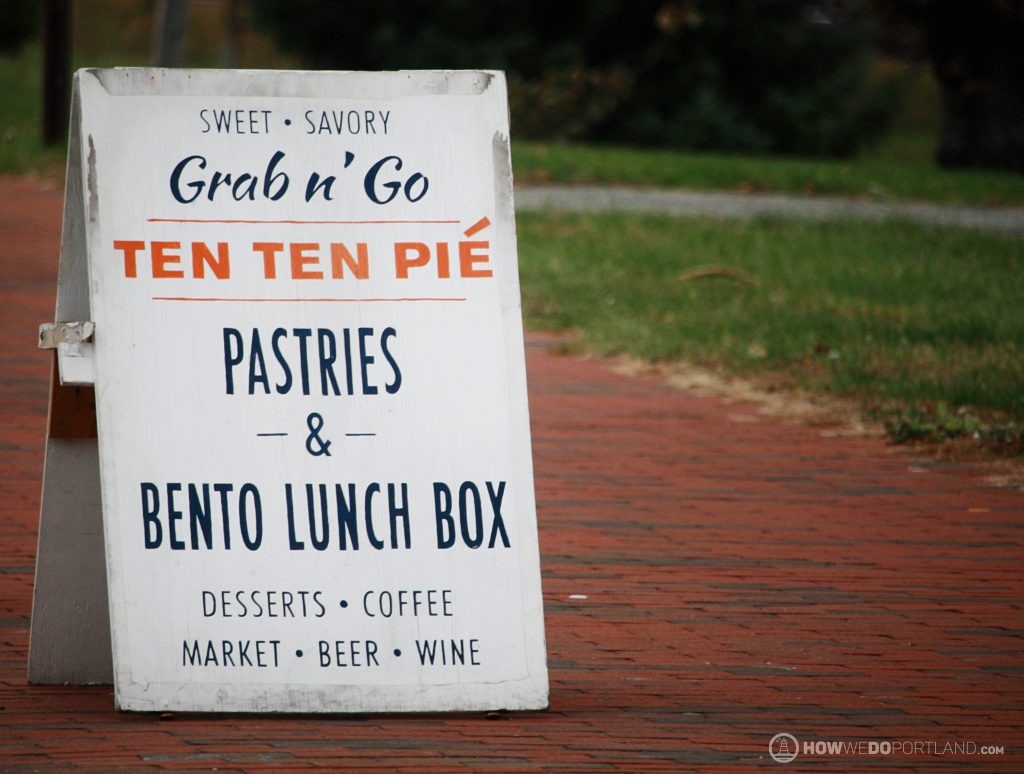 Location:
(207) 956-7330
171 Cumberland Ave
Portland, Maine 04101
Get Directions
Give me all of the hand pies, and no one will get hurt!