There's certainly no shortage of great coffee in Portland Maine…but a mobile coffee cart? How on earth can you beat that?
Maine's First Mobile Micro Cafe
If you happen to be cruising around town, and see the Maker's Mug custom-built tiny house set up…stop, do not pass go, and go get yourself a cup of single-origin, micro-roasted goodness.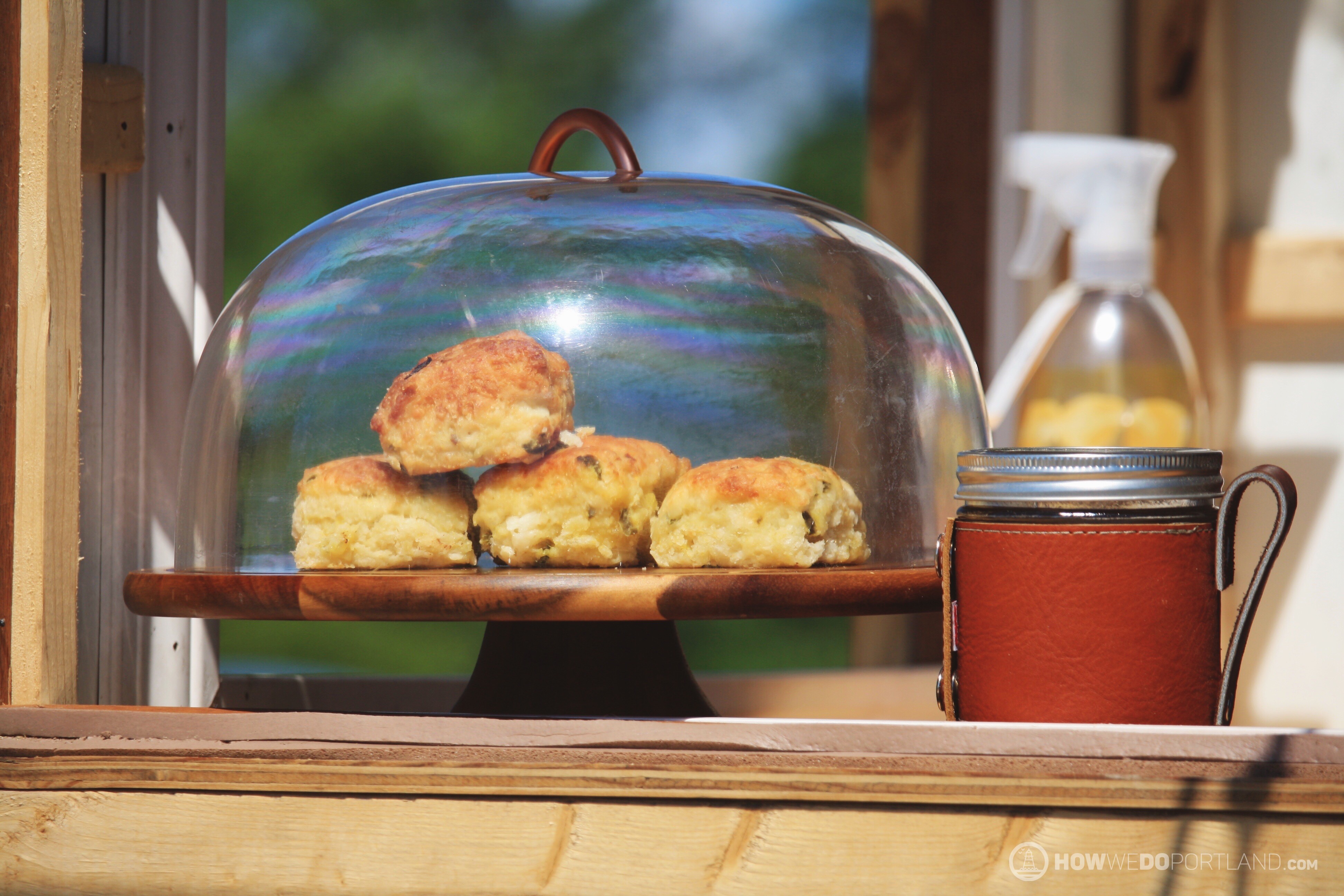 Serving up drip, pour over, iced, and cold brewed coffee from Crossroads Coffee Beans (Just up the road in Grey, ME), and a rotating variety of breakfast sandwiches and baked goods from Maples Bakery (also up the road, in Yarmouth, ME), we dare you to walk away without a huge smile on your face.
Where to Find Them: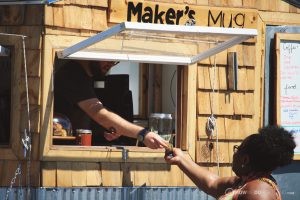 On weekdays, Maker's Mug sets up shop for us locals out in the North Deering section of town, along outer Washington Ave. Typically 8-9:30 (ish) in the old Rainbow Mall lot, then 9:30-11 (ish) in the Northport lot (corner of Allen & Washington), home of Channel 13 and L.L. Bean's Call Center.
PSSST: locals…can you say…mug club?! $20 gets you a sweet refillable vessel & 12 cups / month! You can also sign up for 2lbs of coffee / month for $30 if you prefer to brew your own.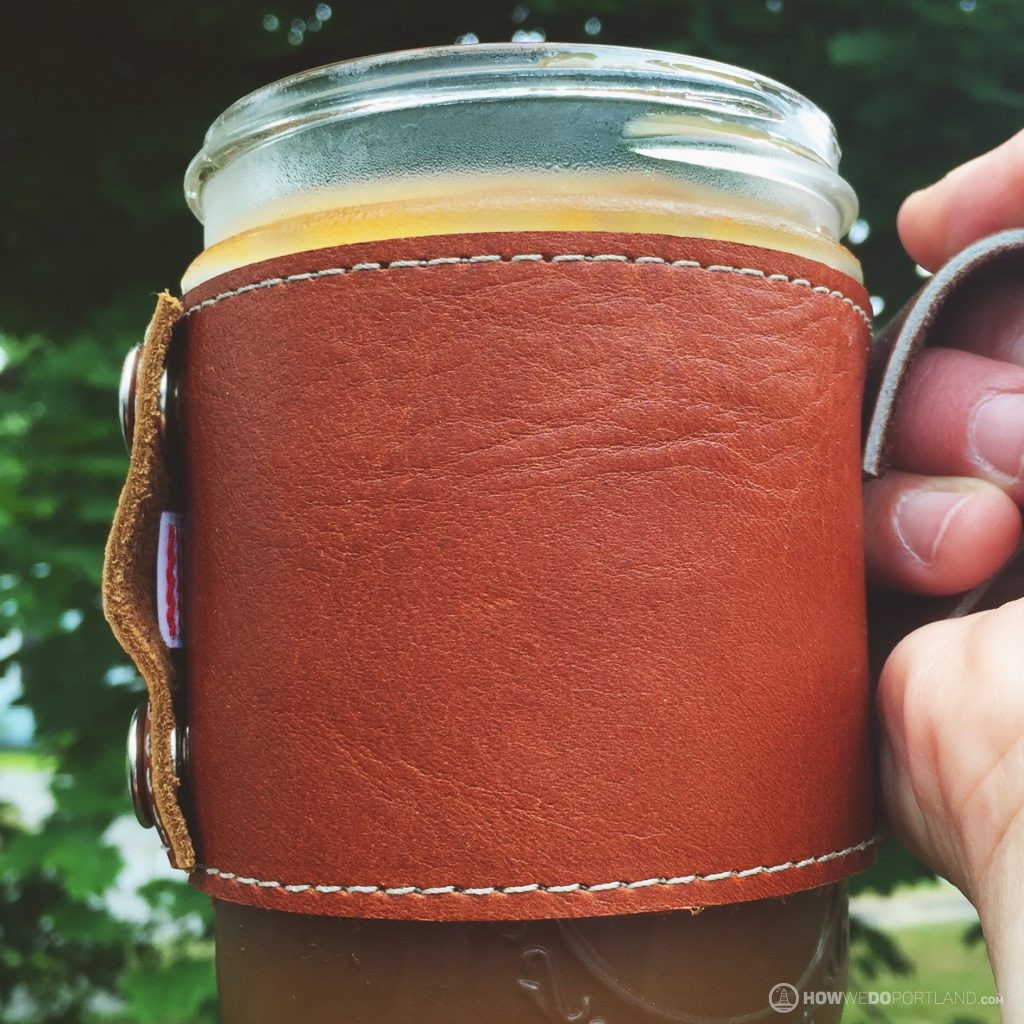 On weekday afternoons, and on weekends, keep your eyes peeled for the cart at Thompson's Point, Eastern Prom, any given spot in the Old Port, and at assorted events around town. Be sure to follow @makersmugcoffee on Instagram if you're trying to find them out and about!
Can you say…"Jalapeño & Cheddar Biscuit?"…I sure can.