Just a short drive (or Uber) outside of downtown Portland Maine, in beautiful Cape Elizabeth, is one of our hidden gems: The Well at Jordan's Farm! Hands down, my favorite place for dinner. Anywhere.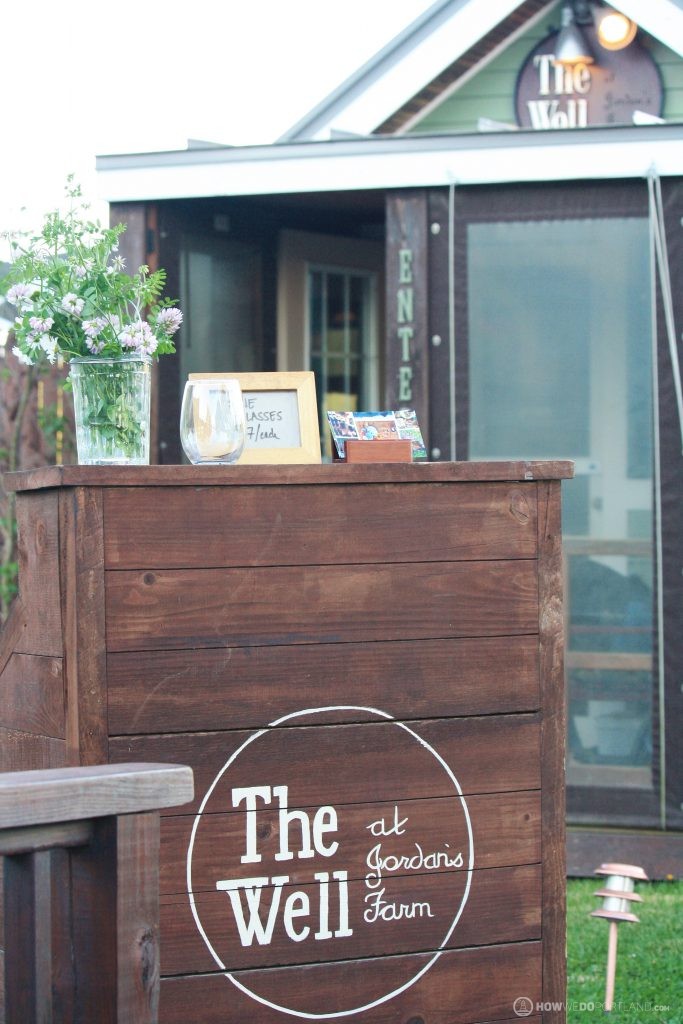 Crafting a rotating menu of locally sourced ingredients, chef Jason Williams and his crew have brought the table to the farm in grand style. You won't find food any fresher, or more beautifully prepared than right here folks.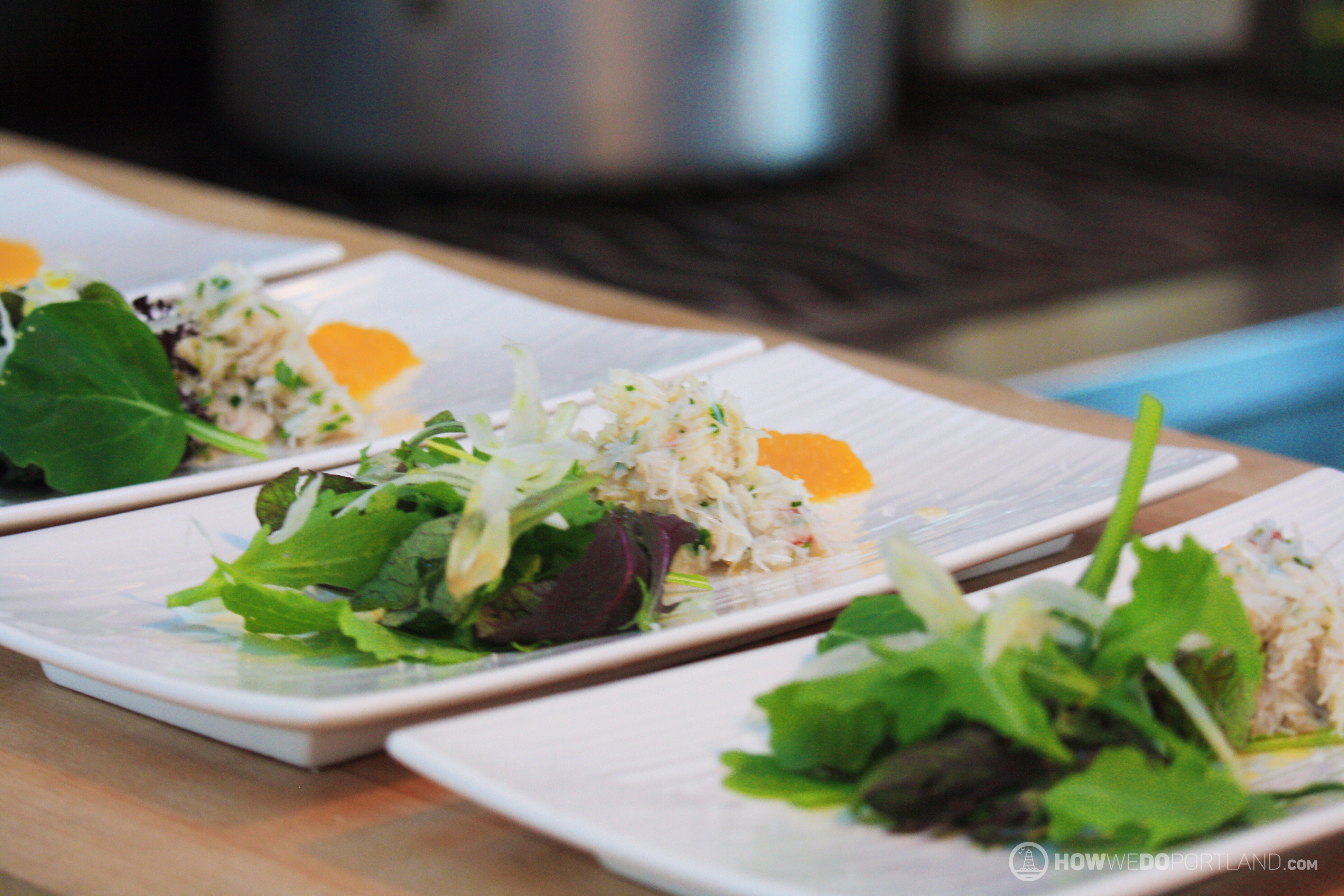 I'm seriously not ashamed to gush.
Be sure to bring along your own favorite beverages, because this is a BYOB experience. What's not to love about that? They also have ice water & tea on hand if you prefer to keep it simple.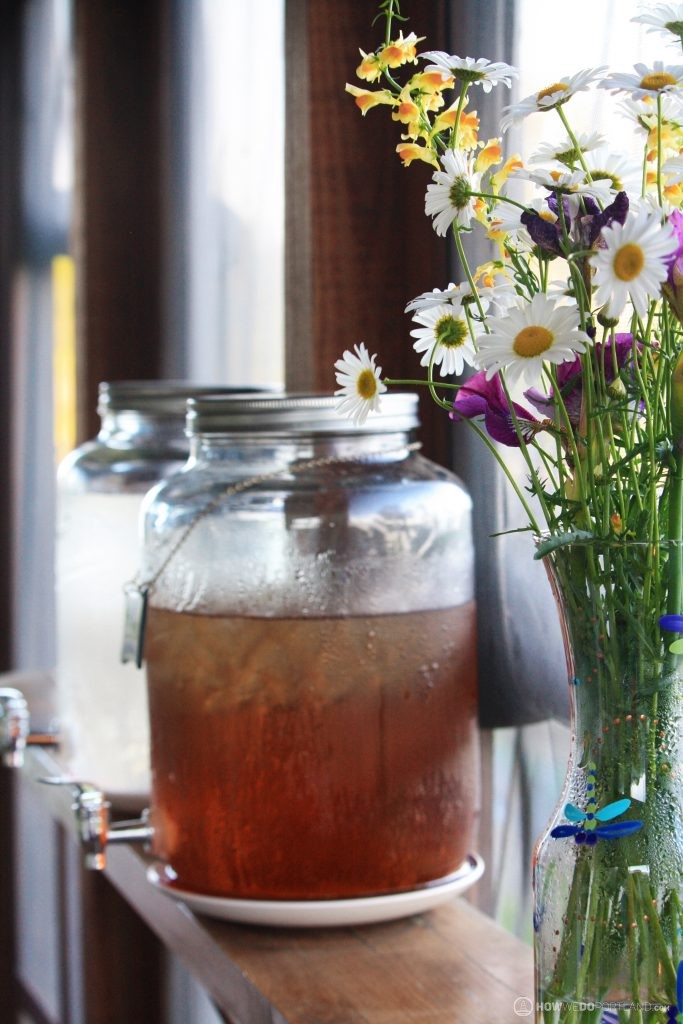 There are picnic tables for walk ups, a few really cool seats inside where you can take in some of the kitchen action, or if you're able to plan ahead, gazebos can be reserved for parties of 4+.  And for larger groups, there's even a family style dining option that's worth checking out.
With or without a reservation, it's worth coming early (&/or lingering afterwards) by the fire pit, where you'll likely meet new friends.
Oh, and bring cash…because that's how THEY do. Old school style.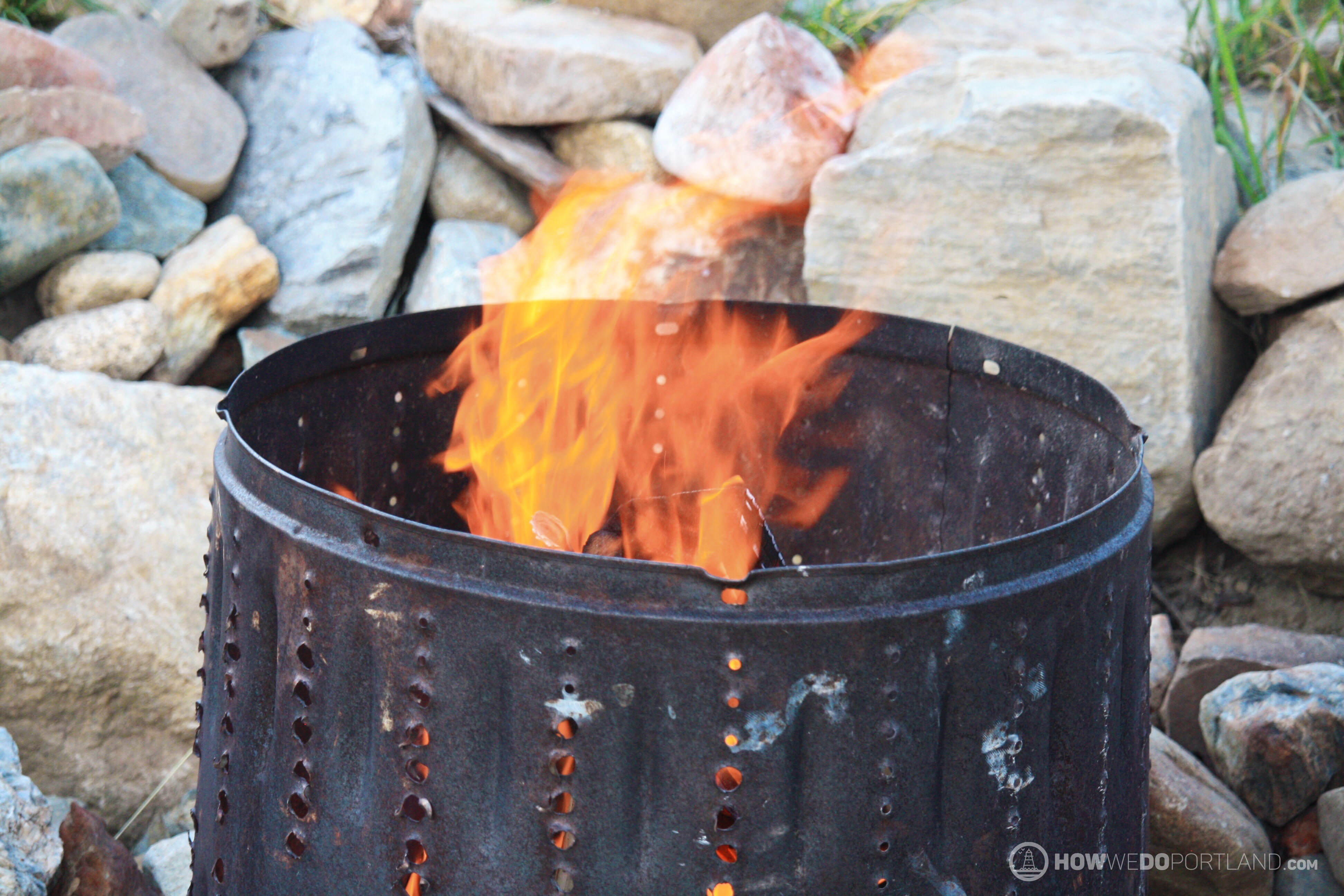 Location:
(207) 831-9350
21 Wells Road
Cape Elizabeth, ME 04107
Get Directions
See you by the fire pit!