If you're craving North Carolina or Texas style Barbecue during your visit to Maine, head straight to Salvage BBQ!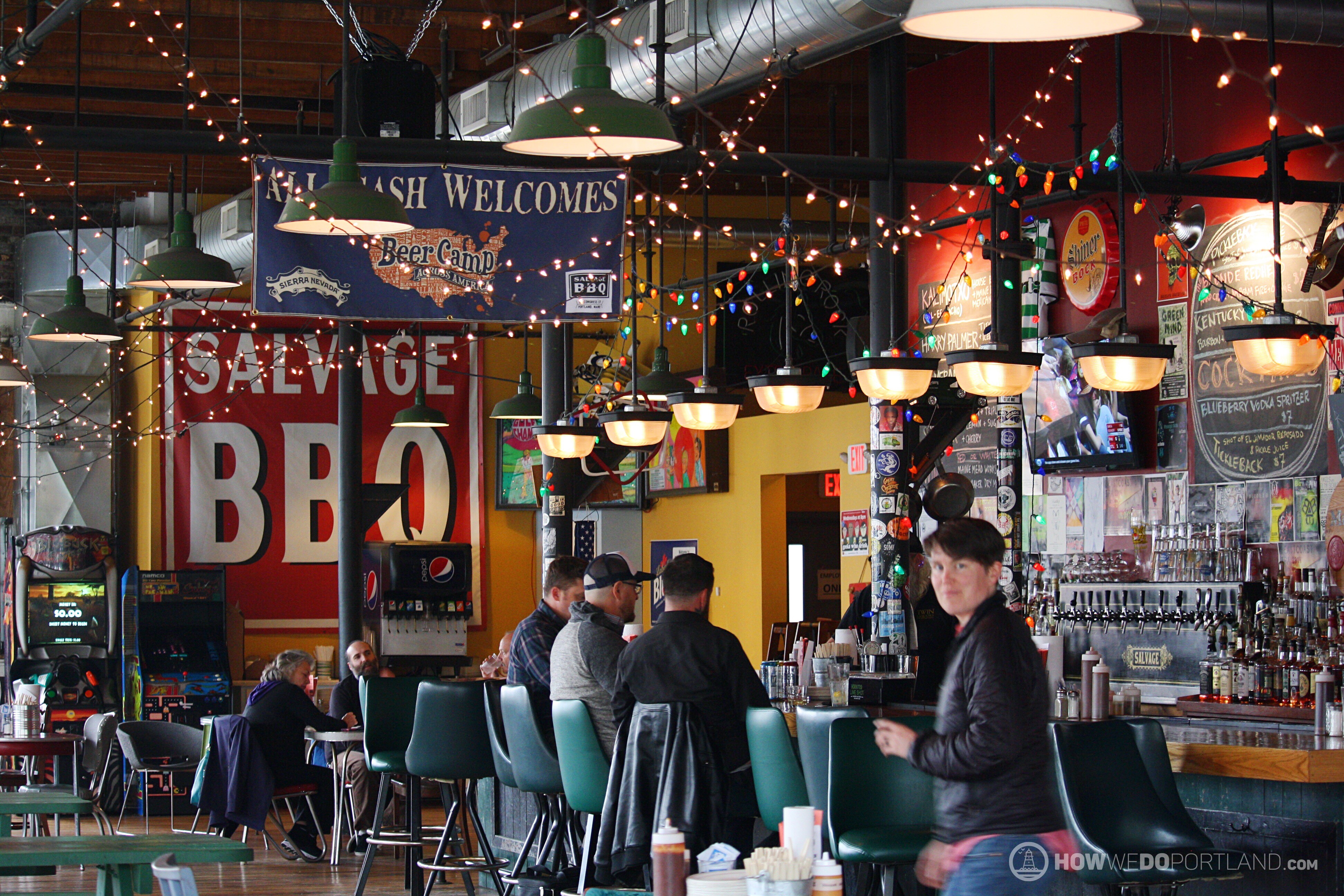 With a super casual counter service menu, communal style picnic table seating, a killer bar, and full calendar of live music & events, this is a great place to meet up with friends for lunch or dinner…and totally family friendly! Not looking for a meal? Come early for happy hour specials, or pop in late night for a snack & a night cap!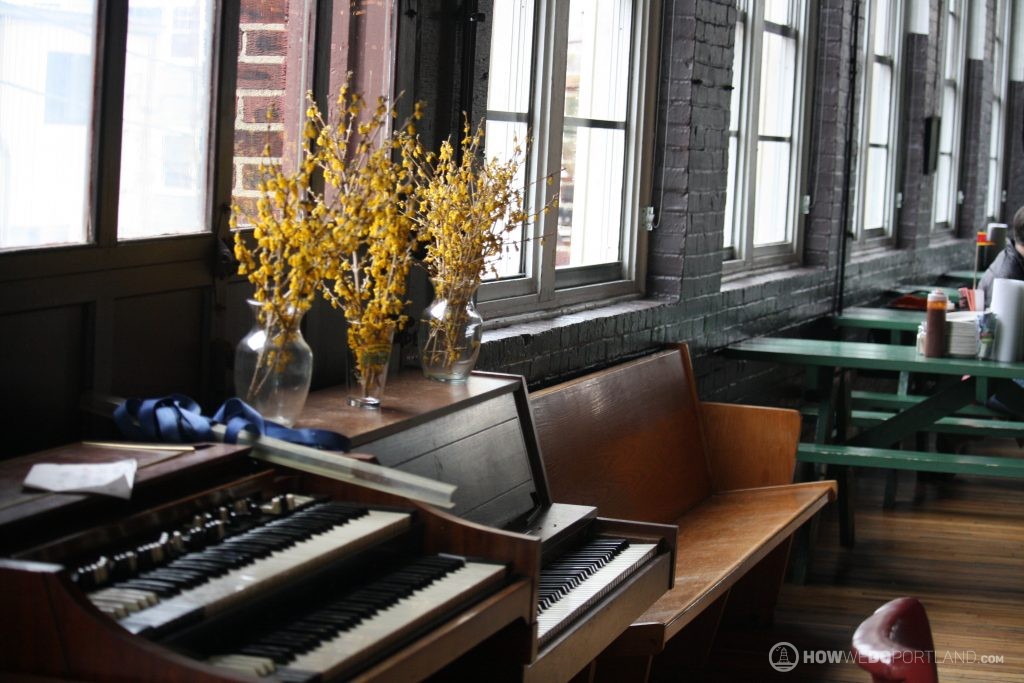 Order up a platter of meat and sides, then grab a cocktail and enjoy. You won't leave hungry, that's a guarantee.
Location:
207-553-2100
919 Congress Street
Portland, Maine 04102
Get Directions
Slide on Over & Let's Share a Cocktail!