If you're over in the yEast Bayside neighborhood of Portland for beer, you will definitely want to make time to hit up this gem of a restaurant for dinner. Like Madonna, it only needs one name: Baharat.
(Bye bye delicious food truck!)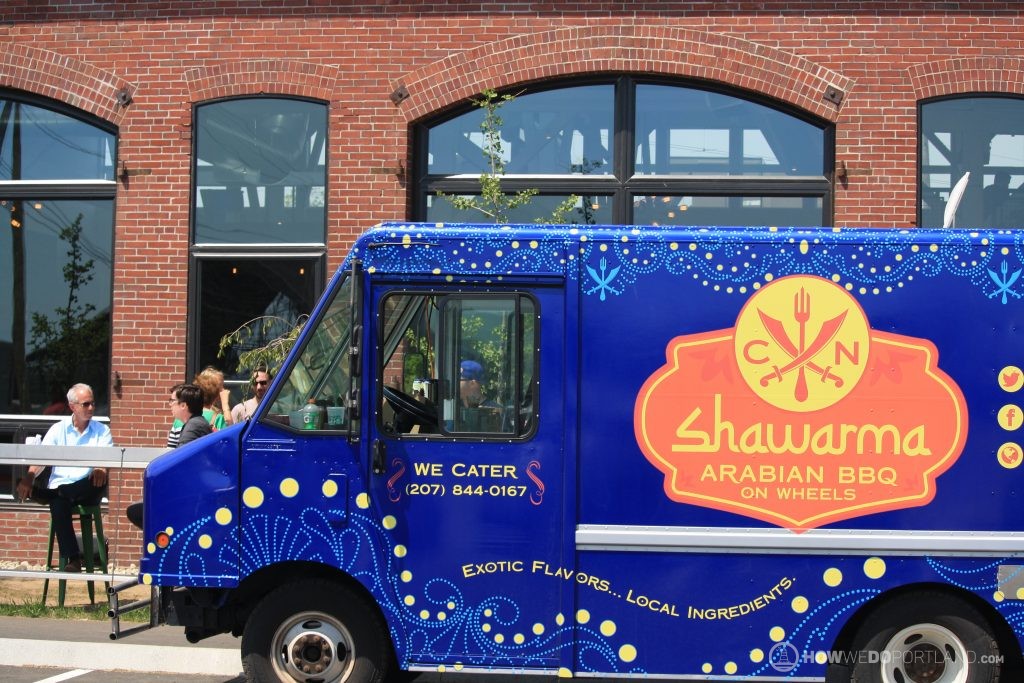 Baharat was opened in early 2017 by the great folks who formerly ran the Shawarma food truck, a favorite of locals & visitors alike. Though I was sad to see the truck go away, this new menu has me saying "what truck"?!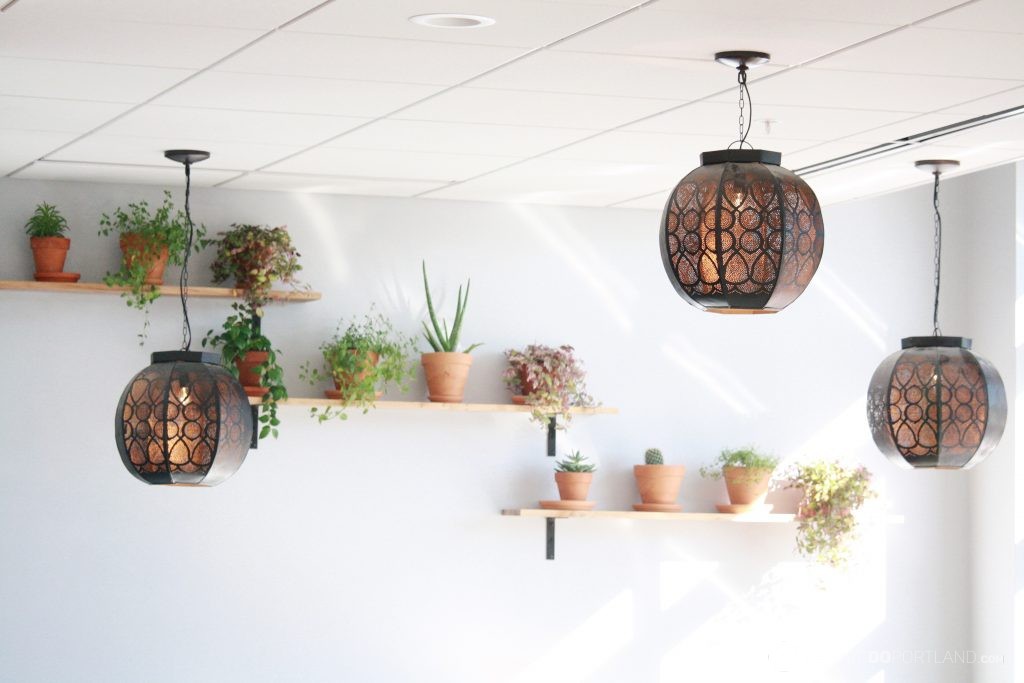 The Menu
They tend to change the menu and keep things fresh, but here's how it looked on my most recent visit (July 2 2017, click to view full size):
And if you think this looks good, wait until you hear the day's specials too!
If you're someone who grabs hummus out of the deli section at the grocery store, pops a few pita chips in & says "I like Middle Eastern food", I promise, you've never had Middle Eastern food made with this much love, creativity, and incredible flavor.
Even if you're not hungry for dinner, the cocktail, beer, & wine menu are worth a stop on their own. Pop in for a Birds of a Feather with a side of Hummus & Iraqui Flatbread on a hot summer day, and you'll be craving it again within 24 hours.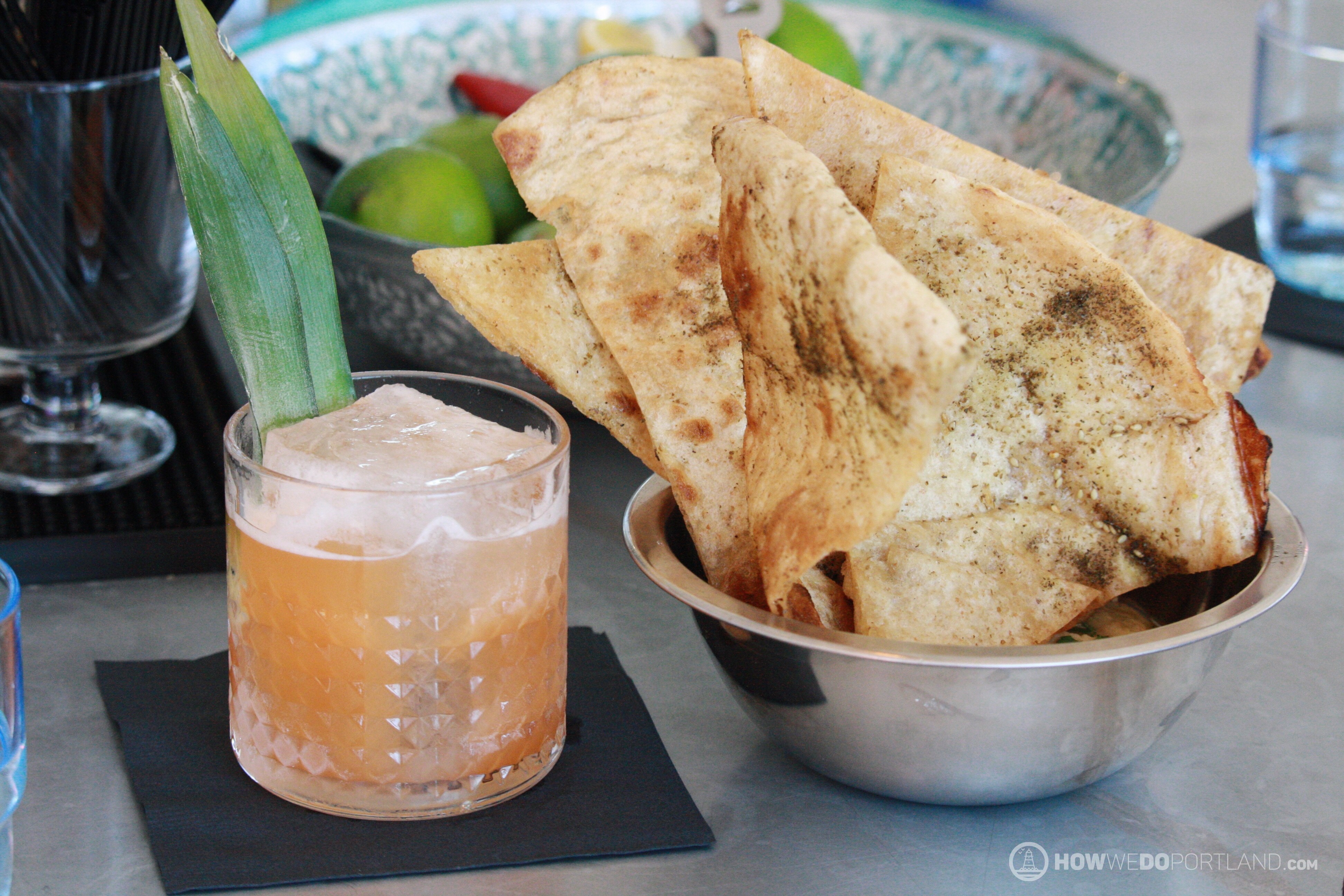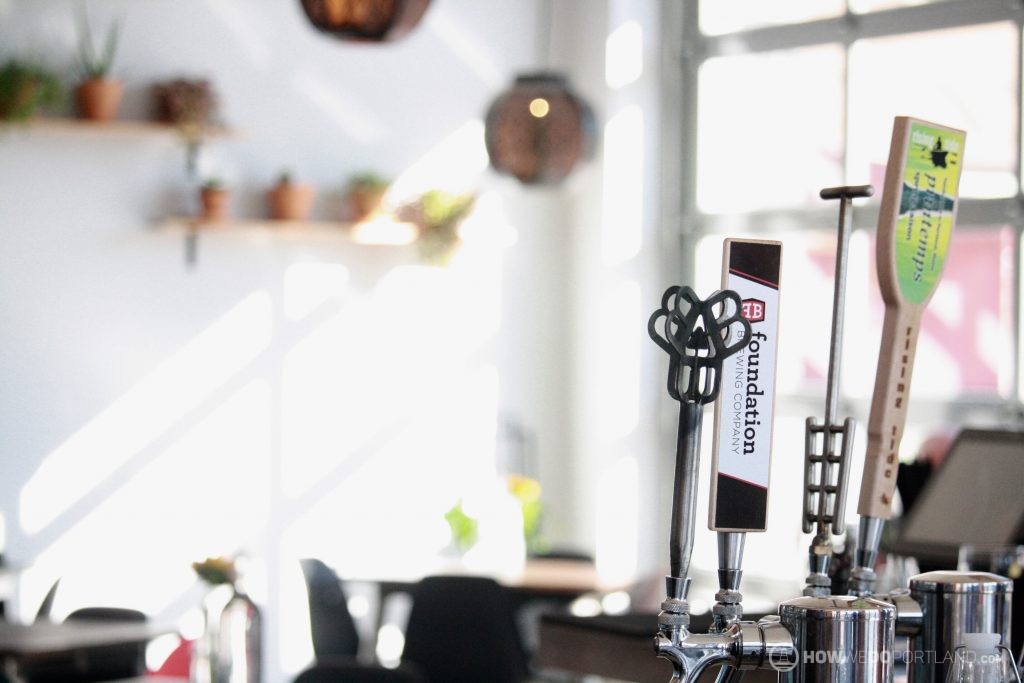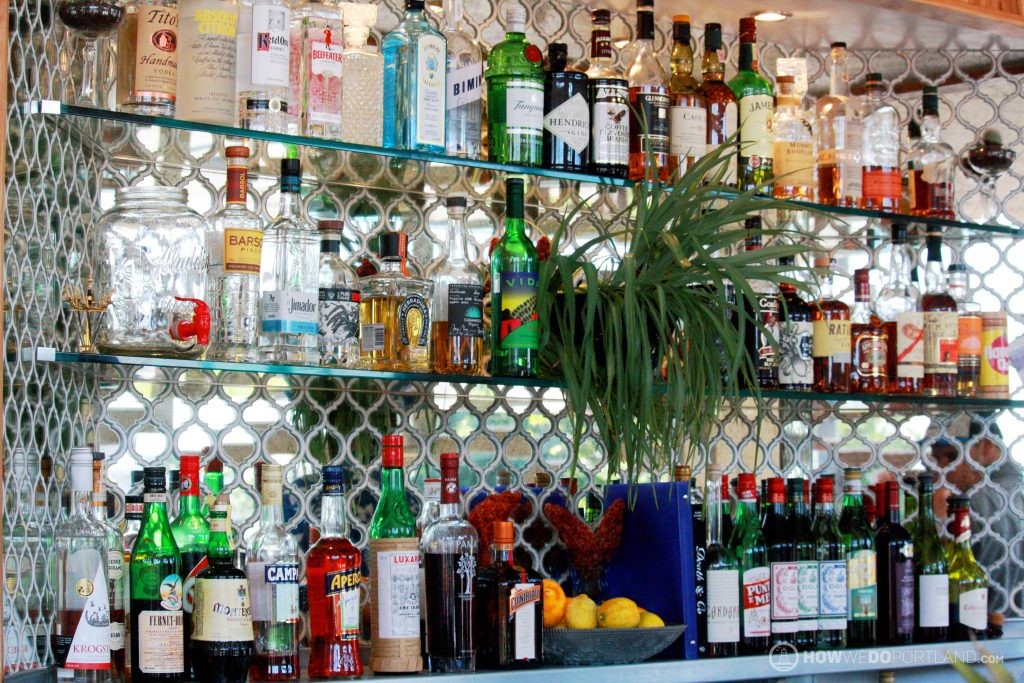 Location:
(207) 613-9849
91 Anderson Street
Portland, Maine 04101
Get Directions
Hungry yet? I am!
See you at Baharat!