Taste the beer that earned Rob Tod (founder of Allagash) a James Beard Foundation finalist nod for Outstanding Wine, Spirits or Beer Professional. This is the crown jewel of the IndustriALE Way neighborhood, just a couple miles outside of Portland Maine's downtown.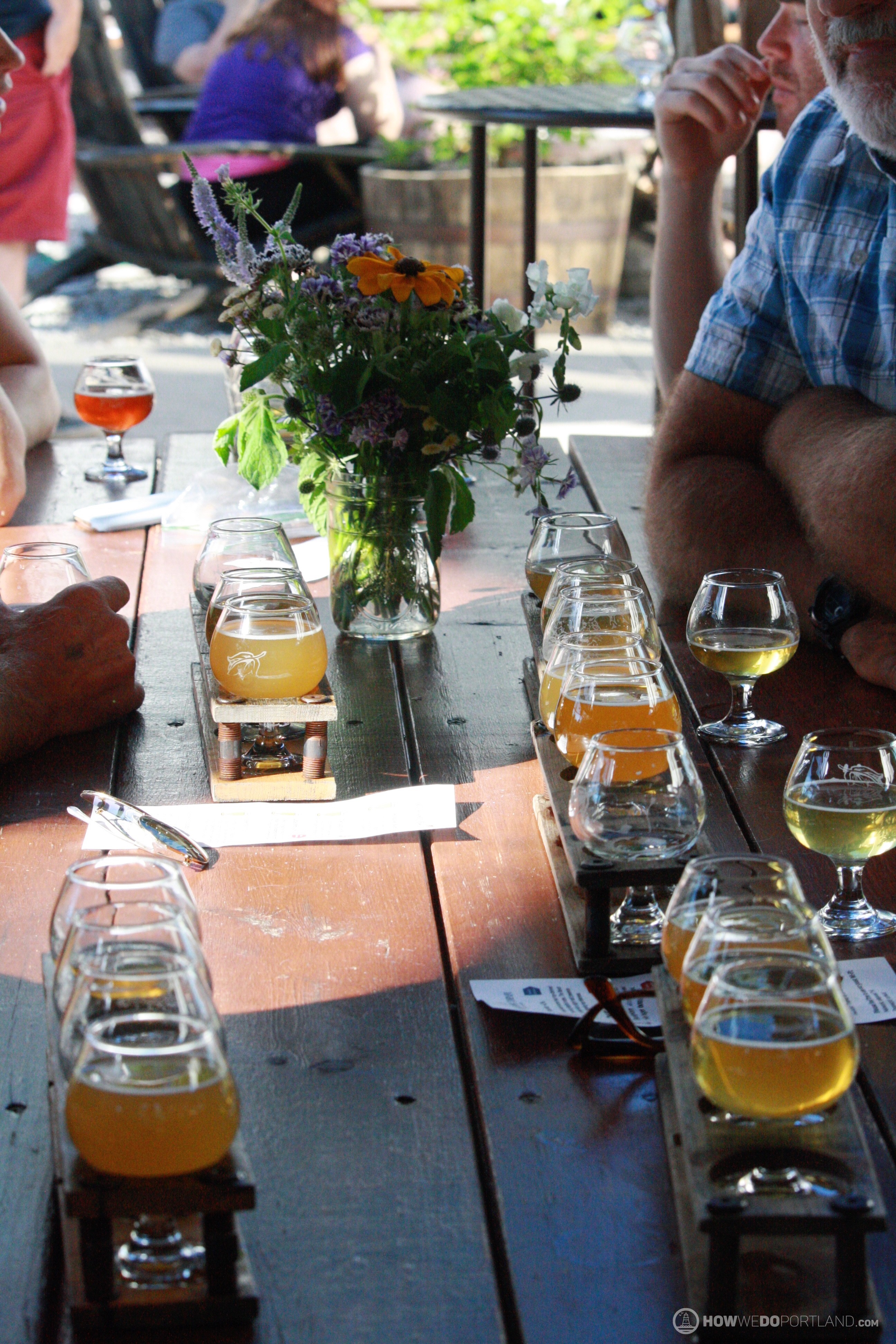 You may already be familiar with their flagship beer, Allagash White, but head over to this beautiful tasting room for a free (yep, we said FREE) sampling of their current array of other Belgian-inspired beers. If you're in the neighborhood, make time to stop off at Foundation, Austin Street & Battery Steele too!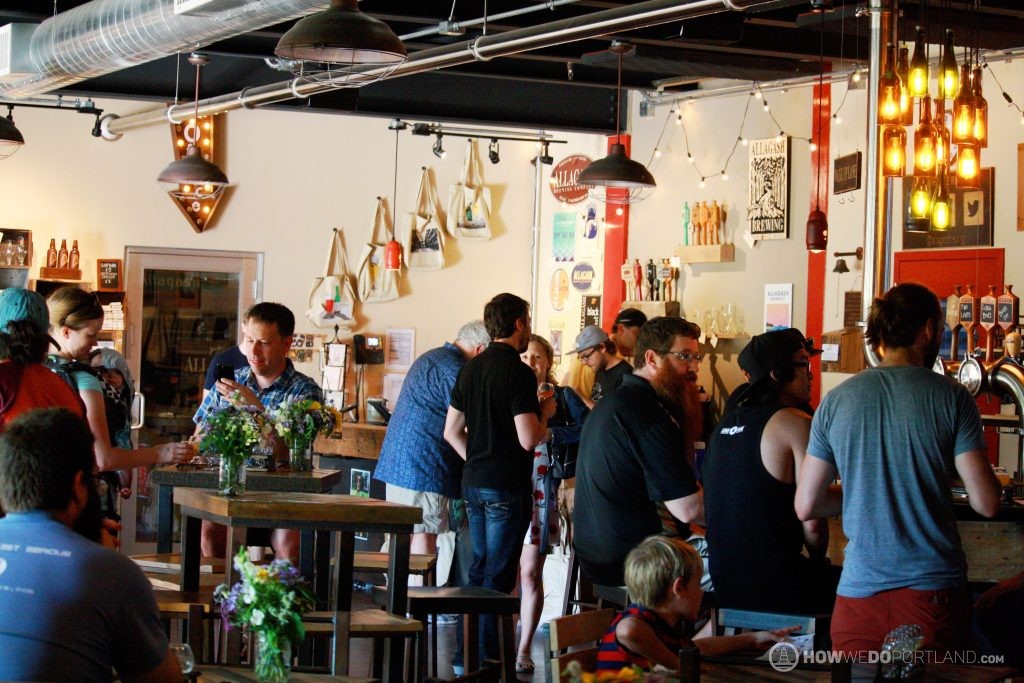 Location:
50 Industrial Way
Portland, Maine 04103
Get Directions
I call next game!