Say hello to the new Yes Brewing tasting room in Westbrook Maine! Just a 20 min drive from downtown Portland, this rising star in Maine's craft brewing scene is worth the visit. With two breweries now staking a claim in Westbrook, we can't wait to see how the craft beer scene continues to develop here.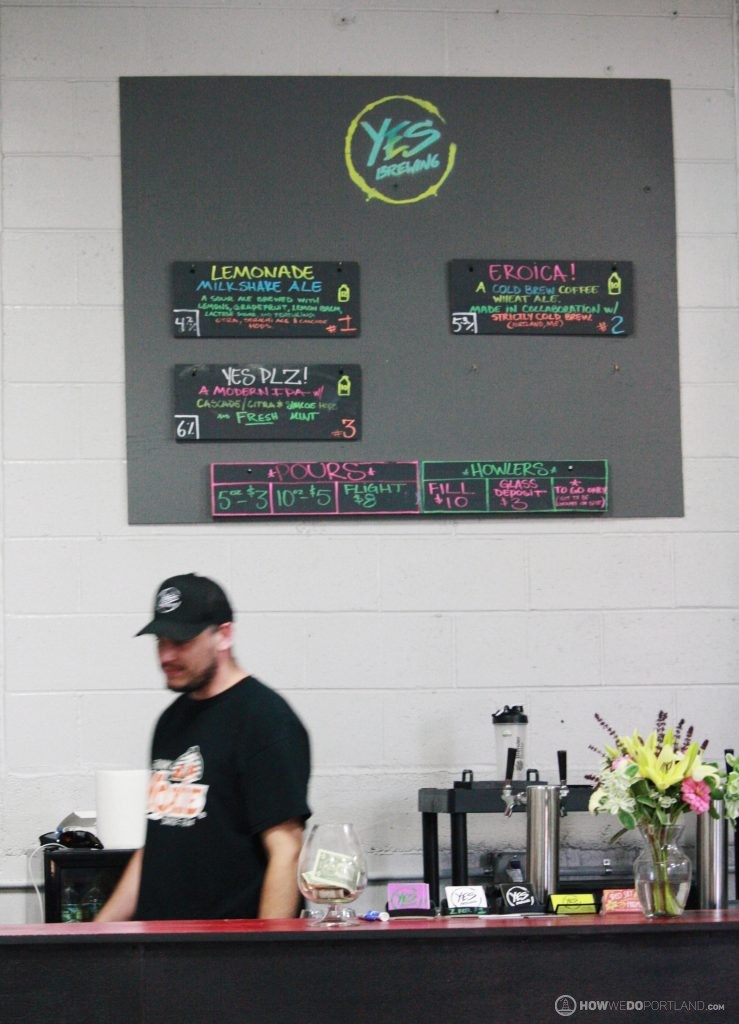 While you're out this way, be sure to check out Mast Landing Brewery too!
Location:
609 Main Street
Westbrook, Maine 04092
Get Directions
Yes, yes, and more yes!