Once a locals' secret, the word quickly spread about their Czech Style pilsner, and as the crowds came, so did their need to expand into a new location over in Libbytown! Their beer selection is now expanded well beyond pilsner, including one of my faves, the Rockerz IPA.
Then: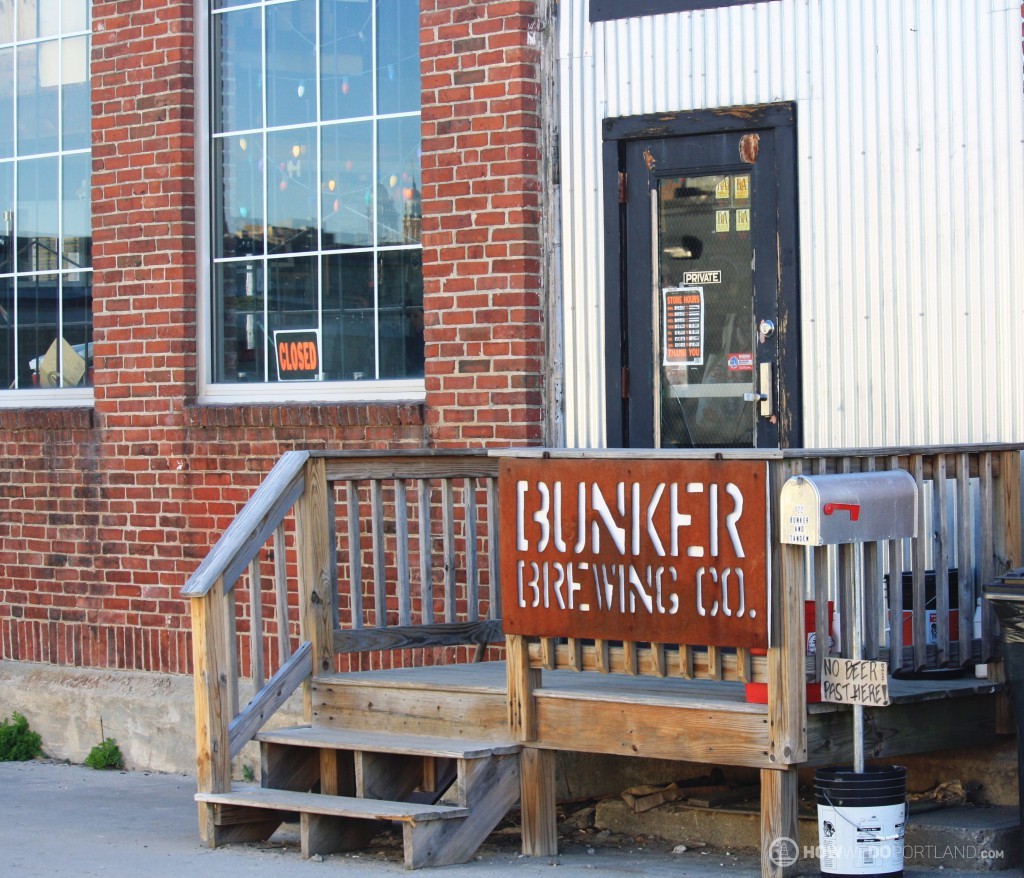 And Now: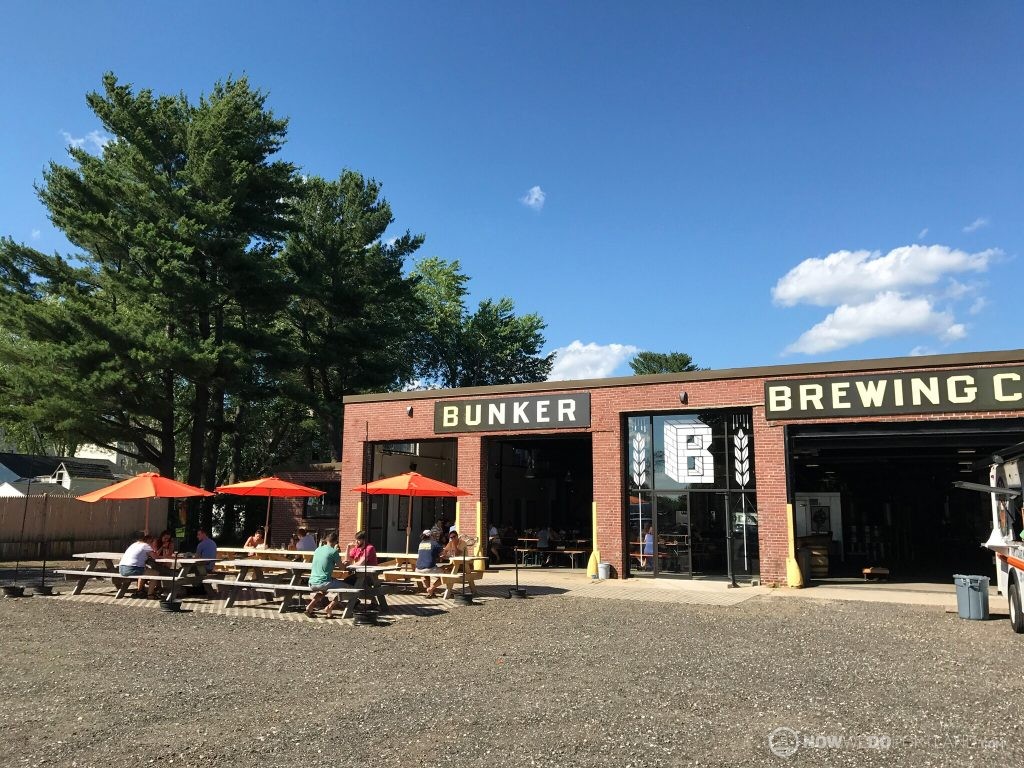 As you drive in to the brewery from Westfield Street, you'll be met with the back side of the building, which looks like an abandoned auto repair…don't worry, you're in the right place! Drive around the building to the left, where you'll find parking & beer heaven.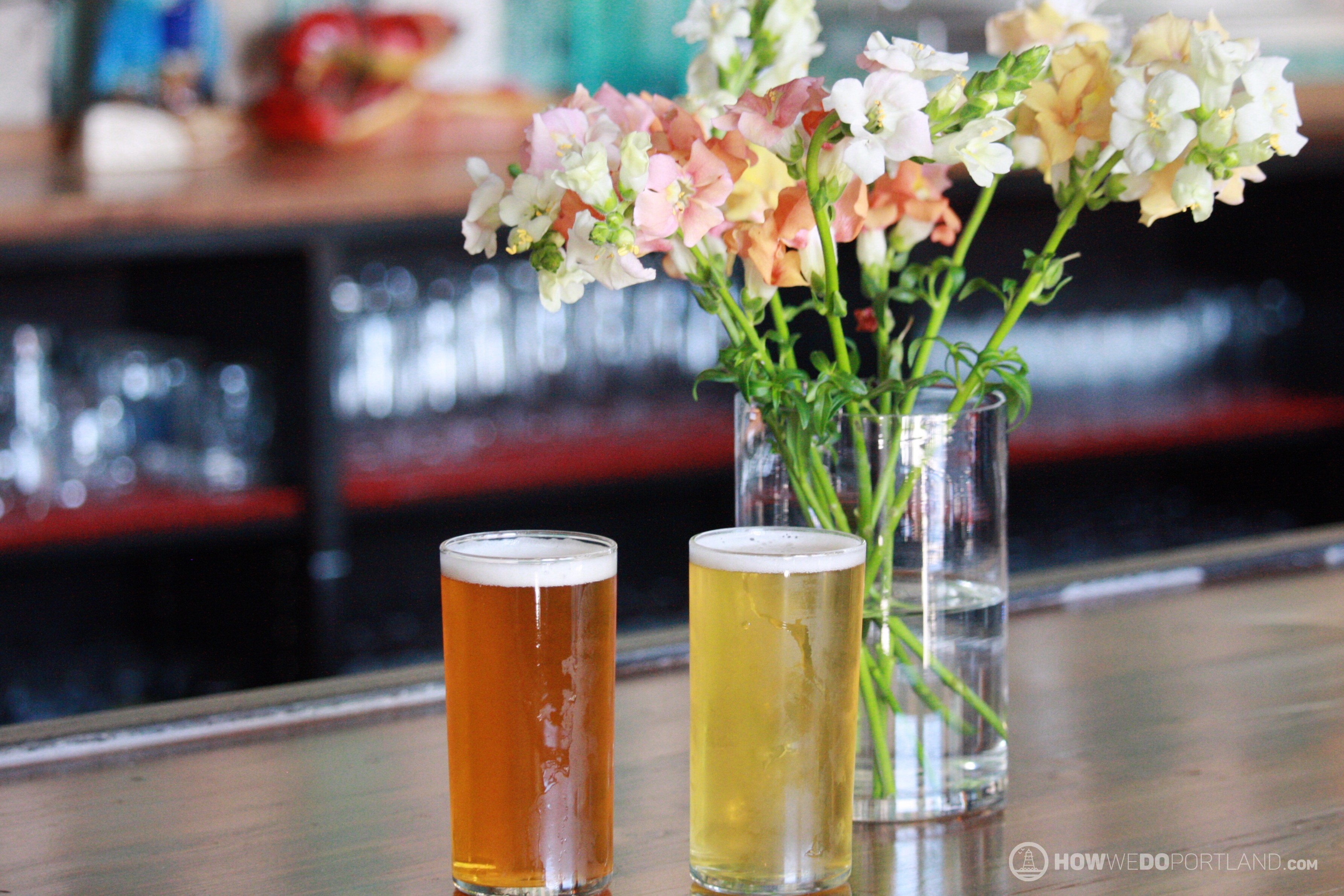 If you've Ubered here, or are on foot or bike, there's an easy trail linking you over to Thompson's Point too, where you'll find Bissell Brothers, Cellar Door Winery, Stroudwater Distillery, Big J's Chicken Shack, and more.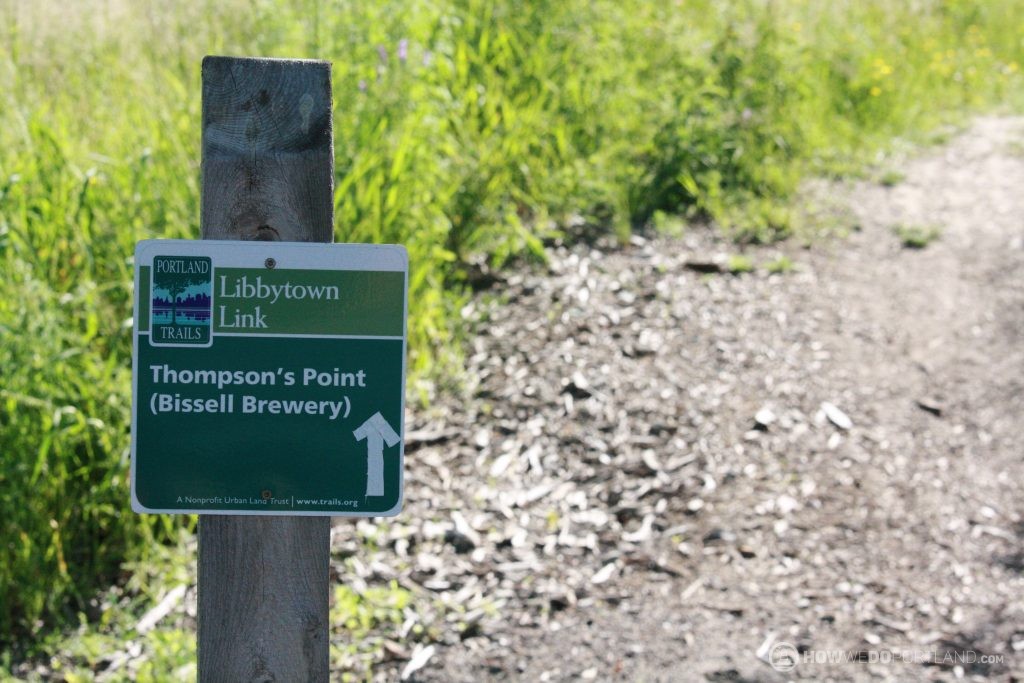 Catch some sun on the patio (leashed dog friendly) on a warm summer day. If you happen to be visiting in Winter, this is a killer spot to hang too, with tons of space inside, big windows to watch the snow fall, and games like cornhole & ping pong (games available regardless of the season).
As with all the breweries around Portland, there'll likely be a great local food truck hanging out to keep your belly filled too!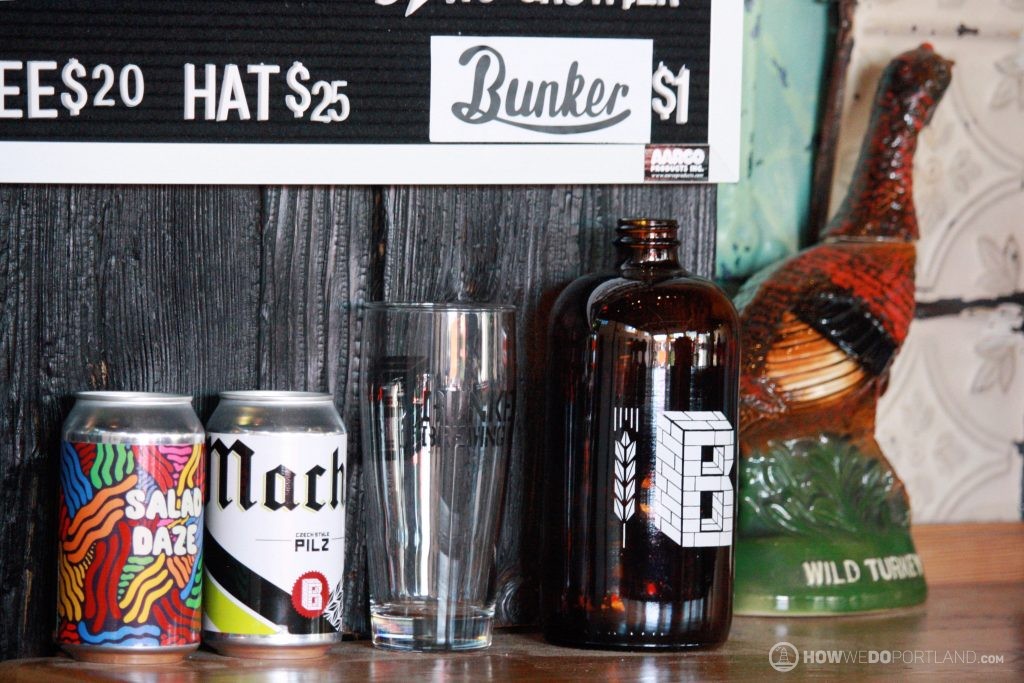 Location:
(207) 450-5014
17 Westfield Street
Portland, Maine 04103
Get Directions
There's ALWAYS room for beer!