Nestled right in the sweet spot between yEast Bayside & Munjoy Hill is some killer Latin & Caribbean style BBQ, ala Terlingua!
Whether you're in the neighborhood for beer tasting at Oxbow & some gin tasting at Hardshore, OR you're just looking for a delicious meal, this is your place. Swing by to fill your belly with their killer tacos, street corn, or any one of their daly menu / special items.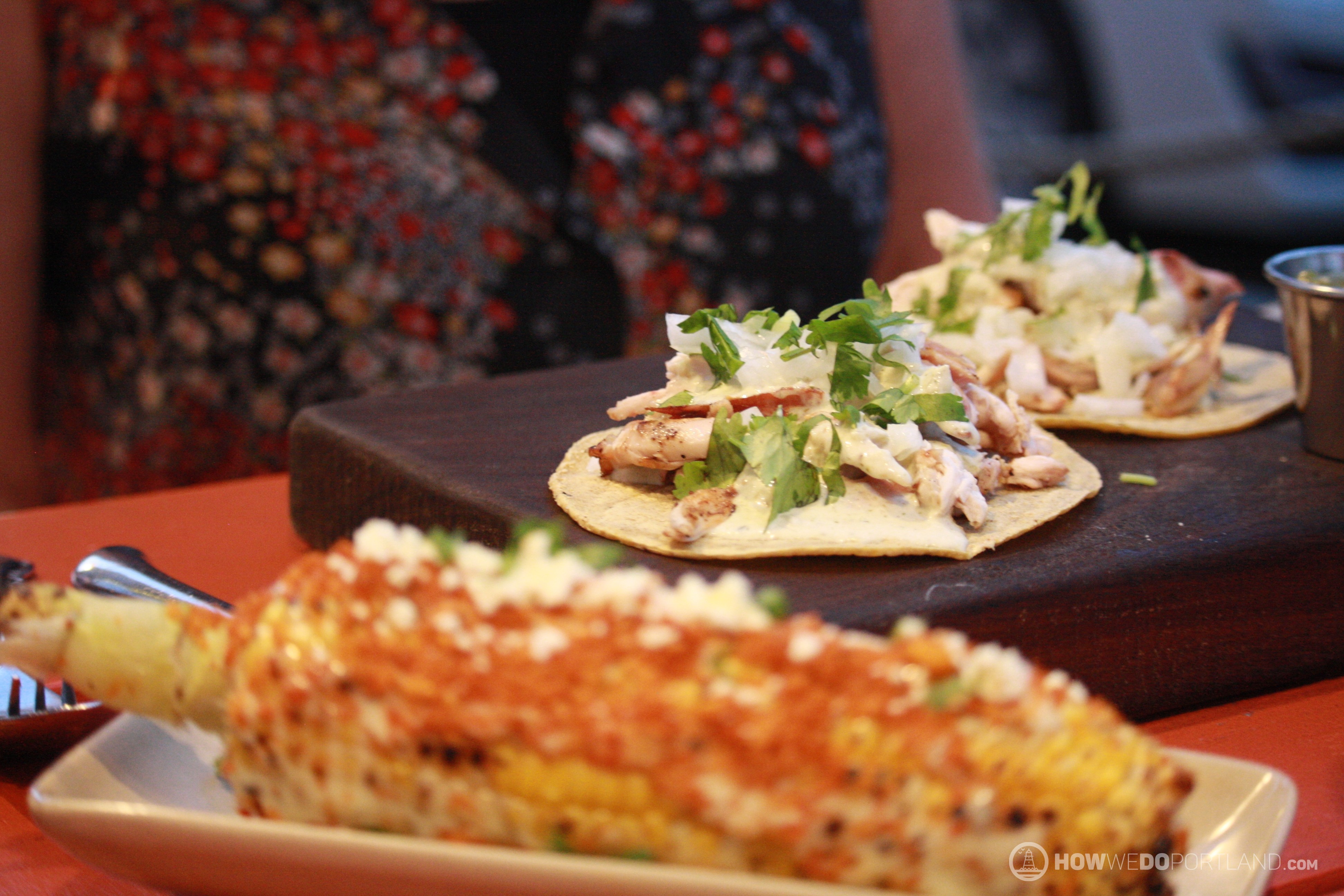 Their cocktail menu is not to be missed either, with a full bar, including local beer & spirits. I happen to be a big fan of their margarita, which landed on our roundup of "Three Awesome Places to Enjoy a Margarita" but find myself torn with so many other creative cocktail choices too!
Location:
(207) 808-8502
52 Washington Avenue
Portland, Maine 04101
Get Directions
Insert self…