Battery Steele Brewing is a welcome addition to the craft beer rich IndustriALE Way neighborhood here in Portland Maine!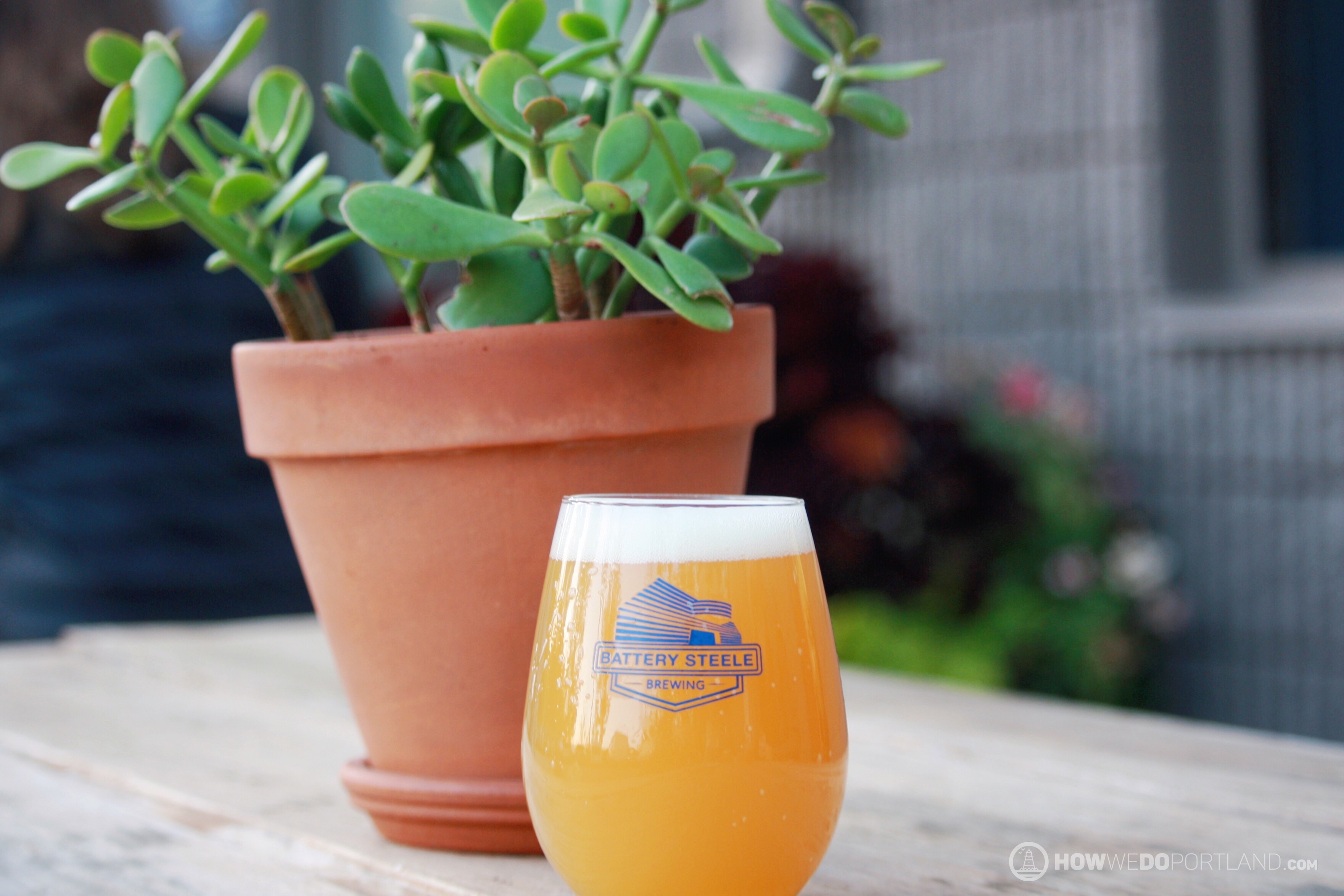 You'll definitely want to plan a stop at Battery Steele Brewing if you're already in the neighborhood for Allagash, Foundation, and Austin Street!
Typically, these guys are pouring at least one or two incredible IPAs out of this production facility, and a variety of cans to go. My fave is their Kineo Double Dry Hopped IPA.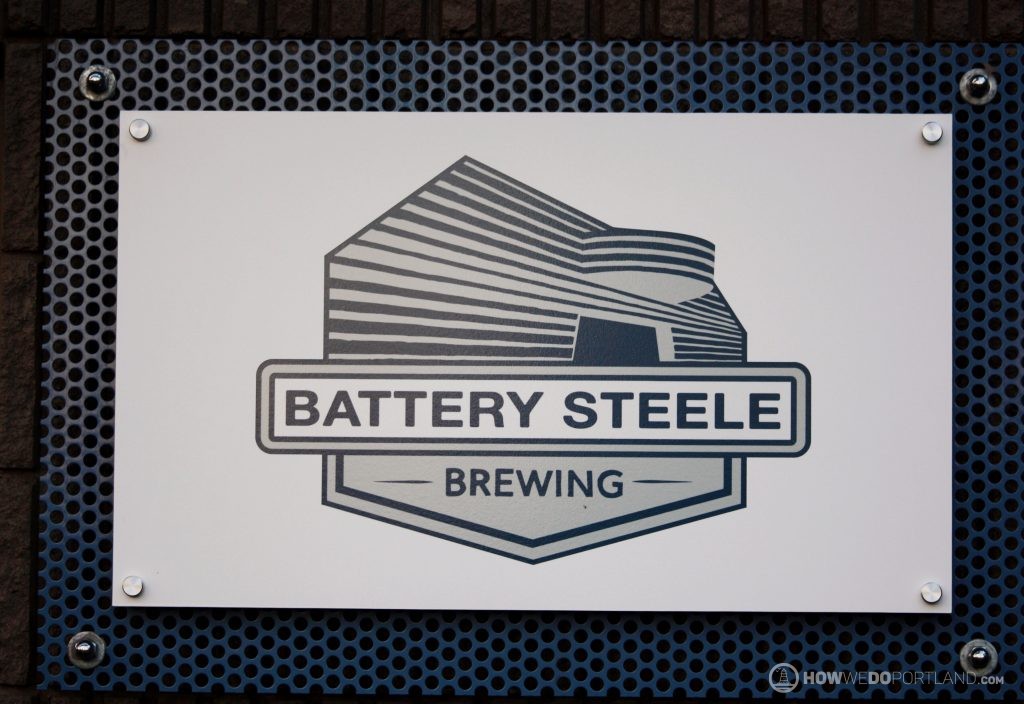 Location:
1 Industrale Way #12
Portland, Maine 04103
Get Directions
Deliciousness in progress…