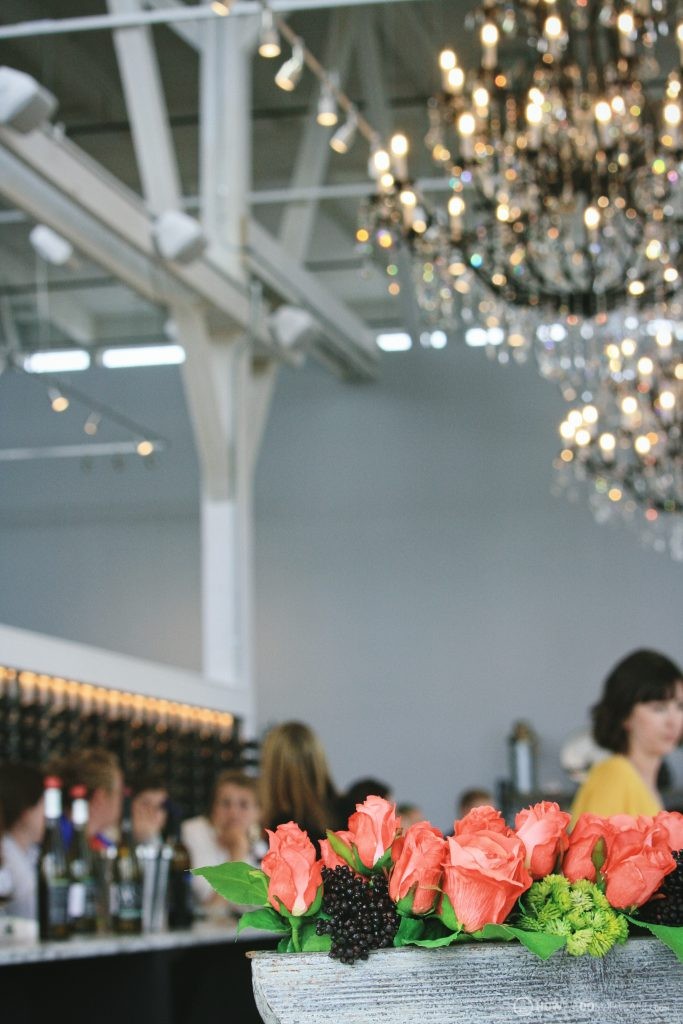 Things have really started shaping up down on Thompson's Point…one of our newest up-and-coming neighborhoods for entertainment here in Portland Maine. With an outstanding new outdoor summer concert venue (that becomes an ice-skating rink in the winter), we've been excited for the new businesses opening up around it that promise to bring us down to the point even more often!
This weekend, Cellardoor at the Point officially opened its doors for wine tasting, and just wow.
Having previously lived near Northern California's wine country for quite some time, I've done a lot of wine tasting. Though I'm well practiced, I'm still not an expert, but I can say that what Cellardoor is producing out of their Lincolnville winery (and now pouring here at Thompson's Point) is on par with the world class wines I've enjoyed in California.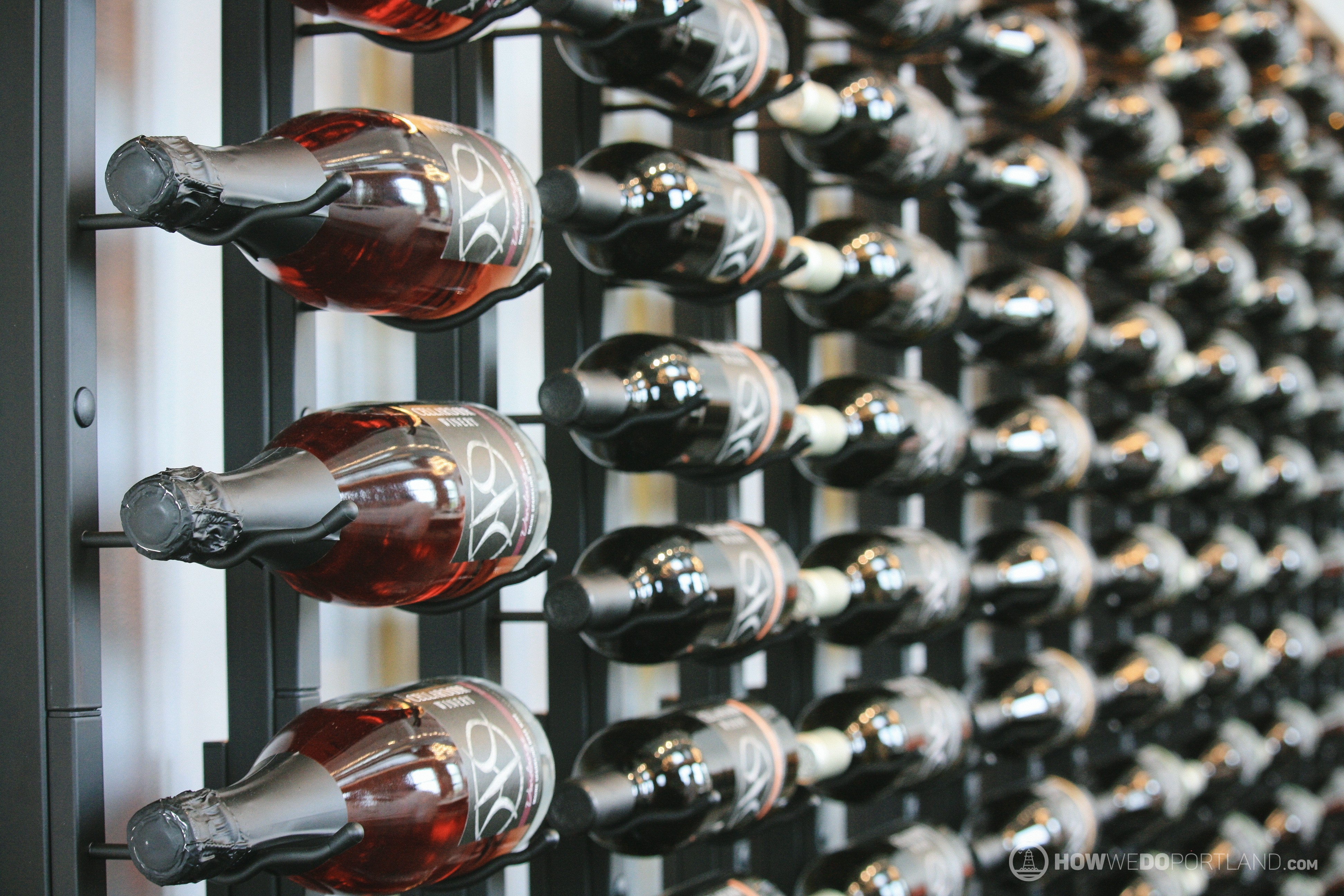 Pop on into their spacious tasting room for a 4-taste flight (or two or three…their wine list is extensive, so you may find it hard to choose just four), then order a full glass of your favorite. Each (taste or full pour) will cost you $8.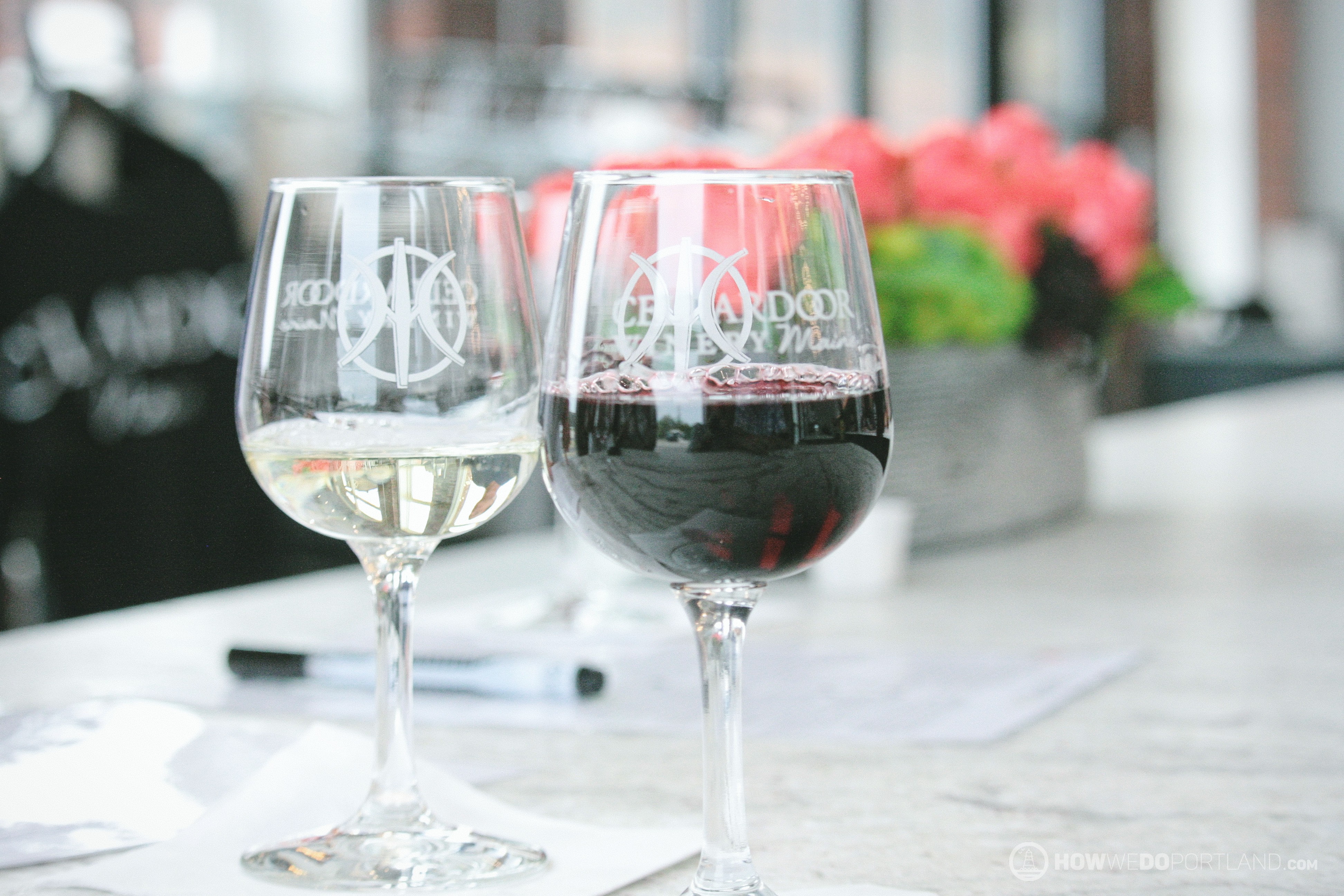 There's also a large event space here, which I have a feeling will start to book up quickly. If you're considering a wedding or corporate event location…you'll probably want to add this to your list of considerations.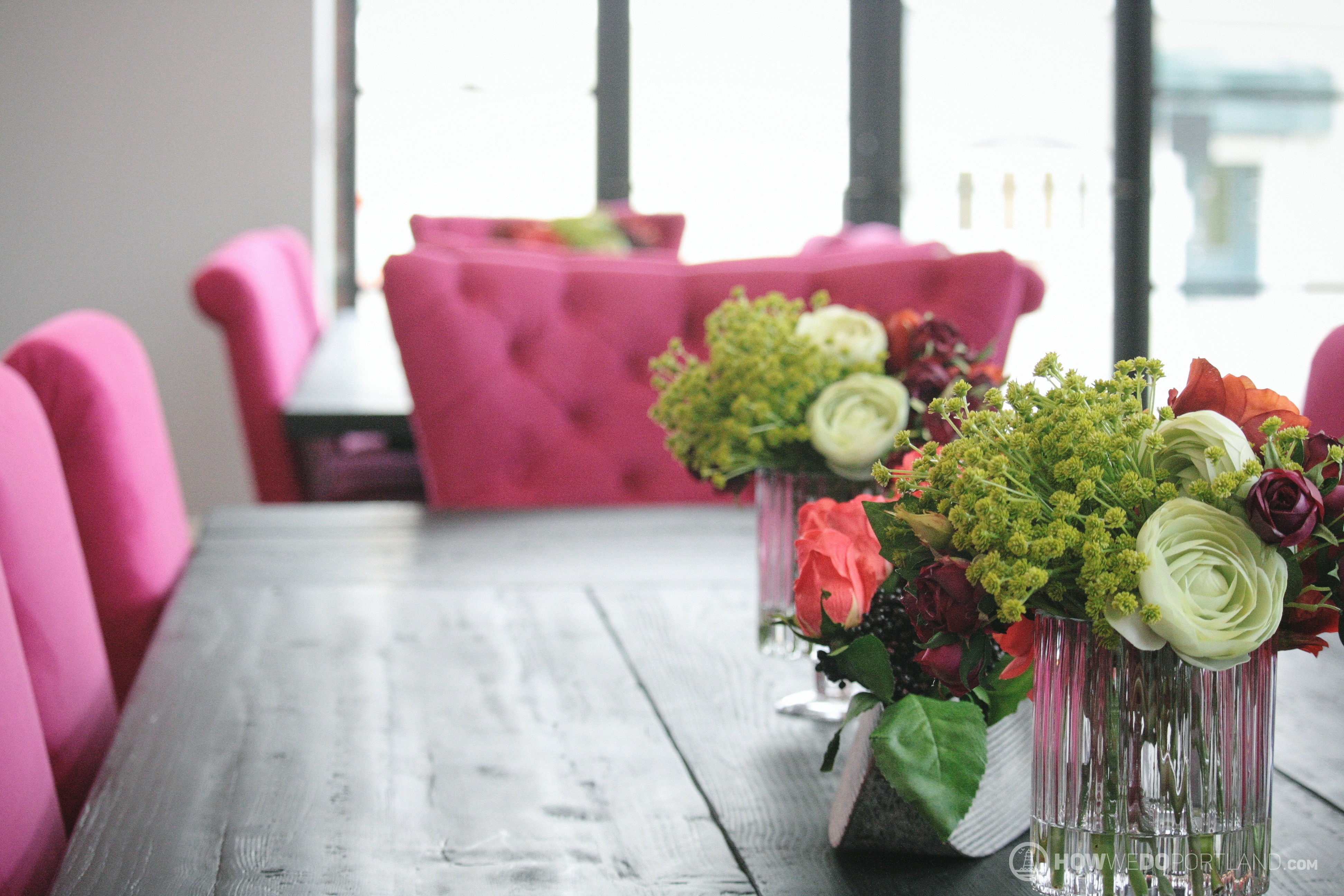 Location:
(207) 536-7700
4 Thompsons Point
Portland, ME 04102
Get Directions
Squeeee! Great wine…in Maine…this is officially one of my new happy places!