Did you know there's a legit waterfall, just a short and fairly easy hike into the Fore River Sanctuary in Portland Maine? The hike to Jewell Falls is one of the best kept secrets for outdoor lovers here in town!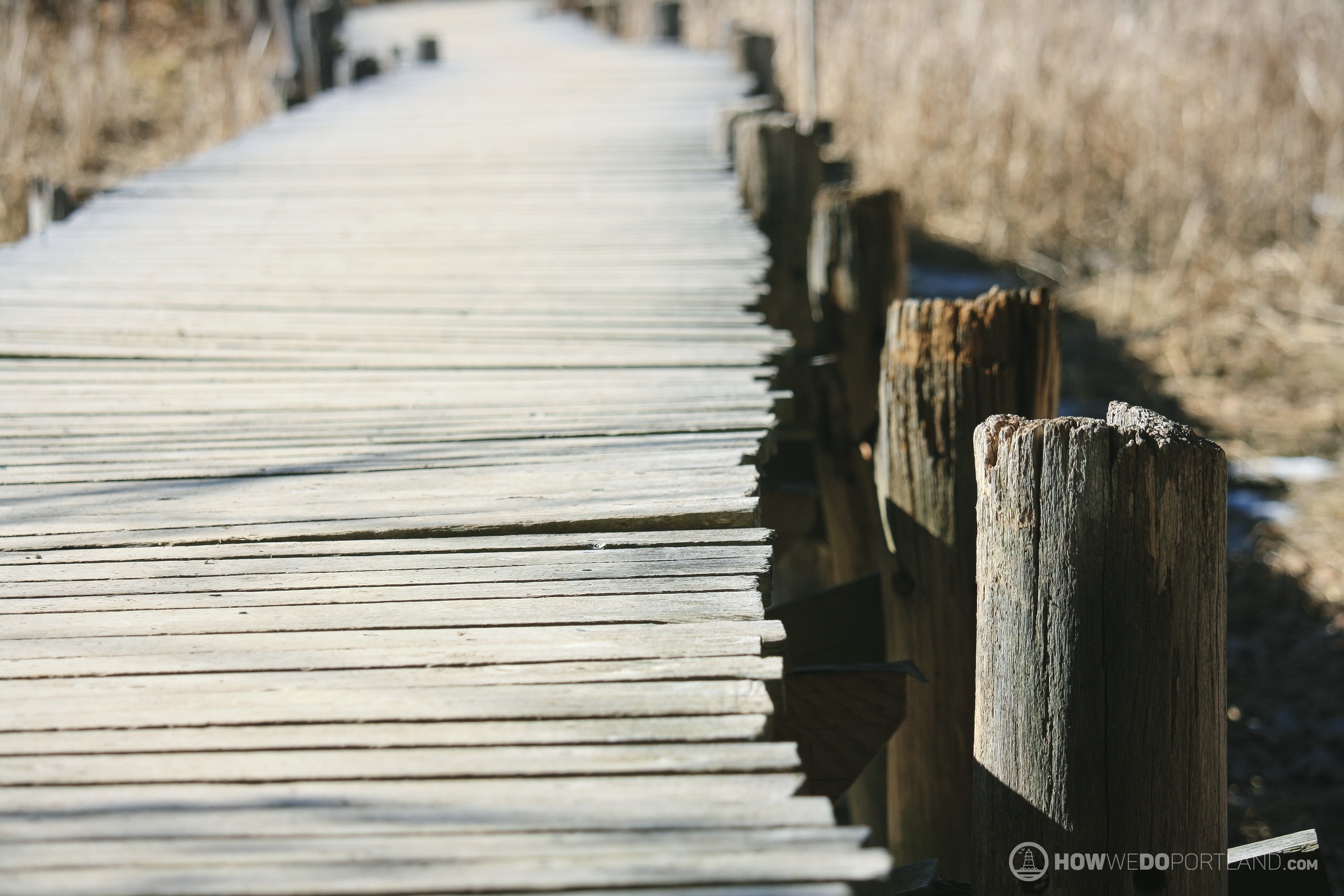 The trail to Jewell Falls is actually a section of the Forest City Trail in the Fore River Sanctuary, lovingly maintained by Portland Trails. During the summer & fall, this is a fairly simple trail to walk. If you're visiting during winter, the trail can be snowy / icy, and will likely require traction, snowshoes, or XC skis.
The easiest trailhead to reach is near the intersection of Congress Street and Frost Street. Park in the far corner of the Maine Orthopedics parking lot (at 1601 Congress Street), and look for the Portland Trails sign.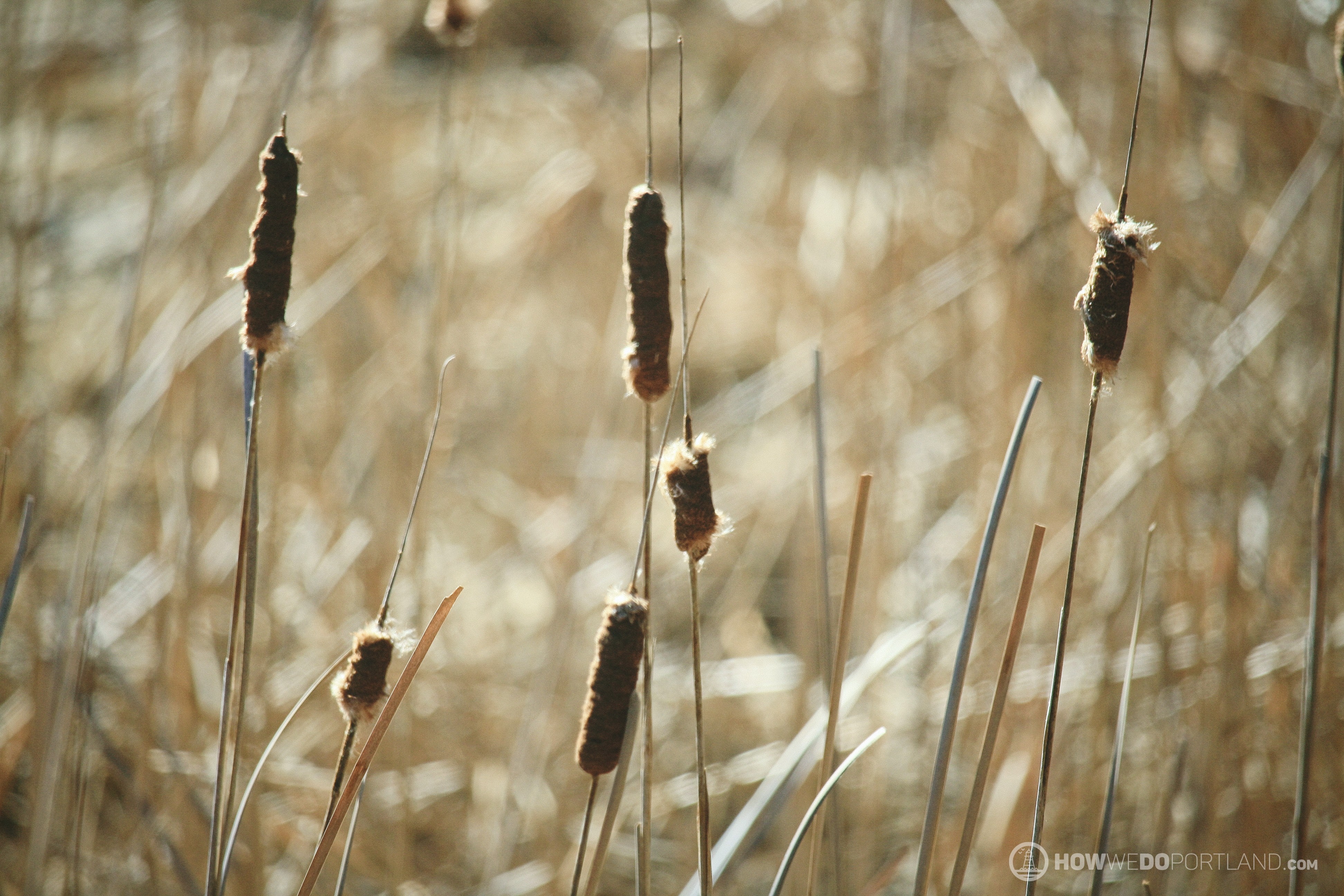 The first section of the hike (approx 1/2 mile) takes you along the intersection of fresh and salt water marshes, where you'll find some great birdwatching. Soon, the trail winds into a forested area, and eventually leads to Portland's only natural waterfall: Jewell Falls.
The Fore River Sanctuary trail network contains 2 miles of trails, and the walk to the falls and back will take you 1-2 hours, depending on your speed, and how much exploring you do. You'll probably appreciate having a trail map with you, so be sure to hit up the Portland Trails website and print one out. You'll find some really great info on this trail over at Maine Trail Finder too.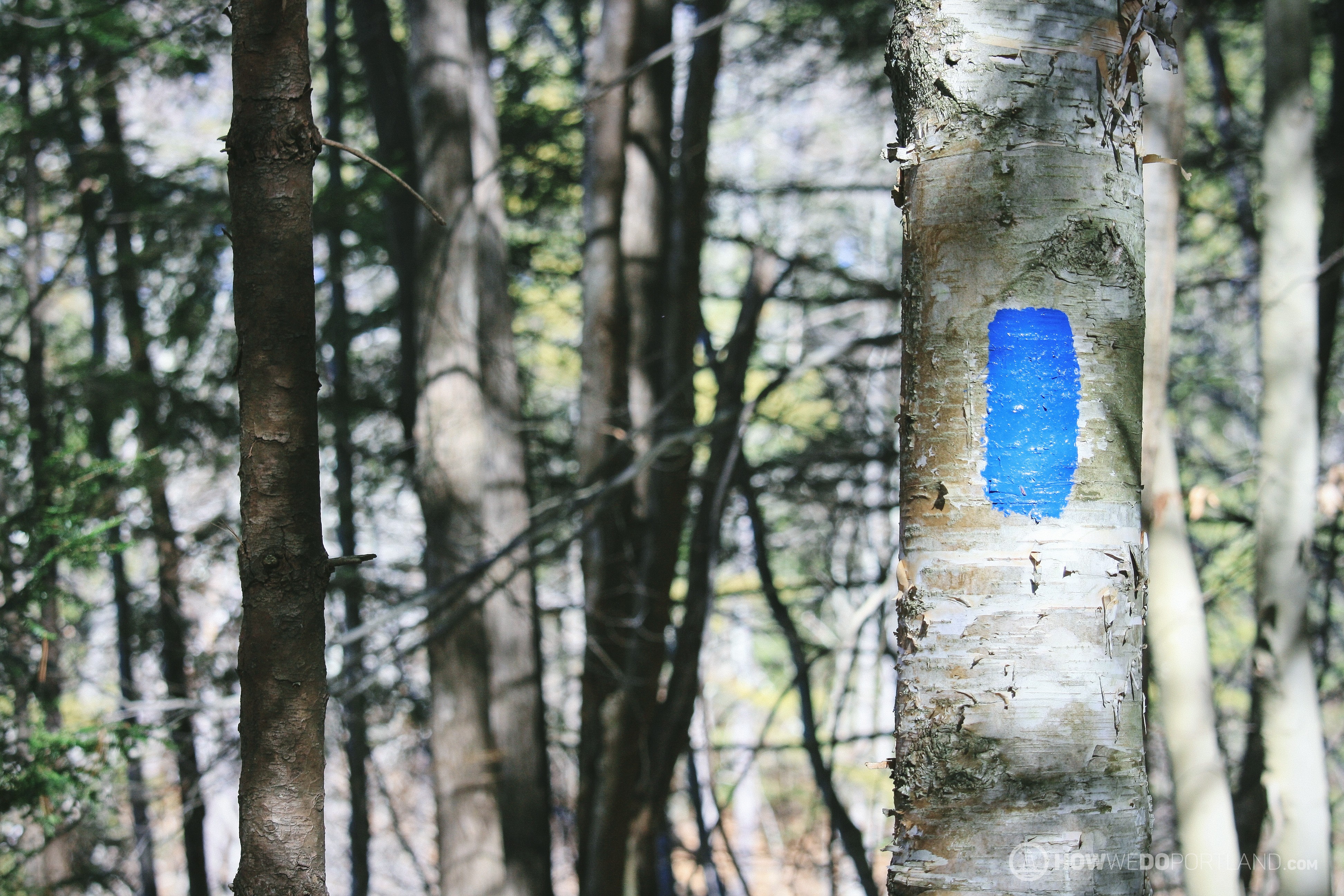 Be sure to wear comfortable walking / hiking appropriate shoes, as parts of the trail are laced with tree roots & fallen leaves. The trail is open from dawn to dusk.
After your hike, you'll be a quick ride away from Woodfords Corner, so make time to refuel at one of the great eateries in that neighborhood too!
Trail Head Location:
1601 Congress Street
Portland, Maine 04101
Get Directions
*Access is via the Maine Orthopedics parking lot, but they are otherwise unaffiliated with this trail.