Flower lovers rejoice! Did you know we have a rose garden in Deering Oaks Park?
Indeed, Portland Maine boasts one of just 134 public rose gardens nationwide that the American Rose Society allows to preview its All American Rose Selections. This is a special place to see brand new varieties not even on the market yet.
The Rose Garden in Deering Oaks Park is worth the trip if you're in the area for brunch at the All American Cafe, or grabbing a sweet treat at The Holy Donut: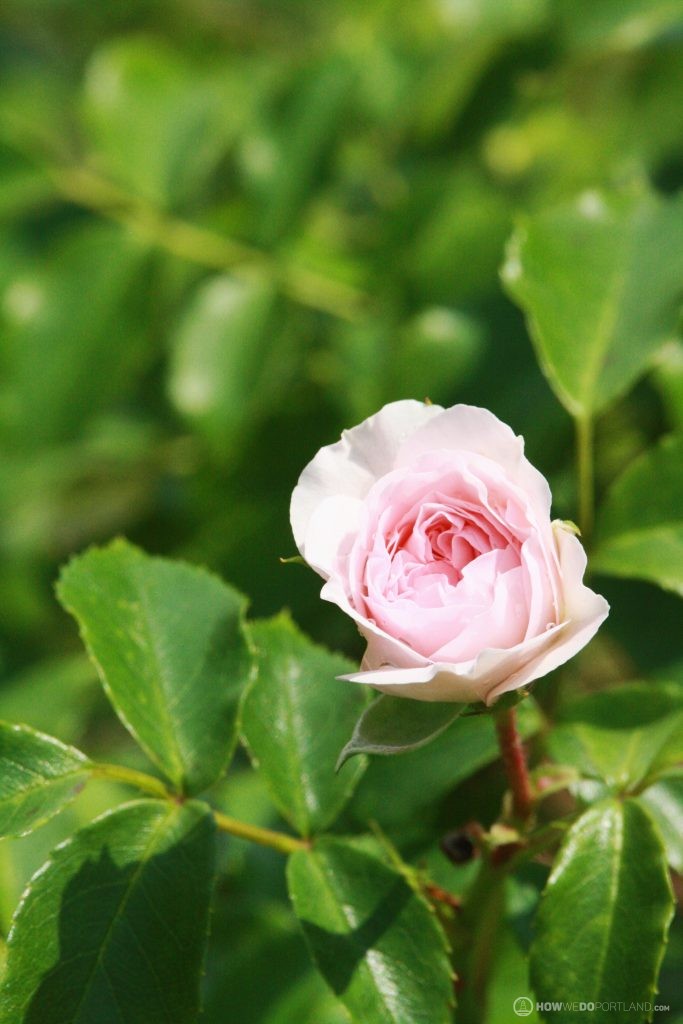 Find the rose garden on the eastern end of Deering Oaks Park between High Street & State Street. If you happen to be there on a Saturday, be sure to wander another block over to the Farmer's Market for some fresh local food & locally made crafts too!















There's always time to stop & smell the flowers!