Rose Foods is heaven for anyone craving a classic Jewish deli in Portland Maine!
With a full breakfast and lunch menu, bagels and sandwiches piled high with cream cheese, lox, pastrami, and more, and plenty of kick back for some serious noshing, this is the perfect place to start a day of beer tasting with a full belly or have a quick business meeting.
If this menu doesn't get you salivating, you might not be human: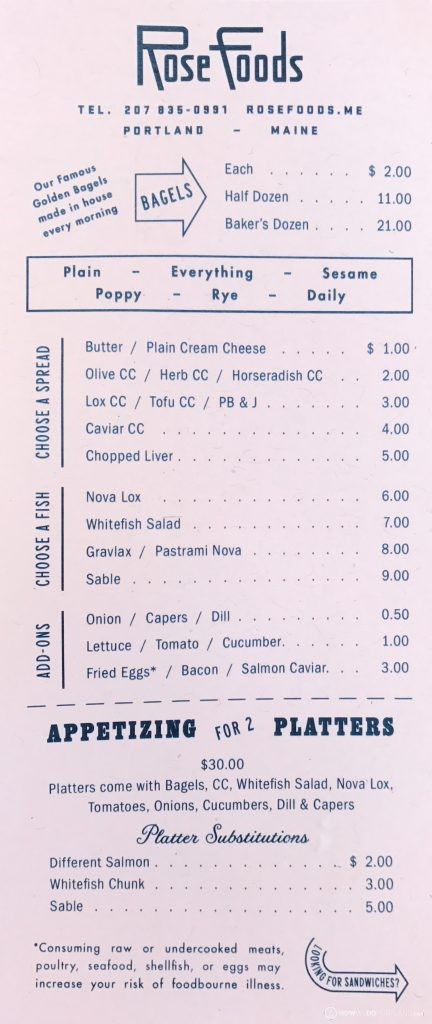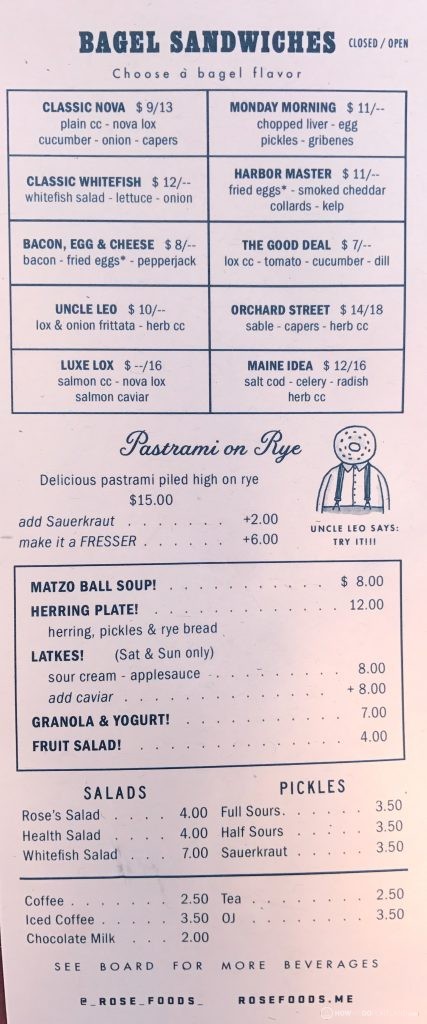 Location:
(207) 835-0991
428 Forest Ave
Portland, Maine 04101
Get Directions
And this is just the breakfast sandwich…you should see the pastrami on rye!