HiFi Donuts have upped the donut game yet again here in Portland Maine!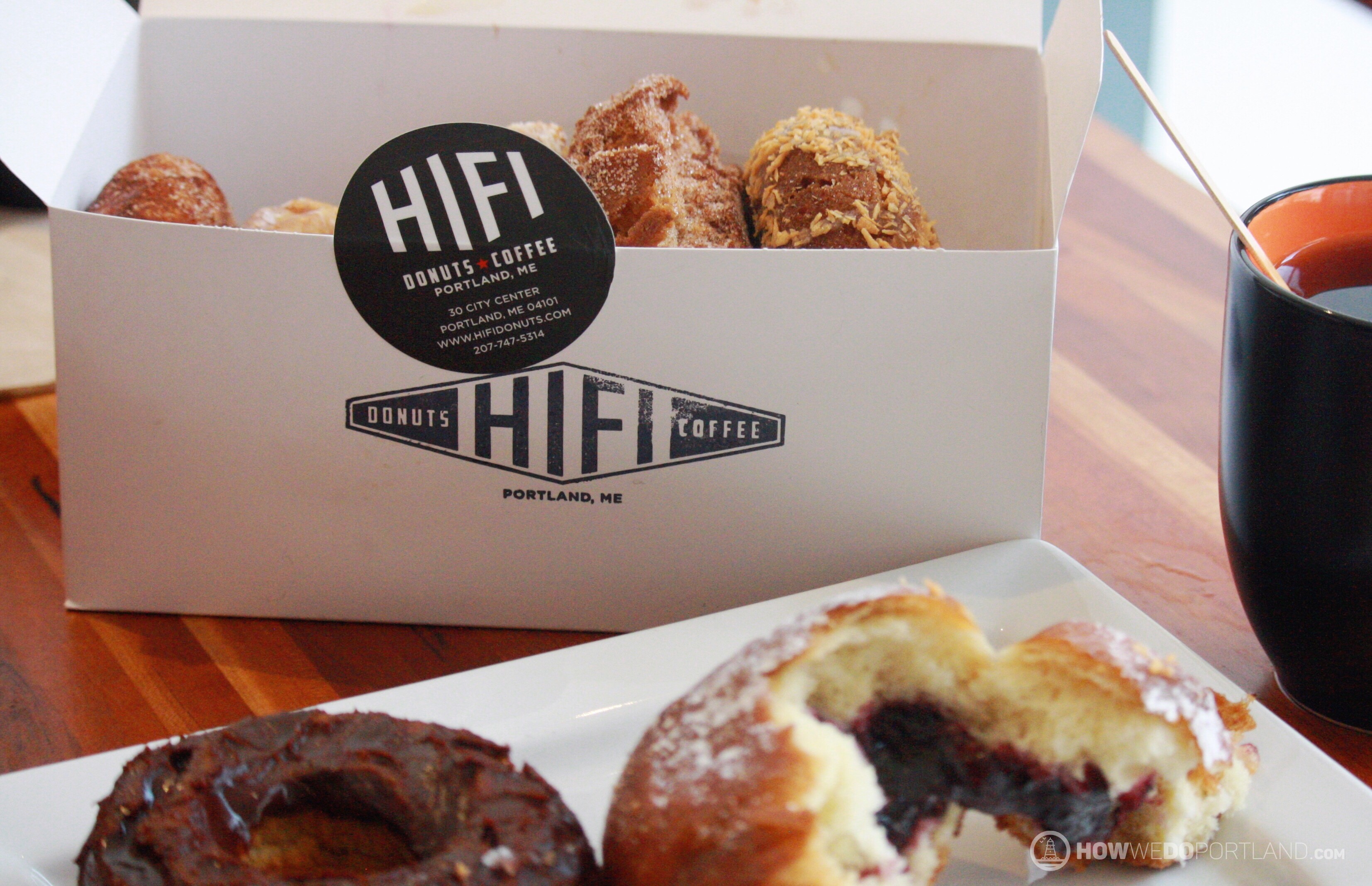 Serving up three types of hand crafted donuts, and a huge rotating variety of creative takes on traditional flavors (with locally sourced ingredients!) there's literally something for every kind of donut lover here.
Start your day off right with one of these sweet treats and a coffeee (or tea), and savor every last bit while relaxing in a booth or by the window for some people watching.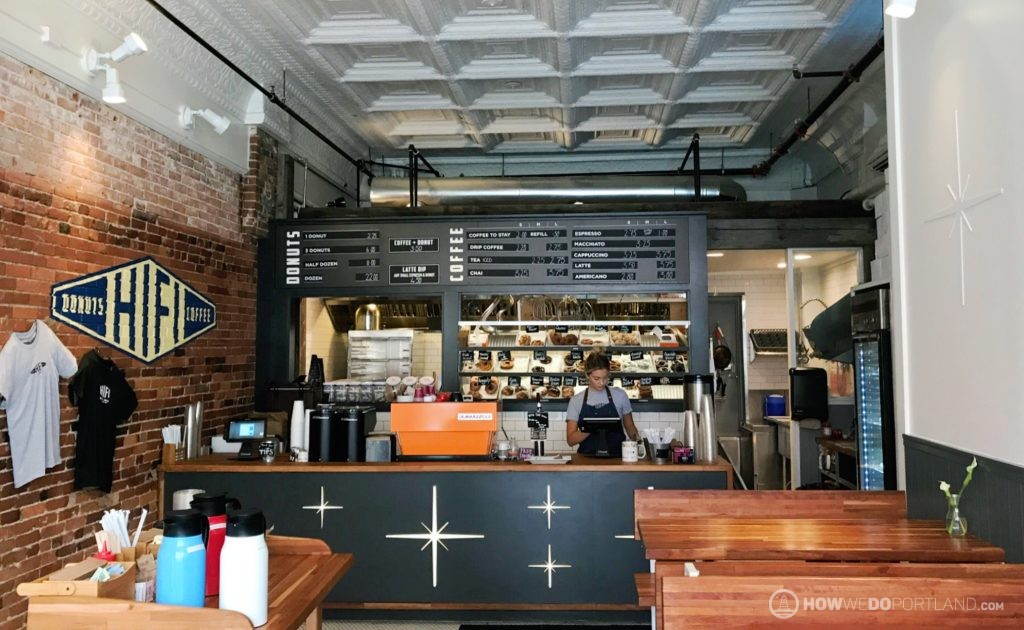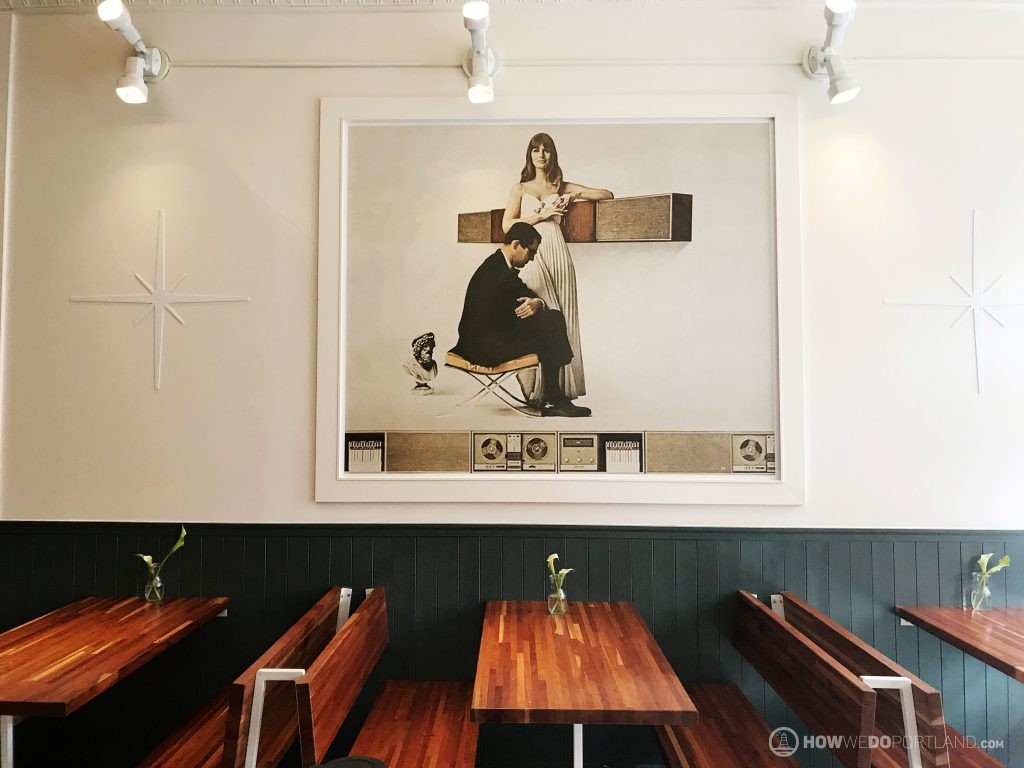 Location:
(207) 747-5314
30 City Center
Portland, Maine 04101
Get Directions
Can you say blueberry filled donut?! I can't…my mouth is full…