Other Side Deli is a killer local secret for sandwiches & meals to go, made with custom butchered and house-cured meats.
With two locations tucked away in cozy parts of the East Deering & West End Neighborhoods, you'll have to go just a tad off the beaten path for them, but it's totally worth it!
With a great selection of local & craft beer, wine, and other grocery staples, this is the perfect place to stock up for a picnic, BBQ, or for a week's AirBnB stay.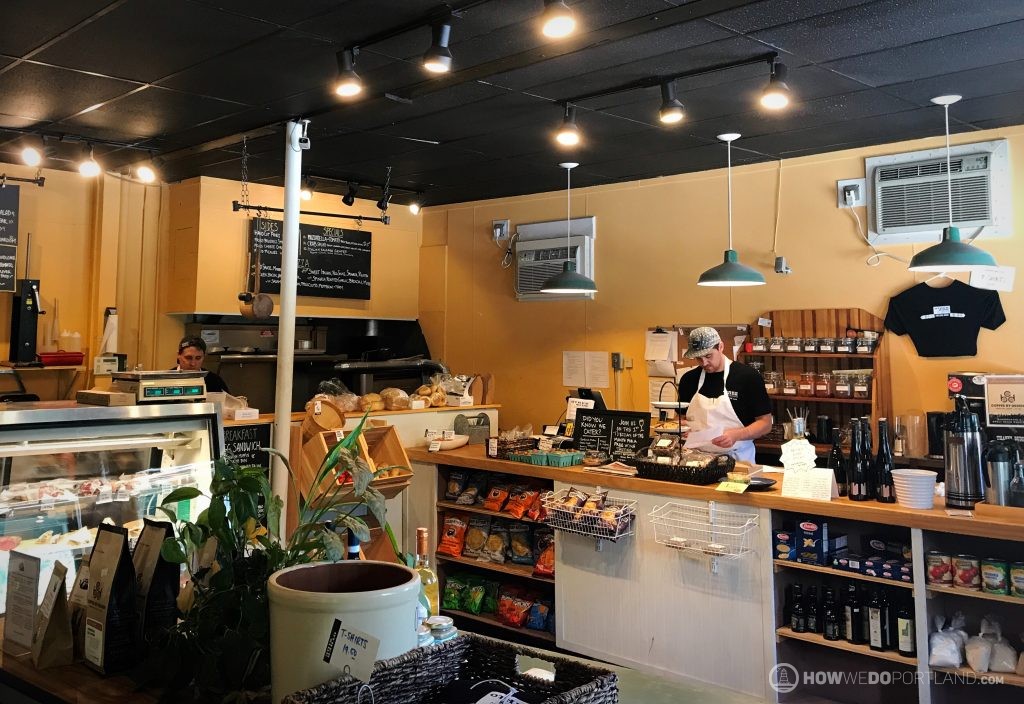 Locations:
(207) 747-5314
164 Veranda Street
Portland, Maine 04101
Get Directions
—
(207) 874-7414
235 Vaughan Street
Portland, Maine 04102
Get Directions
Meet me on the Other Side … Deli that is!